I samarbete med Schweppes har jag testat Pink Tonic Zero.😀
Jag gillar verkligen denna Pink Tonic Zero från Schweppes som är väldigt lätt, inte alltför bubbelig och är sockerfri. Den har en riktigt behaglig smak av bär medan jag till och med kan dricka den direkt
eller så kan jag blanda det med andra hårda drycker som gin eller vodka. Bra att dricka när som helst och den är en fantastisk mixer! (som jag vet kommer att gå riktigt bra i allt). Den är också sockerfri vilket är bra för alla som tittar på sitt socker.
Jag rekommenderar definitivt och är glad att jag provade denna 👌👌.
#schweppes #schweppesbuzz #buzzador #schweppes #schweppesbuzz #buzzador #sweppessverige #pinktonic #buzzingnow #zeropinktonic
Om du vill veta mer om produkten på djupet, kolla den officiella webbplatsen👇:
SCHWEPPES at matspar.se
https://www.schweppes.se
Zero-varianten av Schweppes ikoniska Pink Tonic nu i Sverige. En uppfriskande tonic med smak av svarta vinbär.
Den sockerfria tonicen har smak av svarta vinbär som ger en välbalanserad sötma och stor friskhet. Kyl den himmelsrosa burken och låt den lätta bäriga beskan släcka törsten på ett kick! Vill man använda Schweppes Pink Tonic Zero som mixer, så går den fint ihop med såväl vodka som gin av önskade mått, citron och generöst med is.
Schweppes Pink Tonic Zero finns nu att köpa i 50 cl Pet, som 150 cl Pet samt i 6 pack burk om 33cl i utvalda butiker i dagligvaruhandeln. Format som gör den till en given dryck på såväl hemmamyset, picknicken och på språng.
Vilken ödmjuk och fantastisk möjlighet att bli en Buzzdor-testare så att du kan testa några av de fantastiska godsakerna.  Tack så mycket to Schweppes as well! 🤗❤️

Want to earn extra income from posting online? Be an affiliate -magpost & share ka lang sa social media mo at kikit aka na.
Sign up here: https://invol.co/cl8ic5b
Amazon wish list👉:  CLICK HERE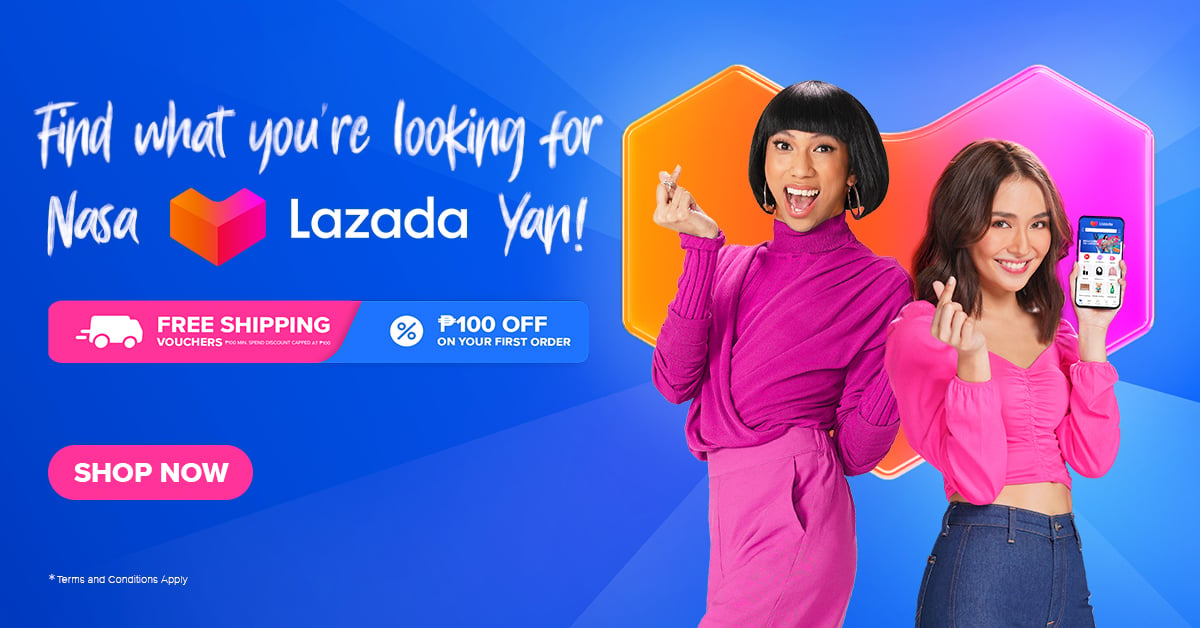 ♥ BUY in LAZADA Together Lights Up the Moment : Up to 17% OFF + FREEBIES worth 1499
👉https://invol.co/cl589iq
👉 https://invol.co/cl2k12o
♥ Would you like to shout me a cup of coffee


🍭SUBSCRIBE ka na please 🙂 libre lang namn hihi Salamat :⬇️
https://www.youtube.com/channel/Kyutipie_Misay
https://www.youtube.com/channel/Kyutipie_Misay
DISCLAIMER:  This post contains affiliate links, which means I may receive a small commission for clicks and purchases made.
I hope you all enjoyed watching my video and if you did please don't forget to tap my back with BIG like 👍 and subscribe if you haven't yet.
PLease leave comment down below. I would be happy to read it all ..💜💋



🌼Support donation🌼
Running a blog & Youtube takes a lot of time, money and effort. Become a part of a selfless patron by buying me a coffee ☕ or sponsoring a post is really a big help! Your support is highly appreciated and it really means a lot to me. I DO Thank you 🙂
Get Ready for Fashion Week!
Flat $100 Off Top Brands.
Use Code: FW100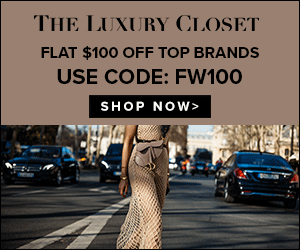 ☀ YOU CAN FOLLOW ME sa Social Accounts KO:
INSTAGRAM:  https://www.instagram.com/mitchhy2002/
TWITTER: https://twitter.com/mitchhy2002 
https://mitchhy2002.com/
https://mitchhy2002.blogspot.se/
********************************************************************
I'm open for product reviews/ sponsorship/ ads and collaborations etc. please email me at:  MITCHHY2002@GMAIL.COM
********************************************************************
☀ What Equipment I used:
Camera : Canon G7x markII
Software Editor: Adobe Premiere ProCC-2015
Thumbnail Editor: https://www.befunky.com/
❤ See you on my next video ko po 😉
Take care mmmwuah! ❤
********************************************************************