[Jag fick denna Philips Air fryer 3000 XL with window (HD9257/88) gratis i utbyte mot min ärliga åsikt och recension. @InfluensterVox   @PhilipsHomeLiving  #voxbox #PhilipsHomeLiving #Philips #Airfryer #3000XLwithwindow #HD9257/88]

Fick chansen att testa denna Philips Airfryer 3000 med fönster (HD9257/88) via influenster. Allt jag kan säga är att den är något mindre än jag trodde att den skulle vara när det kommer till helheten. Den är mycket mindre än den andra Philips airfryer jag äger och förpackningen är inte lika snygg som den andra modellen som deras Avance kollektion, där den här kommer i bara en brun låda och inget recepthäfte ingår.
Tack vare Rapid Air-teknik
Övervaka tillagningsprocessen med fönstret
14 olika tillagningsfunktioner
Recept som är anpassade efter dina matpreferenser
Läckra Airfryer-recept för en hälsosam livsstil
Airfryern i sig fungerar ganska bra och jag älskar att den värms upp så snabbt och att maten är krispig och god!. Pekskärmen är väldigt lätt att läsa med fina ljusa färger och knapparna är väldigt responsiv för en lätt beröring, det är väldigt enkelt att ställa in temperatur och tid.
Om du vill veta mer om produkten på djupet, kolla den officiella
Philips Sverige webbplatsen👇:
Jag tycker att ljudnivån på airfryern är ungefär densamma som min andra philips XXL airfryer, så det spelar ingen roll. Den största plusfördelen med denna airfryer över den andra versionen är att den har ett ljus inuti som en vanlig varmluftsugn och den har ett visningsfönster som gör att du faktiskt kan se det du lagar inuti så det hjälper dig att veta om tiden är ok så du inte övergrillar.

Den har också en säkerhetsfunktion över korgens frigöringsknapp nu så att du inte av misstag trycker på den och släpper basen från korgen. (se bild)
Philips första airfryer med ett fönster! Se maten tillagas till krispig och gyllenbrun perfektion, rakt framför dina ögon. Med den banbrytande Rapid Air-tekniken kan du nu njuta av dina favoriträtter med upp till 90% mindre fett, utan att kompromissa med varken smak eller textur. Ladda ner NutriU-appen och upptäck ett överflöd av inspirerande och smakfulla recept som kommer ta din matlagning till en helt ny nivå!Rapid Air-tekniken, med sin unika sjöstjärnedesign, cirkulerar varm luft för att laga utsökt mat som är knaprig på utsidan och mör inuti med lite eller ingen extra olja.

Jag är inte ett fan av en kort nätsladd för den tenderar att begränsa dess användbarhet något, men beroende på var du ska placera den måste din airfryer vara nära elkontakten. Enligt min mening passar denna airfryer för en liten familj på 3 och är en mycket användbar maskin för de människor som bor ensamma eller för studenter som bor i ett studenthem/pensionat på grund av dess storlek.
Men förutom det är jag väldigt glad och tacksam för min airfryer, Det här är en riktigt fin mindre enhet och passar perfekt på en hylla eller på din bänkskiva. En anständig air fryer och det märke jag verkligen litar mest på!.

Sammantaget är jag så nöjd med den här Philips Air fryer 3000. Tack vare de uppgraderade funktionerna i denna airfryer, där jag när som helst kan kontrollera tillagningsresultatet och se hur mina favoritingredienser förvandlas till fantastisk god mat. Tack Philips och Influenster för denna fantastiska möjlighet ni gett mig att testa denna nya Airfryer!. Det märke jag verkligen litar mest på!
Want to earn extra income from posting online? Be an affiliate -magpost & share ka lang sa social media mo at kikita ka na.
Sign up here: https://invol.co/cl8ic5b
Amazon wish list👉:  CLICK HERE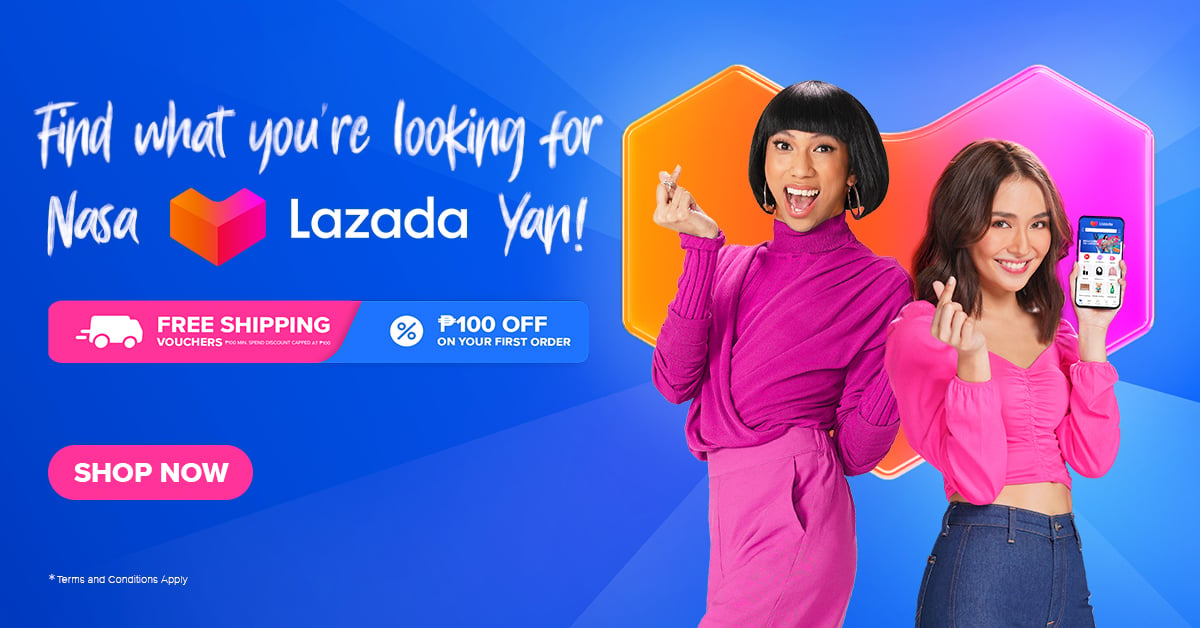 ♥ BUY in LAZADA Together Lights Up the Moment : Up to 17% OFF + FREEBIES worth 1499
👉https://invol.co/cl589iq
👉 https://invol.co/cl2k12o
♥ Would you like to shout me a cup of coffee


🍭SUBSCRIBE ka na please 🙂 libre lang namn hihi Salamat :⬇️
https://www.youtube.com/channel/Kyutipie_Misay
https://www.youtube.com/channel/Kyutipie_Misay
DISCLAIMER:  This post contains affiliate links, which means I may receive a small commission for clicks and purchases made.
I hope you all enjoyed watching my video and if you did please don't forget to tap my back with BIG like 👍 and subscribe if you haven't yet.
PLease leave comment down below. I would be happy to read it all ..💜💋



🌼Support donation🌼
Running a blog & Youtube takes a lot of time, money and effort. Become a part of a selfless patron by buying me a coffee ☕ or sponsoring a post is really a big help! Your support is highly appreciated and it really means a lot to me. I DO Thank you 🙂
Get Ready for Fashion Week!
Flat $100 Off Top Brands.
Use Code: FW100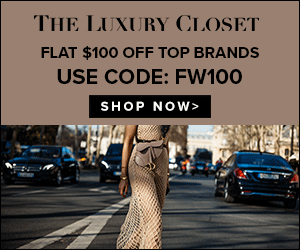 ☀ YOU CAN FOLLOW ME sa Social Accounts KO:
INSTAGRAM:  https://www.instagram.com/mitchhy2002/
TWITTER: https://twitter.com/mitchhy2002 
https://mitchhy2002.com/
https://mitchhy2002.blogspot.se/
********************************************************************
I'm open for product reviews/ sponsorship/ ads and collaborations etc. please email me at:  MITCHHY2002@GMAIL.COM
********************************************************************
☀ What Equipment I used:
Camera : Canon G7x markII
Software Editor: Adobe Premiere ProCC-2015
Thumbnail Editor: https://www.befunky.com/
❤ See you on my next video ko po 😉
Take care mmmwuah! ❤
********************************************************************