Well, my husband lives in Sweden a country where my heart is. We didn't meet through a chance meeting while Me or Him was traveling for work or doing stuff, we just met online (yeah online dating site!) and we found out that we have mutual interest, learned about each other, fell in love and the rest is history lol.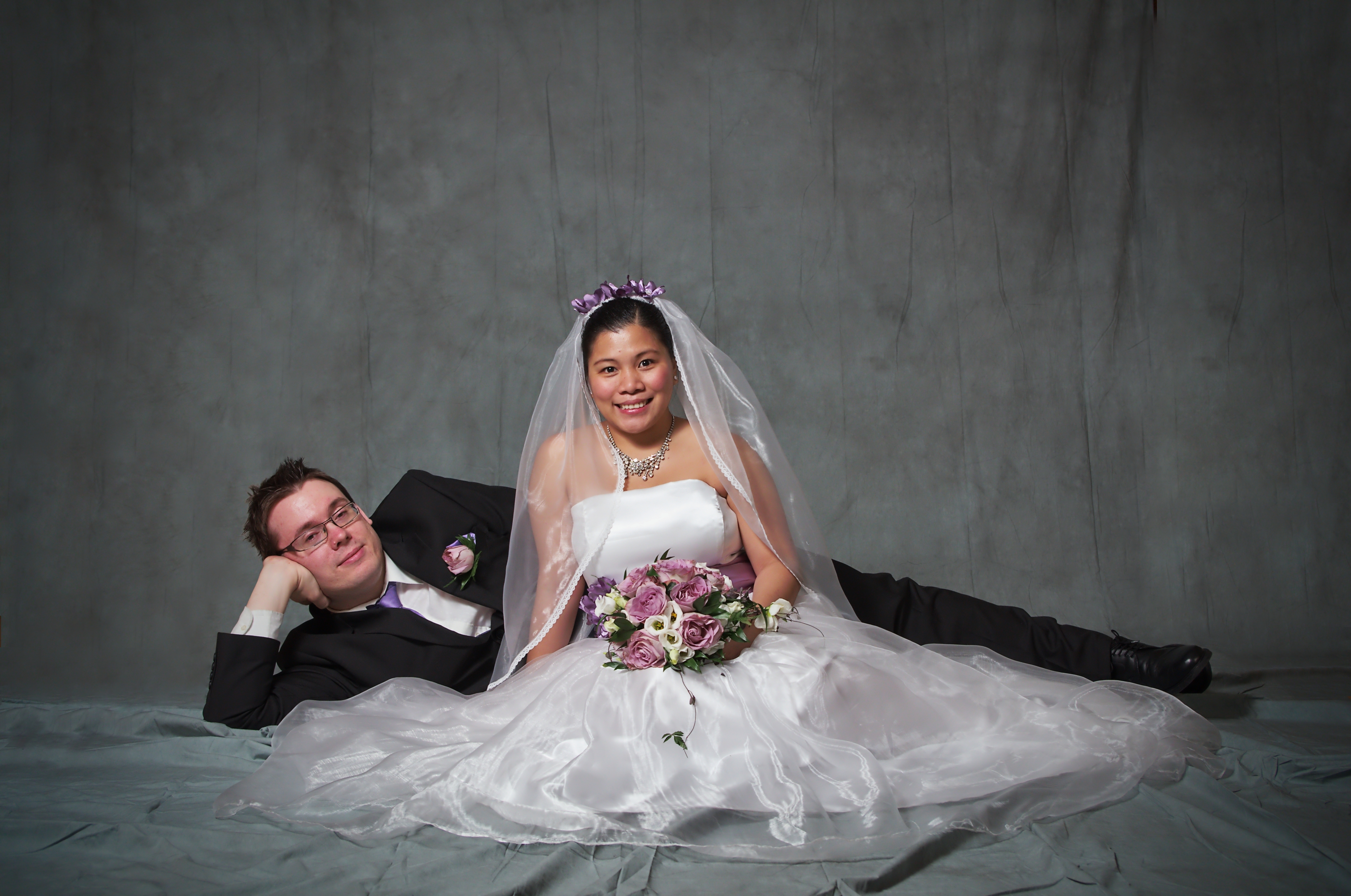 After almost a year of planning and LDR, he finally invited me to visit him. I went to Sweden year 2013 (my 2nd time) and we got married 3 years ago (2014) and we plan everything like: Me studying, learning and moving to Sweden instead of him moving to Philippines which I know is the best for us. We  are now in the processing period applying for my Citizenship ( UPDATE: I just got may Swedish Citizenship too! Hallelujah! ) If you want to check it out too here's my link:
👉  Swedish Citizenship Result – Citizenship Journey
👉  Swedish Citizenship Application – Citizenship Journey
👉  Swedish Passport is finally here – Citizenship Journey
I just want to share you guys our experiences on how, where and what we did to be able to get this far.  My journey is one of many.
I hope to reach out and help out other couples, people (lady) who are clueless and seeking for an answers about the process. Hope my step by step procedure will help you out 🙂
Since the Embassy of Philippines in Stockholm is now closed, we just  follow the instructions we found in the site of Philippine Embassy in Norway (Oslo). According to the  instruction of the Philippine Embassy in Norway.
1. Before you travel to Sweden you must get the following documents from National Statistic Office (NSO) its now (PSA) : Original Certificate of No Marriage(CENOMAR) /CERTIFICATE OF SINGLENESS.
This is how the Authenticated CENOMAR looks like (picture below)
4. If it wasn't possible to get an extra marriage certificate in English, Your Swedish Marriage Certificate must first be translated to English by an authorized translator.
We sent our marriage certificate to a translator to have it in English version and they sent it back with English version (picture below) with seal and stamp of it. If you are going to apply for a permanent stay you need to provide Marriage certificate in English so better do it as early as possible because it takes in a while to return 🙂 Oh by the way, you really need to do this because Philippine Embassy need it when you are applying for a Report of Marriage 🙂
5.  If the Marriage Certificate was issued by the Catholic Church, a free church or any other religious communities in Sweden, the document must be verified by a Notary  Public (Notarius Publicus)
A Marriage Certificate issued by the Church of Sweden or Civil Marriage does not have to be verified by a Notary Public (Notarius Publicus).
6.  The Marriage certificate in English must be authenticated (legalized) by Department of Foreign Affairs in Sweden. Please contact "Juridiska expeditionen" a describe in English and Swedish at the following link:
http://www.sweden.gov.se/
http://www.regeringen.se/ 
We sent our marriage certificate (English version and Swedish version along with other required documents) in Ministry of foreign Affairs in Stockholm to legalized it :). My husband send it trough regular mail and when they return it back with stamp at the back and signature (see picture below how it looks like)
My marriage certificate is LEGAL and authenticated now.  
After all these we can now report it in Philippine Embassy in Oslo 🙂
12.  A name change of female Philippine partner must also be reported to the Swedish Tax Authorities. Bring your new passport and visit your local Tax Office.