Hello guys! Today we will be unboxing my new Swedish Voxbox from Influenster, I just got it today and I'm so excited to show you my unboxing video!. As you all know I always make a unboxing video of every voxbox that I receive from influenster. This is my 4th voxbox that I received from Influenster Sweden,  only this year I got a espresso machine, wireless earbuds, 58″ TV and now a gaming headphone!.  I never though I would become a full time influenster tester machine LOL😆 (kidding aside!) but I really do enjoy reviewing house items, testing new foods, makeups and making an unboxing videos and by that receiving all these free stuffs is like the icing on top of my cake . #skullcandySLRY #influenster #voxbox #hörlurarna #removablemicrophone #headphone #slryheadphone
By the way the Skullcandy SLYR Headphone that I got is for FREE from Skullycandy via Influenster voxbox in exchange for my honest opinion and review. So again I'm gonna share to you what is INFLUENSTER ?- it  is a program that sends out thousands of boxes a month full of free stuff in hopes that you'll use your other social media influence to tell everyone you know what you think of these products. Simply like reviewing a certain products that they will sent you for free.
An Influenster VoxBox is a box full of full-sized free products, electronics or food that you get to review and keep. These boxes are often based on a theme but are sometimes a single product or group of products from the same company. These are truly awesome boxes that can contain hundreds of dollars worth of free stuff. In the past, I've seen VoxBoxes that contain  a skincare line, make-up, clothes, electronics which I got right now and all kinds of bunch of products.

First, the headphone is very lightweight, design is simple yet stylish, color combination is great fun & bright and even the cables are colorful too but for me personally, this is only a good beginner's headphone and when it comes for gaming this one feels lack in advance features – not the best but not bad either.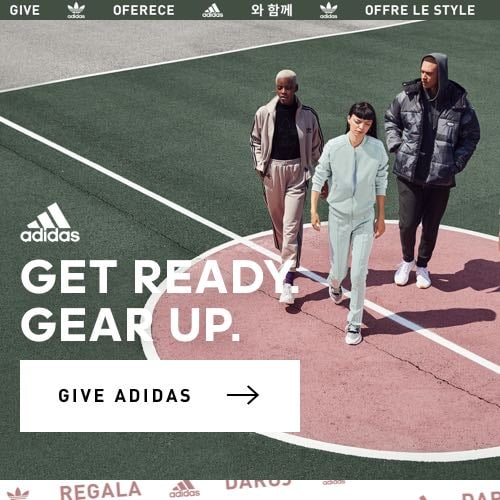 The only thing I like is that this headphone is easy to use, you don't need to download any apps for you to use it, it's just plug and play, so easy that everyone can use it!. The sound quality is good, decent enough for you to enjoy playing online games, very loud, clear, and crisp.

They are comfortable to wear on the ear as well because the ear cushion is soft and made with breathable memory foam but not tight enough so the headphone is keeps sliding on the back of my hair.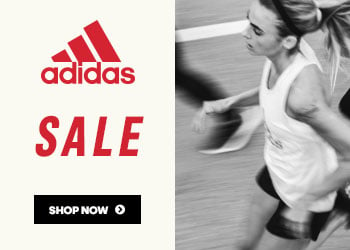 The mic works well but not that great. I used this headphone when I skype my family back home and they say that my voice sounds so low/ so far away, they only hear me clear when I shout or bend the mic closer to my mouth also the microphone doesn't bend all that much to stay in position, if you bend it into place and then it flexes back, further away from your mouth.
Good thing about the mic boom is you can completely detach it so that you can have an options to use it not only for gaming but also for listening in your fave musics. Volume can be found on the lower left earpiece.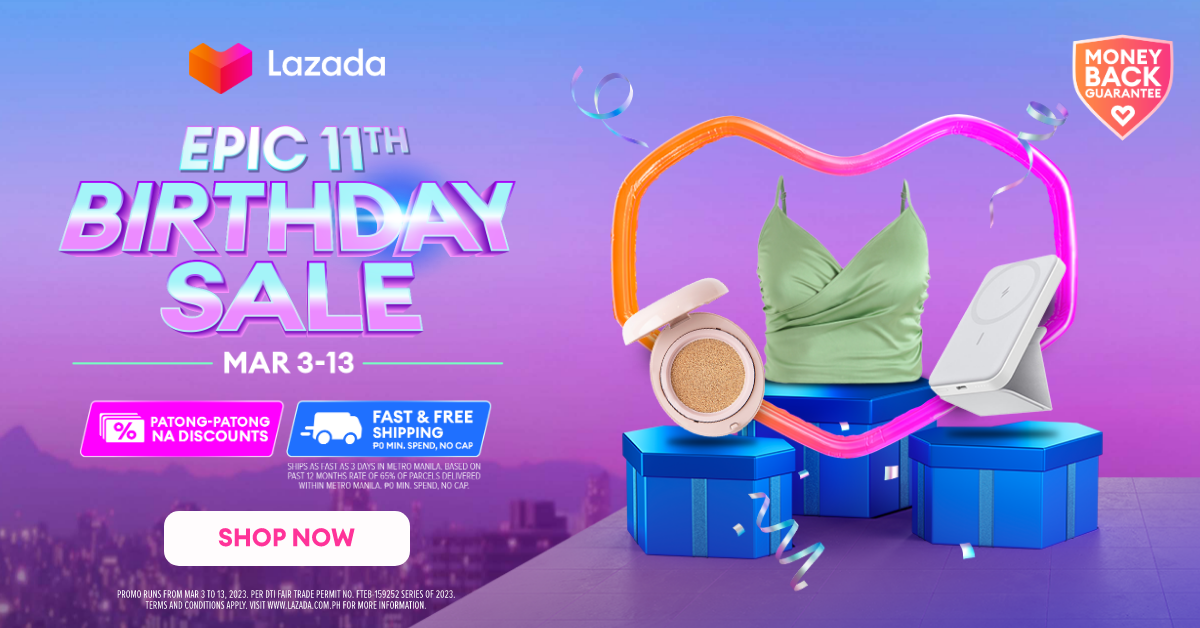 Continue reading "SKULLCANDY SLYR HEADPHONE | BEGINNERS HEADPHONE"