What an Amazing TV!. This is my 3nd voxbox that I received from Influenster and I am beyond soo happy!. I got this Newest PHILIPS Ambilight – The One 4K UHD LED with Android TV from Philips Sverige. Our movie experiences will get even more better due to the smart and ambilight features that make movies and games more fun and realistic. It feels like we bringing a cinema place inside our house! 😉👌.
"The One" to watch TV on

By the way the Philips Ambilight TV that I got is for FREE from Philips via Influenster voxbox in exchange for my honest opinion and review. So again I'm gonna share to you what is INFLUENSTER ?- it  is a program that sends out thousands of boxes a month full of free stuff in hopes that you'll use your other social media influence to tell everyone you know what you think of these products. Simply like reviewing a certain products that they will sent you for free.
An Influenster VoxBox is a box full of full-sized free products, electronics or food that you get to review and keep. These boxes are often based on a theme but are sometimes a single product or group of products from the same company. These are truly awesome boxes that can contain hundreds of dollars worth of free stuff. In the past, I've seen VoxBoxes that contain  a skincare line, make-up, clothes, electronics which I got right now and all kinds of bunch of products.
For this voxbox I got this amazing TV from Philips!. This is the first Ambilight TV we had and the experienced is far way more upgraded!. We own other Philips TV's as well and we know how the quality works and I can say it never disappoints us. We got this 58″ inches in size, a lightweight slim TV and we almost feel like we had a movie theater inside of our house! an absolutely dream!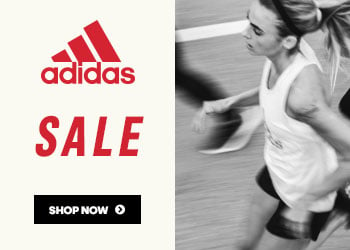 Philips 4K UHD TV is compatible with all common HDR formats, giving you stunning, sharp images. You can see every detail, even in dark or bright areas.
When it comes to a port connector it has Ethernet port that allows you to connect the tv to the Internet through the network cable, it has 4 HDMI ports, 2  USB ports and a Wi-Fi Direct to use the internet from a distance, not to mention it has a Bluetooth too that allows you to connect in external devices. What more you can ask for the amount of ports it has and for us who love to play online games, this are the things we are looking for in a perfect tv.
LED lights along the edge of the TV light up and change color perfectly in sync with the colors of what's happening on the screen – or your music. It's so atmospheric and captivating that you'll wonder how you ever got along without it.
The color of ambilight is superb it adds another layer of experience when we are watching our favorite movies or when we are playing online games. You can also adjust the brightness the way you like and you have an options to change it in different style as well or you can just turn it off if you change your mood. The feet might look small for a big TV but it holds it up pretty well and that thin feet makes it aesthetically look clean!.

Om du vill veta mer om den här produktens djupgående teknik, kolla Philips's officiella webbplats👇:
The sounds it gave you is fairly decent and clear. There are already a pre-selection of various apps like Netflix, Disney Plus, Amazon, Apple TV and to name a few for easy access. You can add more apps that you like and you can also un-install the one you didn't use the most.

Another benefit of this tv is the inclusion of Google Assistant and Alexa in the remote control which allow you to control a certain functions using only your voice. The remote control is pretty standard, nice to touch and has weight on it. By the way battery is also included in the box.
All in all this TV is really great and it keeps improving! I highly recommend it for eveyone to try especially if you want to upgrade you gaming and movie experince at home!. I'm not a tech person and I know I didn't say more about this brand's indept technology but I'm more than happy with this product!
#influenstervoxbox #philipstv #ambilighttv #4ktv #influenster #freegift #philipsambilight #philipstheone58PUS8507 #philipsandroidtv #influencester #philipsambilighttv #philipsambilight4k #philipsuhdledtv #philips58pus8507 #philips #ambilight #gamingtv #philipstv #flatscreen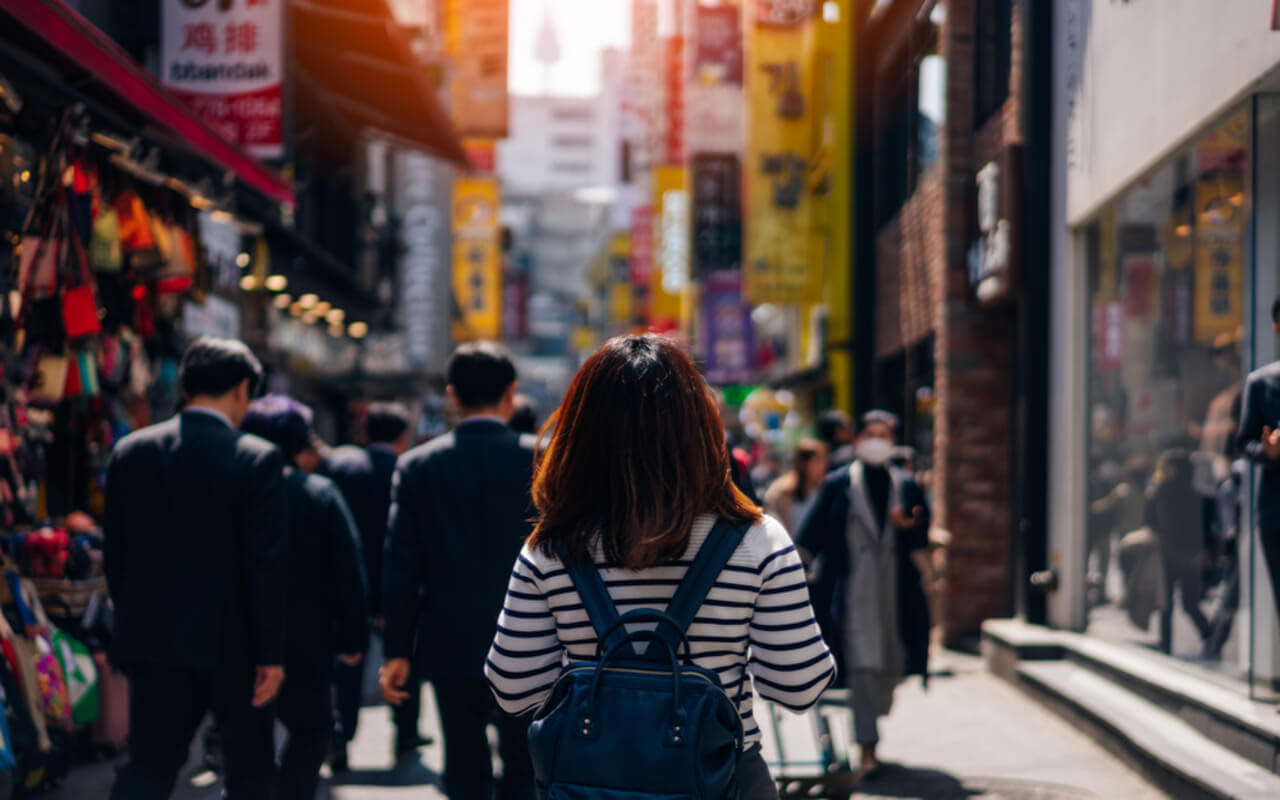 How to Join Influenster:
You can visit Influenster and register by email or sign up with Facebook. You'll then receive a link in your email that you can visit to fill out your profile. Influenster is a completely free program to join and you don't need an invite.
Want to join influenster and get your own Vovbox? Join now here: https://www.influenster.com/r/2551246
Want to earn extra income from posting online? Be an affiliate -magpost & share ka lang sa social media mo at kikit aka na.
Sign up here: https://invol.co/cl8ic5b
Amazon wish list👉:  CLICK HERE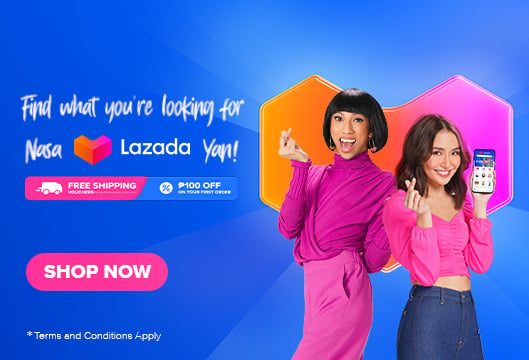 ♥ BUY in LAZADA Together Lights Up the Moment : Up to 17% OFF + FREEBIES worth 1499
👉https://invol.co/cl589iq
👉 https://invol.co/cl2k12o
♥ Would you like to shout me a cup of coffee ☕️
https://www.buymeacoffee.com/kyutipieMisay
https://www.paypal.com/paypalme/KyutipieMisay
🍭SUBSCRIBE ka na please 🙂 libre lang namn hihi Salamat :⬇️
https://www.youtube.com/channel/Kyutipie_Misay
https://www.youtube.com/channel/Kyutipie_Misay
I hope you all enjoyed watching my video and if you did please don't forget to tap my back with BIG like 👍 and subscribe if you haven't yet.
PLease leave comment down below. I would be happy to read it all ..💜💋
🌼Support donation🌼
Running a blog & Youtube takes a lot of time, money and effort. Become a part of a selfless patron by buying me a coffee ☕ or sponsoring a post is really a big help! Your support is highly appreciated and it really means a lot to me. I DO Thank you 🙂
Get Ready for Fashion Week!
Flat $100 Off Top Brands.
Use Code: FW100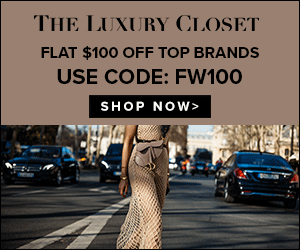 ☀ YOU CAN FOLLOW ME sa Social Accounts KO:
INSTAGRAM:  https://www.instagram.com/mitchhy2002/
TWITTER: https://twitter.com/mitchhy2002 
https://mitchhy2002.com/
https://mitchhy2002.blogspot.se/
********************************************************************
I'm open for product reviews/ sponsorship/ ads and collaborations etc. please email me at:  MITCHHY2002@GMAIL.COM
********************************************************************
☀ What Equipment I used:
Camera : Canon G7x markII
Software Editor: Adobe Premiere ProCC-2015
Thumbnail Editor: https://www.befunky.com/
❤ See you on my next video ko po 😉
Take care mmmwuah! ❤
********************************************************************