Here is my Easy Tiramisu Recipe. Tiramisu is a layered dessert with coffee-soaked ladyfingers, a creamy mascarpone custard, and whipped cream. This tiramisu recipe is easy to make at home for an impressive no-bake dessert. #dessert #recipe #Tiramisu #mascarpone
ORIGINAL RECIPE FROM 👉 Fuzz & Buzz • How To Make Tiramisu In 10 Minutes
Ingredients:
Ladyfingers biscuits (Matilde Vicenzi Savoyard Biscuits)
(85 g) Sugar
(250 g) Mascarpone cheese (cold)
(300 ml) Heavy whipping cream (chilled)
(300 ml) Coffee of your choice (cold)
2 tbsp of vanilla
Unsweetened Cocoa powder
Directions: 
Prepare your coffee and set it aside.
Mascarpone cream: In a medium bowl, beat the mascarpone  with a little bit of heavy whipping cream until smooth.

Whip the remaining cream with the vanilla and sugar till soft peaks. Add mascarpone cream and mix (just fold it).

Prepare the pan by dipping the ladyfingers into the cold/room temperature coffee.

Spread half of the mascarpone cream evenly over the bottom layer of ladyfingers. An offset spatula helps spread it evenly.

Repeat the process for the second layer (dipped ladyfinger and the remaining mascarpone cream) and try to get a solid layer. Flat the cream nicely on top with an offset spatula.

Chill it for at least 3 hours or overnight. If you will serve it dust with unsweetened cocoa powder just before serving. From our experience, Tiramisu is always better chilled in the fridge overnight and served the day after.

Enjoy 🙂

FREQUENTLY ASKED QUESTIONS
CAN I PREP THIS DESSERT IN ADVANCE?
Absolutely! Homemade tiramisu can be made up to 24 hours before you plan on serving it. This is one of the few desserts that gets better the longer it sits in the fridge.

HOW LONG DOES TIRAMISU LAST?
This dessert will last up to 4 days in the fridge. Keep it covered tightly the entire time to prevent it from drying out.
Want to earn extra income from posting online? Be an affiliate -magpost & share ka lang sa social media mo at kikita ka na.
Sign up here: https://invol.co/cl8ic5b
Amazon wish list👉:  CLICK HERE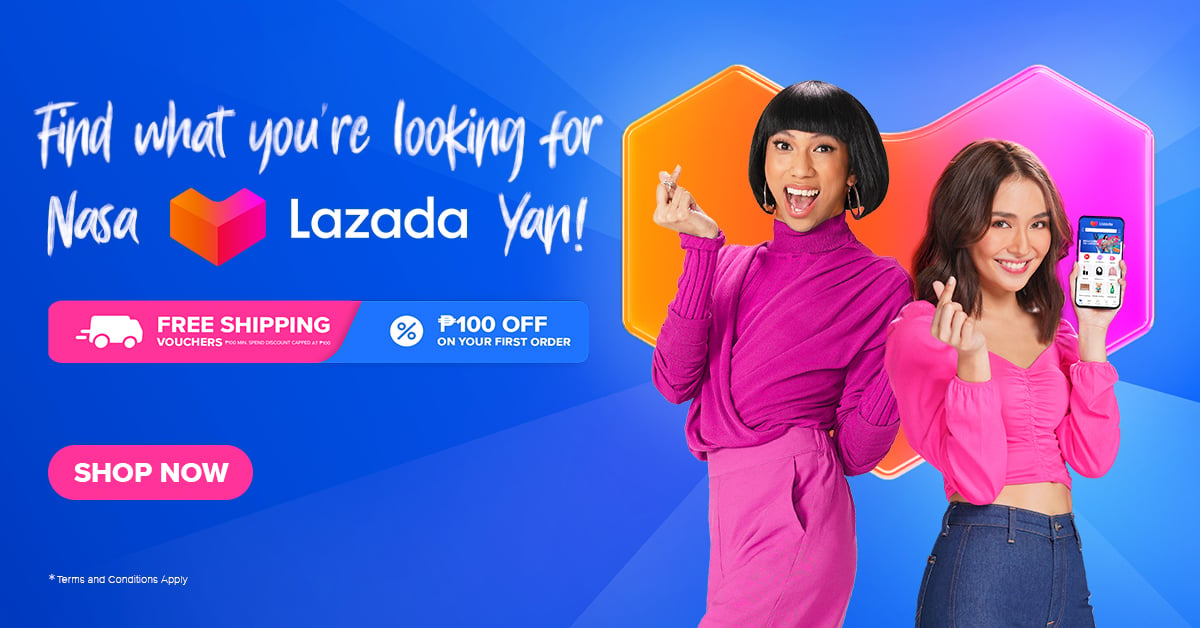 ♥ BUY in LAZADA Together Lights Up the Moment : Up to 17% OFF + FREEBIES worth 1499
👉https://invol.co/cl589iq
👉 https://invol.co/cl2k12o
♥ Would you like to shout me a cup of coffee


🍭SUBSCRIBE ka na please 🙂 libre lang namn hihi Salamat :⬇️
https://www.youtube.com/channel/Kyutipie_Misay
https://www.youtube.com/channel/Kyutipie_Misay
DISCLAIMER:  This post contains affiliate links, which means I may receive a small commission for clicks and purchases made.
I hope you all enjoyed watching my video and if you did please don't forget to tap my back with BIG like 👍 and subscribe if you haven't yet.
PLease leave comment down below. I would be happy to read it all ..💜💋



🌼Support donation🌼
Running a blog & Youtube takes a lot of time, money and effort. Become a part of a selfless patron by buying me a coffee ☕ or sponsoring a post is really a big help! Your support is highly appreciated and it really means a lot to me. I DO Thank you 🙂
Get Ready for Fashion Week!
Flat $100 Off Top Brands.
Use Code: FW100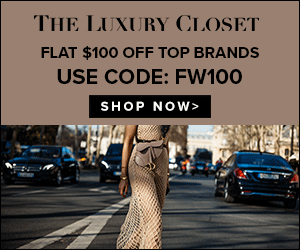 ☀ YOU CAN FOLLOW ME sa Social Accounts KO:
INSTAGRAM:  https://www.instagram.com/mitchhy2002/
TWITTER: https://twitter.com/mitchhy2002 
https://mitchhy2002.com/
https://mitchhy2002.blogspot.se/
********************************************************************
I'm open for product reviews/ sponsorship/ ads and collaborations etc. please email me at:  MITCHHY2002@GMAIL.COM
********************************************************************
☀ What Equipment I used:
Camera : Canon G7x markII
Software Editor: Adobe Premiere ProCC-2015
Thumbnail Editor: https://www.befunky.com/
❤ See you on my next video ko po 😉
Take care mmmwuah! ❤
********************************************************************