Idag gjorde jag detta söta brons brandeffekt gellack. Det är första gången jag använder denna kromflakes och överraskande nog jag älskar verkligen slutresultatet..supergulligt och otroligt snyggt 🙌🏽!. Den kompletterar verkligen med svart gellack.
Här använder jag en svart gelpolish och Chrome flakes effekt #03 som båda är från märket Neonails. Det som är bra med den här produkten är att behållarna rymmer mycket produkt och kommer att hålla länge eftersom du bara behöver en liten klick på fingrarna! lite räcker väldigt långt.
Om du vill veta mer om dessa produkters djupgående, kolla officiella webbplats👇:

https://www.neonailsverige.se/
https://lyko.com/
Det här är så vackert och roligt att arbeta med, men flingorna är superlätta så bara en mjuk bris får dem att flyga upp i luften. Jag testade att applicera dessa på min nagel med en ögonskuggsapplikator från babybliss och alla flingor "flyger" runt och klänger sig fast "statiskt". Det kan vara lite svårt om du är en förstagångsanvändare och bara en heads up, det kommer att röra till din top coat pensel som tyvärr absorberar en del av glitterflingorna.
Mitt främsta tips är att se till att du inte försöker göra detta nära en fläkt eller något, eftersom de är lätta flingor som kommer att ta sig överallt!. Överlag älskar jag fortfarande resultatet det ger och jag kommer definitivt att beställa igen när den tar slut och prova någon annan nyans också.
Värt att nämna är också att jag använde min Le mini macaron led-lampa, Burt´s Bees Lemon Butter Cuticle Creme och tweezerman-nagelkit.

Jag älskar detta märke av gellack, mycket fin kvalitet och håller längre med en ordentlig förberedelse av dina naglar. Rekommenderar dem starkt för dig att prova.
Bara lite av en ansvarsfriskrivning lykosar: Jag är inte en professionell nageltekniker men jag älskar att göra mina egna gelnaglar som en hobby så snälla, var lugna! Om du någonsin ser att jag tillämpar det på fel sätt! 🙊🙊 hahaha jag är inget proffs jag är bara en tjej som tydligen älskar att göra sina naglar hemma och vill spara ett par kronor! så ha tålamod med mig 🤗❤️ LOL
Älskar du också gellack?

Want to earn extra income from posting online? Be an affiliate -magpost & share ka lang sa social media mo at kikit aka na.
Sign up here: https://invol.co/cl8ic5b
Amazon wish list👉:  CLICK HERE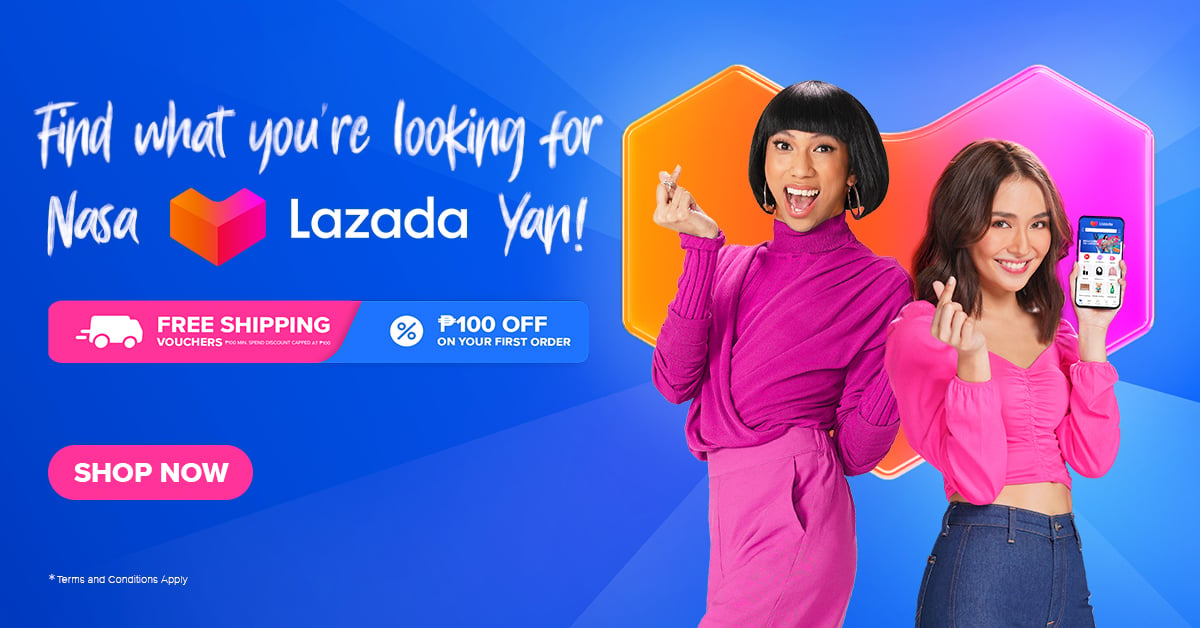 ♥ BUY in LAZADA Together Lights Up the Moment : Up to 17% OFF + FREEBIES worth 1499
👉https://invol.co/cl589iq
👉 https://invol.co/cl2k12o
♥ Would you like to shout me a cup of coffee


🍭SUBSCRIBE ka na please 🙂 libre lang namn hihi Salamat :⬇️
https://www.youtube.com/channel/Kyutipie_Misay
https://www.youtube.com/channel/Kyutipie_Misay
DISCLAIMER:  This post contains affiliate links, which means I may receive a small commission for clicks and purchases made.
I hope you all enjoyed watching my video and if you did please don't forget to tap my back with BIG like 👍 and subscribe if you haven't yet.
PLease leave comment down below. I would be happy to read it all ..💜💋



🌼Support donation🌼
Running a blog & Youtube takes a lot of time, money and effort. Become a part of a selfless patron by buying me a coffee ☕ or sponsoring a post is really a big help! Your support is highly appreciated and it really means a lot to me. I DO Thank you 🙂
Get Ready for Fashion Week!
Flat $100 Off Top Brands.
Use Code: FW100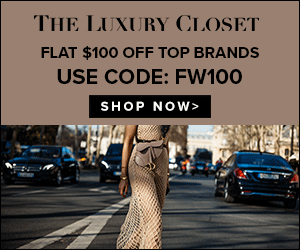 ☀ YOU CAN FOLLOW ME sa Social Accounts KO:
INSTAGRAM:  https://www.instagram.com/mitchhy2002/
TWITTER: https://twitter.com/mitchhy2002 
https://mitchhy2002.com/
https://mitchhy2002.blogspot.se/
********************************************************************
I'm open for product reviews/ sponsorship/ ads and collaborations etc. please email me at:  MITCHHY2002@GMAIL.COM
********************************************************************
☀ What Equipment I used:
Camera : Canon G7x markII
Software Editor: Adobe Premiere ProCC-2015
Thumbnail Editor: https://www.befunky.com/
❤ See you on my next video ko po 😉
Take care mmmwuah! ❤
********************************************************************