Check out my caramelized upside-down pear pie with a flaky pastry crust and yummy sweet pear. A perfect Autumn dessert!
#autumndessert #dessert #pearpie #peartartetatin #upsidedown #philippines
Ingredients:
4 pears (any kind)
1 tsp Vanilla
1/2 stick butter (unsalted or salted)
1/2 cup sugar
1 Tbsp od Muscovado sugar ( optional if or just sugar)
1 tsp lemon juice
1 tsp cinnamon
1 Puff pastry (pie dough) / SMÖRDEG in Swedish
_______________________________________________________________________
☀Other Videos you can watch☀
☀ Want to check my Homemade Cinnamon Rolls with cream cheese
☀ Want to check my HONEY ROASTED CASHEWS SA AIRFRYER
☀ Want to check my reacting to EGG TART RECIPE Portuguese
☀ Want to check my HOW TO MAKE HOMEMADE TAHO FROM SCRATCH
Want to earn extra income from posting online? Be an affiliate -magpost & share ka lang sa social media mo at kikit aka na.
Sign up here: https://invol.co/cl8ic5b
Amazon wish list👉:  CLICK HERE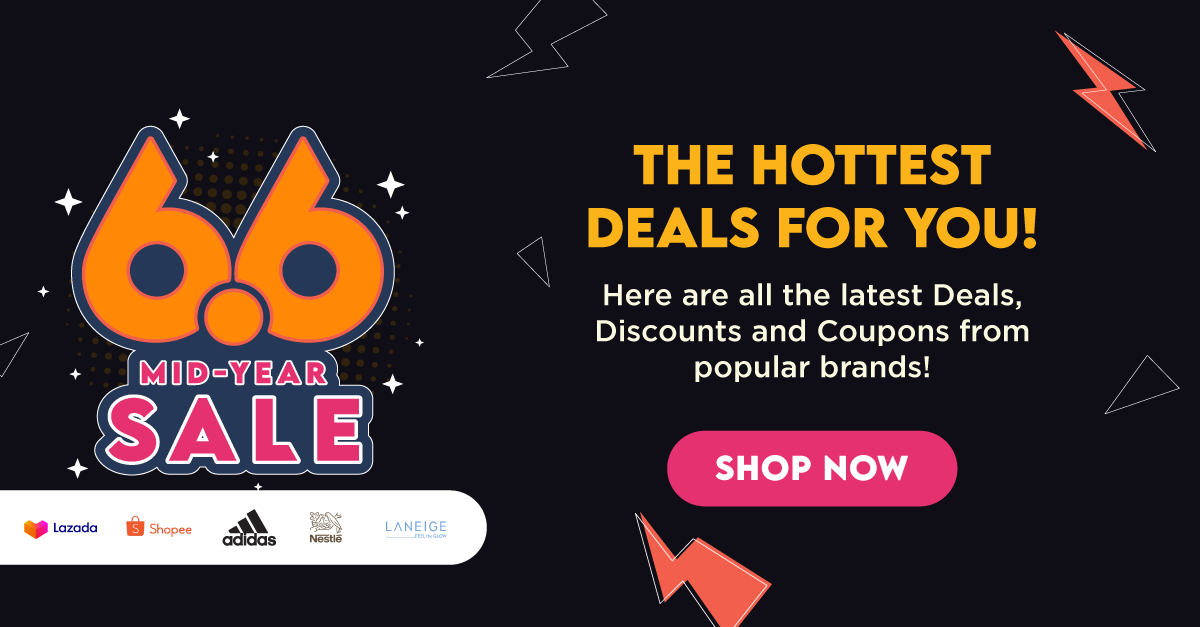 ♥ BUY in LAZADA Together Lights Up the Moment : Up to 17% OFF + FREEBIES worth 1499
👉https://invol.co/cl589iq
👉 https://invol.co/cl2k12o
♥ Would you like to shout me a cup of coffee ☕️
https://www.buymeacoffee.com/kyutipieMisay
https://www.paypal.com/paypalme/KyutipieMisay
🍭I have made a Patreon account:
Become a Patron!
https://www.patreon.com/Kyutipie_Misay
SUBSCRIBE ka na please 🙂 libre lang namn hihi Salamat :⬇️
https://www.youtube.com/channel/Kyutipie_Misay
https://www.youtube.com/channel/Kyutipie_Misay
I hope you all enjoyed watching my video and if you did please don't forget to tap my back with BIG like 👍 and subscribe if you haven't yet.
PLease leave comment down below. I would be happy to read it all ..💜💋



Continue reading "PEAR PIE | Pear Tarte Tatin | EASY RECIPE"