Since I started joining Youtube last year, I have been purchasing and experimenting more now with make-up, skin care, food and clothing than ever before. Because of my curiosity I have been trying out a few products that I wouldn't normally buy  it's either expensive or it's not a worth of try. But! hey!! I'm not a compulsive buyer ha! I know my limitations whenever I buy something   I usually search first all the reviews, pro's and cons online before I purchasing it. I really make sure that I really need it before I buy it! Anyhow high way! Lets go back into the business!!
BUY ONLY ORIGINAL MAC HERE IS LEGIT MAC STORE in LAZADA : 
Shop in MAC STORE now at LAZADA  👉  https://invol.co/cl9bsve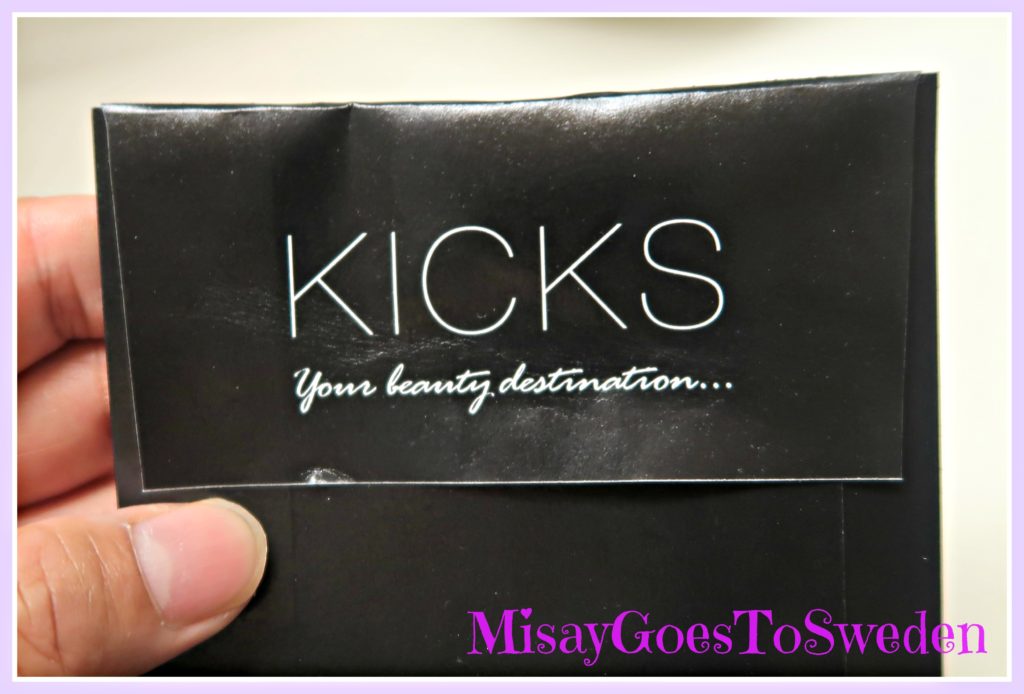 My First Kicks purchase of the year!
Recently, I noticed that my lips gets dry so fast using my matte H&M lipstick 💋 even if I applied lip balm on it still makes my lips dry! I love my matte lipstick (but the issue of drying is irritating) so I said to myself that I need to buy lip primer for me to enjoy my matte lipstick!! (searching for best lip primer in town Mac prep+lip primer to the rescue).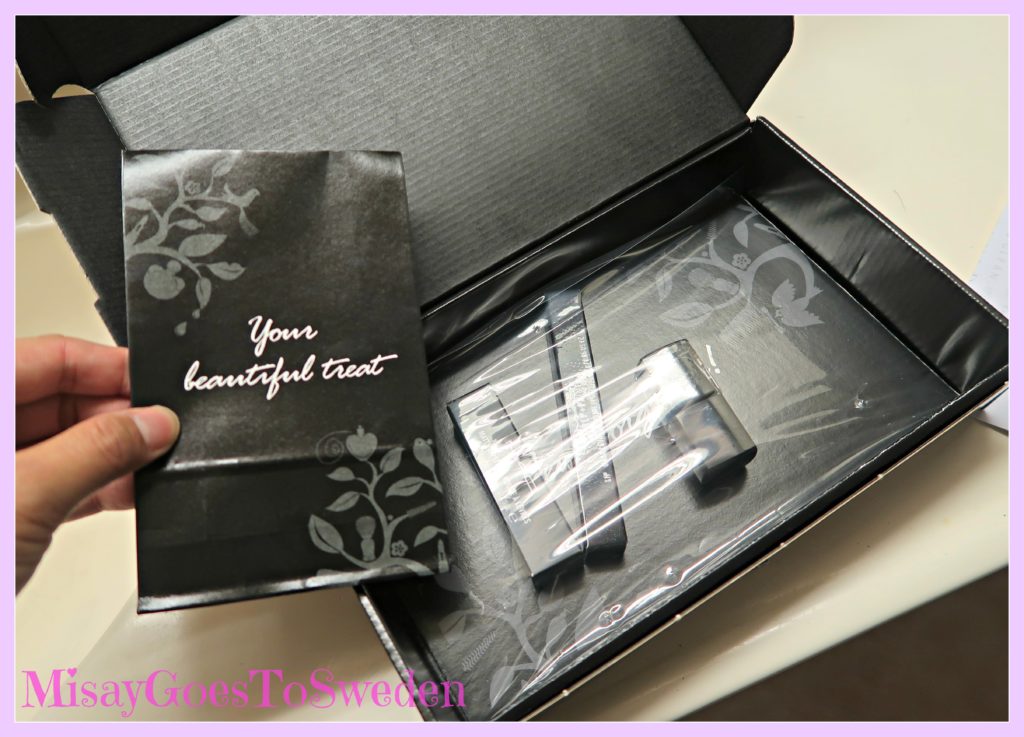 The box full of happiness hehe 😍
For the past few weeks , I often find myself browsing on kicks.se  because I'm planning to buy lip primer from Mac and I ended up buying also one Mac Velvet teddy lipstick too hahaha! I didn't go overboard but I managed to treat myself a little (guys I love lipstick so much so bear with me😉 ) I'm so happy that I bought it too!

To those of you who don't know what Kicks is – It is popular beauty store here in Sweden where they offer popular drugstore brands as well as lot of high-end make-up brands. They sell expensive perfume too and skin care products! Name it and they have it LoL.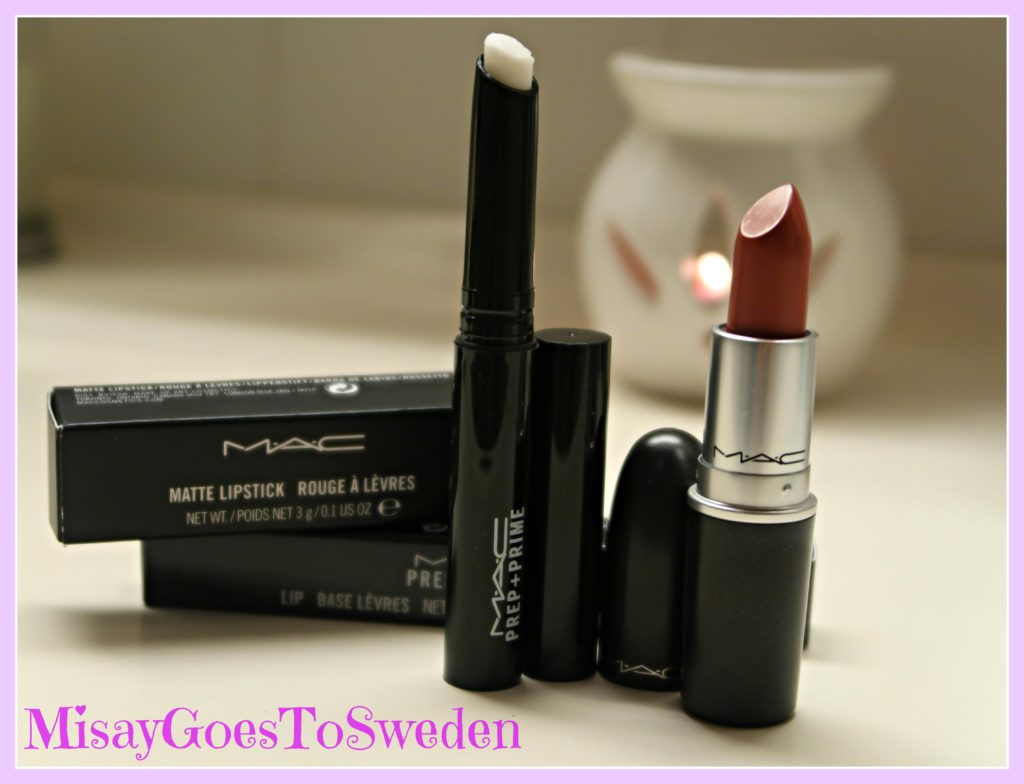 This is what I purchased Mac prep+lip primer & velvet teddy matte lipstick
However, the Mac prep+lip primer is a little bit expensive too and it cost 180 sek around (1115 Php), just be careful when twisting it because it's so delicate that you can easily ruin it (based on my experience). The texture kind of feels like you are putting on a thick lip balm on your lips but its not greasy at all. Overall it smooths out my lips and the smell is not so strong which I really really like!
Continue reading "MAC Velvet Teddy & MAC prep+lip primer – Review"