This is Aimeili Nail Art Stamping Kit that I bought in Amazon. Let see if its effective or not!. I've always wanted to have one of this trending nail art stamping kit from amazon and today it finally arrived and I cannot wait to test all the design on my nail. Disclaimer guys I'm not a professional nail tech but I do love doing my own gel nails as a hobby so please, please be calm! if you see that I apply it in a wrong way! hahaha. I am not a professional so please bear with me 🙂 LOL.  So lets check this kit and see what's included in the box!
#aimeilistampingkit #nailsart #amazonfinds #essienailpolish #leminimacaroon
 💕 WHAT'S INSIDE THE BOX:
💕 5 stamping plates and an instruction on how to apply it – It has many designs in different sizes you can choose from! . Love that it has a designs applicable for all seasons spring up to winter!.
The plates is really sturdy and has a very crisp detail, good quality but be careful handling it as it has a very sharp edge.
You need to have nail polish remover handy because you will be using it often because you need to clean the stamper and the design plate after each nail.

💕 2 stamper (rubber & silicon) – You'll get two stamper as well, one is silicon and the other one is rubber – for me the silicon stamper is the worst but the rubber one is the best!.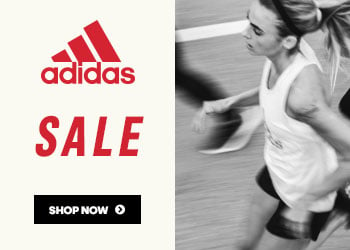 💕 1 liquid latex (peel off ) – The liquid peel off latex works like a charm – easy to apply and easy to remove as well. This is by far the most effective peel off latex I've tried and will recommend it to everyone without a blink!.
BUY now LAIMEILI STAMPING KIT now at AMAZON
👉 https://amzn.to/3YE3Osf
BUY now STAMPING KIT now at LAZADA
👉 https://invol.co/clh85dl
👉 https://invol.co/clh85fn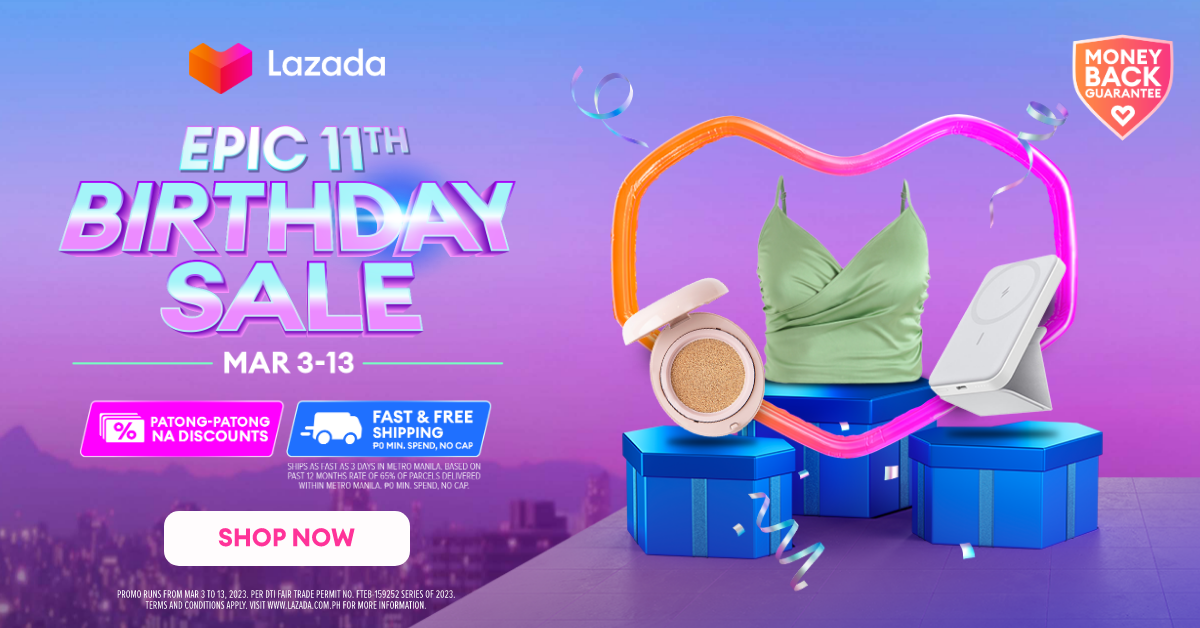 So here is my final result and as you can see I used my Essie #272 för twill of it nail polish as a stamping liquid. I find it a bit hard to apply as this essie nail polish is so runny/liquidly but it works good anyway. As far as the actual stamping goes, it is definitely a learning process (trial & error).  I had to stamp my first nail many times to get the image to transfer properly but once you get used to it and learn the tricks you will enjoy using it.
There are special polishes designed for stamping you can buy online, but they are really expensive. Though they will give you the best possible image transfer and less headache LOL, they are not necessary.  What you do need is a thicker polish that doesn't dry too fast.
Because you'll be stamping a thin layer, quick-dry polishes will dry too quickly and the image won't stick to your nail.  Thin polishes are too runny and will be too sheer to see the design.  The best polishes to use are ones that are opaque in one coat.  Play around to see what polishes can give you the best results.

My tip is you need to use thicker polish that doesn't dry too fast in able to get the perfect transfer. Overall this kit is really good value for your money, inexpensive and you'll get to have 5 plates with lots of design to choose! Highly recommend it!. Have you tried using nail art stamping kit? Let me know in the comment section what you think guys!. Till next nail stuff review guys see yah!! 👋👋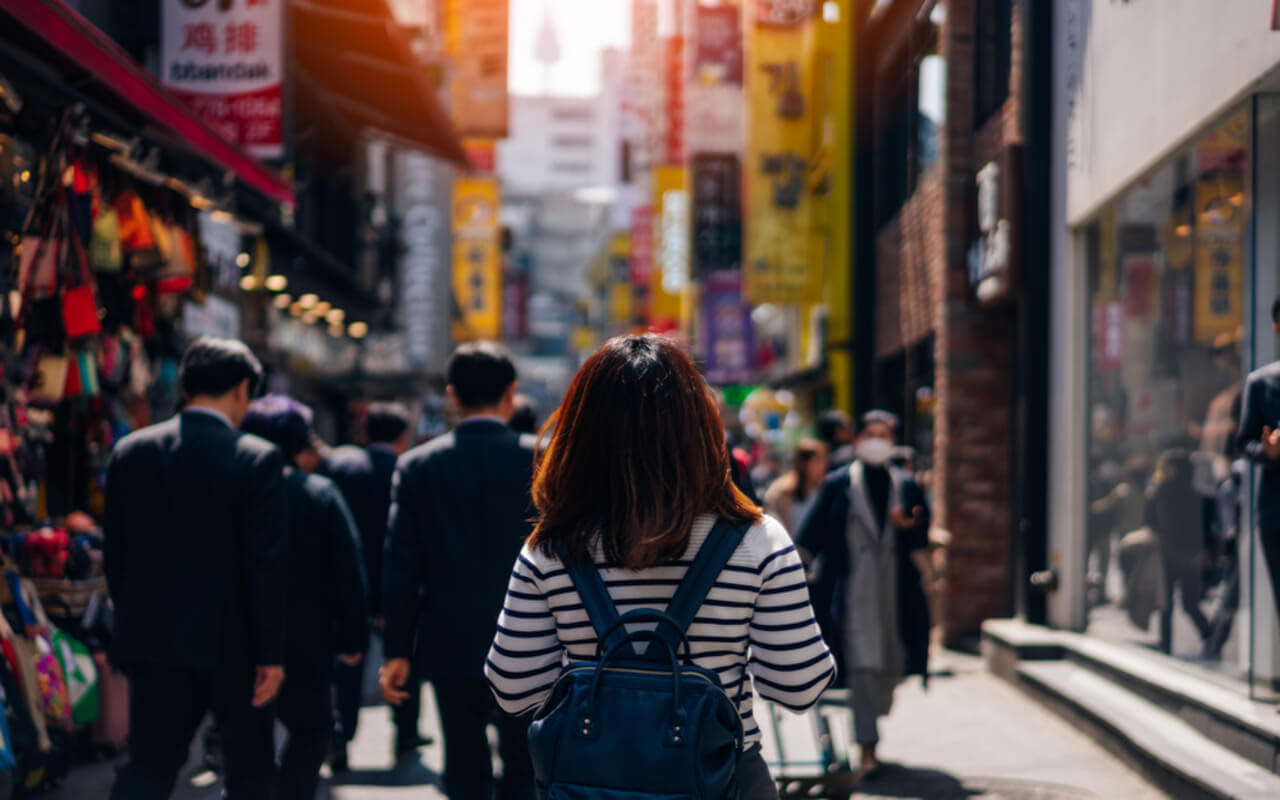 Want to join influenster and get your own Vovbox? Join now here: https://www.influenster.com/r/2551246
Want to earn extra income from posting online? Be an affiliate -magpost & share ka lang sa social media mo at kikit aka na.
Sign up here: https://invol.co/cl8ic5b
Amazon wish list👉:  CLICK HERE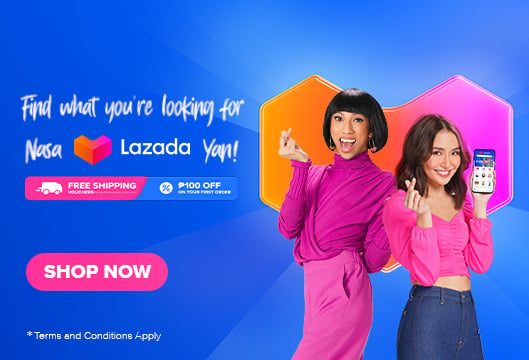 ♥ BUY in LAZADA Together Lights Up the Moment : Up to 17% OFF + FREEBIES worth 1499
👉https://invol.co/clh92ye
👉 https://invol.co/cl2k12o
♥ Would you like to shout me a cup of coffee ☕️
https://www.buymeacoffee.com/kyutipieMisay
https://www.paypal.com/paypalme/KyutipieMisay
🍭SUBSCRIBE ka na please 🙂 libre lang namn hihi Salamat :⬇️
https://www.youtube.com/channel/Kyutipie_Misay
https://www.youtube.com/channel/Kyutipie_Misay
I hope you all enjoyed watching my video and if you did please don't forget to tap my back with BIG like 👍 and subscribe if you haven't yet.
PLease leave comment down below. I would be happy to read it all ..💜💋
🌼Support donation🌼
Running a blog & Youtube takes a lot of time, money and effort. Become a part of a selfless patron by buying me a coffee ☕ or sponsoring a post is really a big help! Your support is highly appreciated and it really means a lot to me. I DO Thank you 🙂
Get Ready for Fashion Week!
Flat $100 Off Top Brands.
Use Code: FW100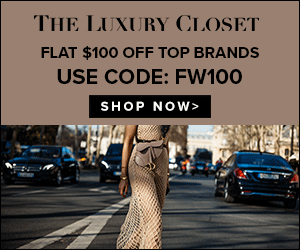 ☀ YOU CAN FOLLOW ME sa Social Accounts KO:
INSTAGRAM:  https://www.instagram.com/mitchhy2002/
TWITTER: https://twitter.com/mitchhy2002 
https://mitchhy2002.com/
https://mitchhy2002.blogspot.se/
********************************************************************
I'm open for product reviews/ sponsorship/ ads and collaborations etc. please email me at:  MITCHHY2002@GMAIL.COM
********************************************************************
☀ What Equipment I used:
Camera : Canon G7x markII
Software Editor: Adobe Premiere ProCC-2015
Thumbnail Editor: https://www.befunky.com/
❤ See you on my next video ko po 😉
Take care mmmwuah! ❤
********************************************************************