I samarbete med @KloverSverige @buzzador 😀
har jag testat denna nya Klöver® Mjölkdryck in 2,6% Fett i 1.5 L. #buzzklöver @kloversverige #kloversverige #KlöverMjölkdryck #KlöverPengarÖver #Buzzador

Mjölken smakar riktigt gott, den har en söt och krämig smak enligt mig. Perfekt för bakning eller helt enkelt för en vanlig drink. Jag älskar att använda den på min fruktmusli och i mitt kaffe varje morgon. Jag har också provat den när jag bakade vår favorit kanelbullar hemma!. Den är riktigt prisvärd för 1,5 liter mjölk och och garanterar 100 procent svensk mjölk som min familj verkligen godkänner. Du kan fortfarande njuta av mjölk till ditt kaffe. Jag rekommenderar den starkt till alla att prova👌.
Om du vill veta mer om produkten på djupet, kolla den officiella
Arla Sverige webbplatsen👇:
https://kund.arla.se/
https://www.matspar.se/
Låt oss börja med denna Klöver® Milk drink 2.6% Fett in 1.5 L från Arla ska vi:
Mjölkdryck gjord på svensk mjölk från Arlagårdar har tack vare en utökad värmebehandling en lite längre hållbarhet än vanlig mjölk. Klöver® mjölkdryck har en rund och god smak och passar perfekt i t.ex. pannkakor, smoothies eller som måltidsdryck. Symbolen med den blågula mjölkkannan garanterar 100 procent svensk mjölk.
Sammantaget rekommenderar jag starkt denna kaffemjölk från arla och den kommer definitivt att finnas med på vår inköpslista nästa gång. En väldigt mångsidig mjölk som jag kan använda till bakning, pannkakor, smoothies eller till mitt kaffe!. Tack Arla, KlöverSverige för möjligheten att testa denna fantastiska mjölk! Kommer definitivt att lägga till den på vår månatliga inköpslista!. Jag kommer att låta mina släktingar testa denna också när de besöker mig för lite fika. Tack Arla och Buzzador för möjligheten att testa denna smaskiga produkt 🤗❤️.
Want to earn extra income from posting online? Be an affiliate -magpost & share ka lang sa social media mo at kikita ka na.
Sign up here: https://invol.co/cl8ic5b
Amazon wish list👉:  CLICK HERE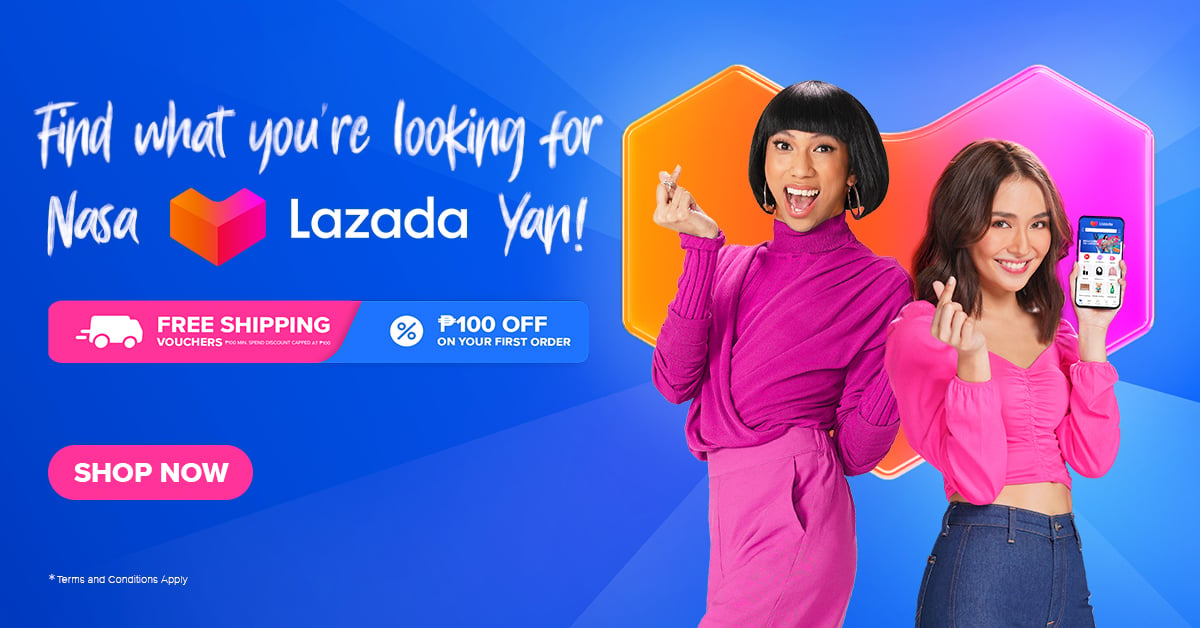 ♥ BUY in LAZADA Together Lights Up the Moment : Up to 17% OFF + FREEBIES worth 1499
👉https://invol.co/cl589iq
👉 https://invol.co/cl2k12o
♥ Would you like to shout me a cup of coffee


🍭SUBSCRIBE ka na please 🙂 libre lang namn hihi Salamat :⬇️
https://www.youtube.com/channel/Kyutipie_Misay
https://www.youtube.com/channel/Kyutipie_Misay
DISCLAIMER:  This post contains affiliate links, which means I may receive a small commission for clicks and purchases made.
I hope you all enjoyed watching my video and if you did please don't forget to tap my back with BIG like 👍 and subscribe if you haven't yet.
PLease leave comment down below. I would be happy to read it all ..💜💋



🌼Support donation🌼
Running a blog & Youtube takes a lot of time, money and effort. Become a part of a selfless patron by buying me a coffee ☕ or sponsoring a post is really a big help! Your support is highly appreciated and it really means a lot to me. I DO Thank you 🙂
Get Ready for Fashion Week!
Flat $100 Off Top Brands.
Use Code: FW100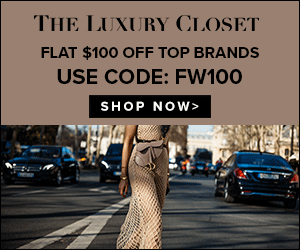 ☀ YOU CAN FOLLOW ME sa Social Accounts KO:
INSTAGRAM:  https://www.instagram.com/mitchhy2002/
TWITTER: https://twitter.com/mitchhy2002 
https://mitchhy2002.com/
https://mitchhy2002.blogspot.se/
********************************************************************
I'm open for product reviews/ sponsorship/ ads and collaborations etc. please email me at:  MITCHHY2002@GMAIL.COM
********************************************************************
☀ What Equipment I used:
Camera : Canon G7x markII
Software Editor: Adobe Premiere ProCC-2015
Thumbnail Editor: https://www.befunky.com/
❤ See you on my next video ko po 😉
Take care mmmwuah! ❤
********************************************************************