Så igen, jag ska dela med mig av vad BAZZADOR är – det är ett program som skickar ut tusentals lådor i månaden fulla med gratis grejer i hopp om att du ska använda dina andra sociala medier-influencers för att berätta för alla du vet vad du tycker om dessa produkter. Så enkelt som att recensera en viss produkt de skickar dig gratis.
Want to join buzzador and get your own buzzbox?


Join now here: 👉 https://www.buzzador.com/
En Buzzador är en låda full med gratis produkter i full storlek, elektronik eller mat som du får se över och behålla. Dessa lådor är ofta baserade på ett tema men är ibland en enskild produkt eller grupp av produkter från samma företag. Det här är riktigt bra lådor som kan innehålla gratisprylar för hundratals dollar. Tidigare har jag sett Buzzadorlåda som inkluderar en hudvårdslinje, smink, goddis, elektronik som jag precis skaffat och alla möjliga produkter.
Hur kan jag gå med i buzzador? Buzzador är ett helt gratis program att gå med i! Allt du behöver göra är att besöka buzzadors webbplats och registrera dig med din e-postadress. Därefter får du en länk i din e-post som leder dig till att fylla i din Buzzador-profil. Så du måste fylla i det och du måste också länka dina andra sociala mediekonton som Facebook, Instagram, webbplats eller Tiktok.
Jag har inkluderat en skärmdump av min instrumentpanel så att du kan se hur många kampanjer jag redan har avslutat, hur många länkade konton jag har och listor jag har gjort hittills.

Det finns ingen garanti för att du får en buzzbox, men det finns sätt att öka dina chanser att få boxar. Du måste ha andra sociala medier och det måste vara offentligt så att de kan se ditt innehåll.
Som du kan se behöver du inte ett stort antal följare för att få produkter från buzzdor!. (det kanske på en demografi de letar efter men vem vet att du kanske fick en chans att testa en produkt också).

Processen börjar med en förkvalificering om du sökte i en viss kampanj (till exempel jag som jag sökte på Lindt & Nivea-kampanjen). Se till att du granskar objekten korrekt, sanningsenligt, och att du följt alla krav på din tidigare kampanj. På så sätt ökar det avsevärt dina chanser att bli utvald till den öppna kampanjen och kvalificera dig för framtida. Om du kvalificerar dig för en kampanj skickar Buzzador dig en artikel att granska, de skickar ett e-postmeddelande till dig att det kommer och att du är kvalificerad (se bilden nedan). Sedan väntar du bara på att din buzzbox kommer till din post.
När du väl har fått din BuzzBox finns det vissa sociala medier-uppgifter du måste slutföra för att kunna ha en bra profil. Dessa uppgifter kan innefatta att lägga upp ett foto på din Instagram, göra en Instagram-berättelse och presentera produkter, skriva ett blogginlägg eller lämna en recension på företagets, Buzzador-profilen eller på företagets webbplats.

Jag har använt Buzzador i flera månader nu och har nyligen blivit aktiv. Hittills har jag fått 4 BuzzBoxar totalt. Du kan se alla kampanjer jag får på min Instagram "BUZZADOR" höjdpunkt!. Jag är väldigt stor på transparens, så nedan inkluderar jag en uppdelning av Buzzbox som jag fick gratis från Buzzador.
My Buzzador Box Breakdown
BuzzBox #1 included: Pink Tonic Zero från Schweppes
BuzzBox #2 included: Ole Henriksens Glow Cycle
BuzzBox #3 included: Lindt LINDOR Blood Orange
BuzzBox #4 included: NIVEA® Eye Make-up Remover
Buzzador har varit en så rolig upplevelse, och hittills har jag älskat alla föremål jag fick. Det är ett så bra och enkelt sätt att få fantastiska produkter gratis och prova nya produkter som du aldrig visste att fanns. Jag kommer definitivt att fortsätta använda Buzzador!.
Om du provar Buzzador eller skaffar din första buzzbox efter att ha läst detta, låt mig veta vad du fick och om du gillade den också!. Jag älskar att se vad andra får prova.
Want to earn extra income from posting online? Be an affiliate -magpost & share ka lang sa social media mo at kikit aka na.
Sign up here: https://invol.co/cl8ic5b
Amazon wish list👉:  CLICK HERE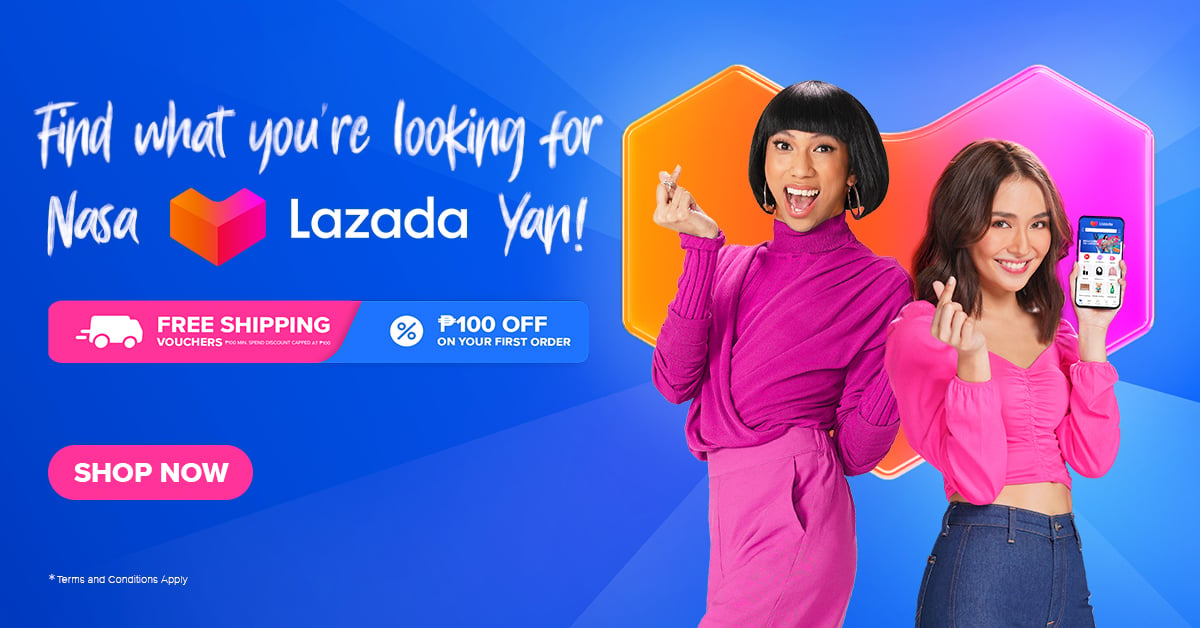 ♥ BUY in LAZADA Together Lights Up the Moment : Up to 17% OFF + FREEBIES worth 1499
👉https://invol.co/cl589iq
👉 https://invol.co/cl2k12o
♥ Would you like to shout me a cup of coffee


🍭SUBSCRIBE ka na please 🙂 libre lang namn hihi Salamat :⬇️
https://www.youtube.com/channel/Kyutipie_Misay
https://www.youtube.com/channel/Kyutipie_Misay
DISCLAIMER:  This post contains affiliate links, which means I may receive a small commission for clicks and purchases made.
I hope you all enjoyed watching my video and if you did please don't forget to tap my back with BIG like 👍 and subscribe if you haven't yet.
PLease leave comment down below. I would be happy to read it all ..💜💋



🌼Support donation🌼
Running a blog & Youtube takes a lot of time, money and effort. Become a part of a selfless patron by buying me a coffee ☕ or sponsoring a post is really a big help! Your support is highly appreciated and it really means a lot to me. I DO Thank you 🙂
Get Ready for Fashion Week!
Flat $100 Off Top Brands.
Use Code: FW100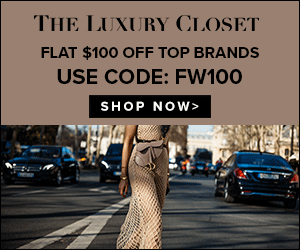 ☀ YOU CAN FOLLOW ME sa Social Accounts KO:
INSTAGRAM:  https://www.instagram.com/mitchhy2002/
TWITTER: https://twitter.com/mitchhy2002 
https://mitchhy2002.com/
https://mitchhy2002.blogspot.se/
********************************************************************
I'm open for product reviews/ sponsorship/ ads and collaborations etc. please email me at:  MITCHHY2002@GMAIL.COM
********************************************************************
☀ What Equipment I used:
Camera : Canon G7x markII
Software Editor: Adobe Premiere ProCC-2015
Thumbnail Editor: https://www.befunky.com/
❤ See you on my next video ko po 😉
Take care mmmwuah! ❤
********************************************************************