Hello Superfriends! For today's video is all about my sweet sixteen make-up tutorial using Maybelline "The Blushed Nudes Palette" that I bought last week and I really really like the make-up look that I made with this palette. This palette is really good for a beginner like me to start with. It is really affordable and you can easily find it in your local grocery store or drugstore. If you have any suggestion, recommendation or questions feel free to leave a comment down below 🙂 Haymiss you all guys!!




🌻 Products I mentioned in order:
MAC Prep + Prime Natural Radiance Radiant Pink
MAC Studio Face and Body Foundation C1
MAC Mineralize Skin Finish Natural Medium
MAC Brow Sculpt Brow Spiked
In2It Waterproof Eyebrow
BH Cosmetics Satin Bronzer : Tranquil Tan
Pretty When Pinched Lip and Cheek Tint : Herbench
NYX Proof It! Waterproof Eye Shadow Primer
Maybelline The Blushed Nudes Palette
Kiss Blooming False Eye Lashes
Maybelline Master Precise Liquid Eyeliner
MAC Prep + Prime Fix +
MAC Lipstick – Brave
Brushes I use – BH cosmetics , Åhlens brushes & Kicks brushes
DISCLAIMER: Items were purchase with my own money unless otherwise stated. All opinions are honest and my own!
I hope you all enjoyed watching my video if you did please like 👍subscribe and leave comment down below . I would be happy to read it all ..💜💜💋💋
I'm open for product reviews/ sponsorship/ ads and collaborations etc. please email me at: mitchhy2002@gmail.com
Beautiful quotes to share 📖 :
"You are never too old to become younger!" ― Mae West" 😊🎡🎡
❤ See you on my next video ko po 😉
Take care mmmwuah! ❤

Want to earn extra income from posting online? Be an affiliate -magpost & share ka lang sa social media mo at kikit aka na.
Sign up here: https://invol.co/cl8ic5b
Amazon wish list👉:  CLICK HERE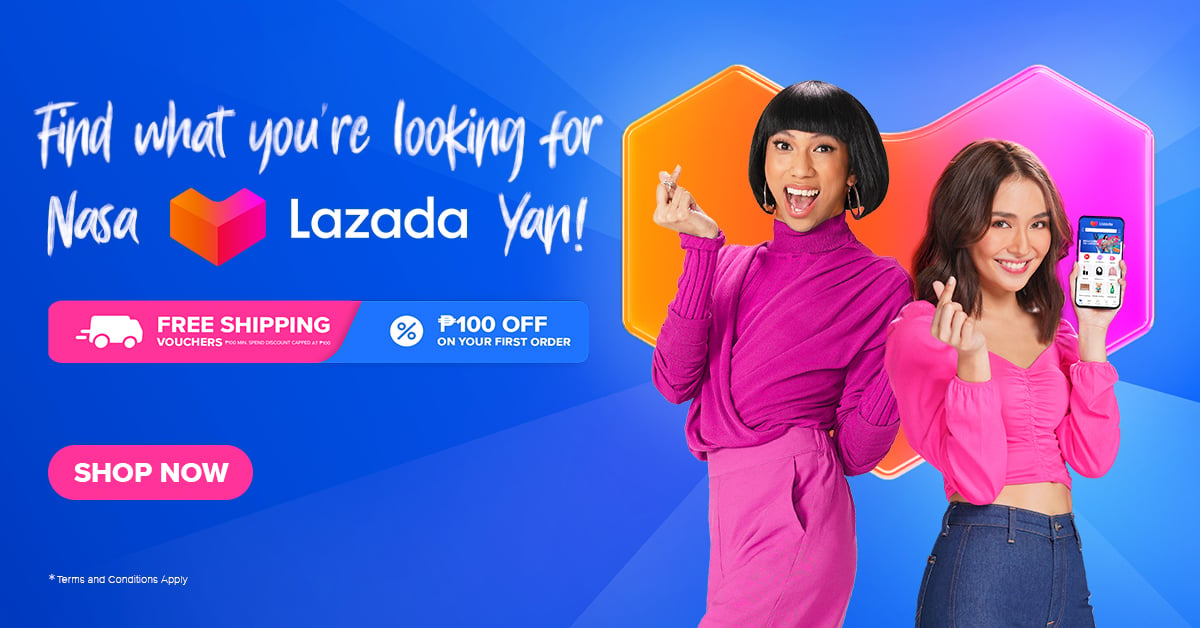 ♥ BUY in LAZADA Together Lights Up the Moment : Up to 17% OFF + FREEBIES worth 1499
👉https://invol.co/cl589iq
👉 https://invol.co/cl2k12o
♥ Would you like to shout me a cup of coffee ☕️
https://www.buymeacoffee.com/kyutipieMisay
https://www.paypal.com/paypalme/KyutipieMisay
🍭SUBSCRIBE ka na please 🙂 libre lang namn hihi Salamat :⬇️
https://www.youtube.com/channel/Kyutipie_Misay
https://www.youtube.com/channel/Kyutipie_Misay
DISCLAIMER:  This post contains affiliate links, which means I may receive a small commission for clicks and purchases made.
I hope you all enjoyed watching my video and if you did please don't forget to tap my back with BIG like 👍 and subscribe if you haven't yet.
PLease leave comment down below. I would be happy to read it all ..💜💋



🌼Support donation🌼
Running a blog & Youtube takes a lot of time, money and effort. Become a part of a selfless patron by buying me a coffee ☕ or sponsoring a post is really a big help! Your support is highly appreciated and it really means a lot to me. I DO Thank you 🙂
Get Ready for Fashion Week!
Flat $100 Off Top Brands.
Use Code: FW100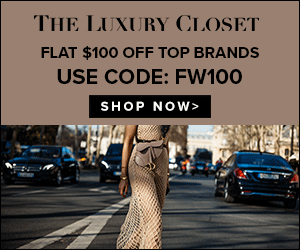 ☀ YOU CAN FOLLOW ME sa Social Accounts KO:
INSTAGRAM:  https://www.instagram.com/mitchhy2002/
TWITTER: https://twitter.com/mitchhy2002 
https://mitchhy2002.com/
https://mitchhy2002.blogspot.se/
********************************************************************
I'm open for product reviews/ sponsorship/ ads and collaborations etc. please email me at:  MITCHHY2002@GMAIL.COM
********************************************************************
☀ What Equipment I used:
Camera : Canon G7x markII
Software Editor: Adobe Premiere ProCC-2015
Thumbnail Editor: https://www.befunky.com/
❤ See you on my next video ko po 😉
Take care mmmwuah! ❤
********************************************************************