Finally got my #holiday22 giveaway prize that I won last Christmas!. I'm so happy because I joined in a Christmas giveaways of Lyko and in my surprise I won ( They choose eight winners and I am one of them-so lucky!). For you who don't know what is lyko- It is one of the Nordic region's largest retailers of professional hair care and beauty products.  Thank you Lyko and Lancome. What a pleasant surprise. As you can see I immediately tested all the product that I got! and oh I also share the prize to my mother in law as I gave here the La Vie Est Belle EdP and she was soo happy as well.

I absolutely love I absolutely love this Lancome L'Absolu Rouge Cream in French-Tea shade. The color a subtle & delicate dewy brown, it goes very well with my complexion, remains discreet for a daily make-up and yet good statement at date night make up. It has a good light and fresh scent, good for people who doesn't like overpowering floral scent. The formula was soft and creamy without drying out your lips. The packaging alone is so luxurious with the click tube very well made definitely feels high end!.
 I also use the Lancome Hypnosis Mascara in black it is light and can be applied quickly, the applicator is good as well as it thin and curvy.

I won this Lancome Drama Liquid-Pencil in Leading Lights shade in a giveaway last Christmas. So happy with the product because it is really a nice eyeliner and shade is very wearable in any different occasion. The eyeliner itself was great creamy and glides smoothly when you apply it into your eyes. 100% smudge-proof and long lasting really like it very much!. The only thing I didn't like about this kind of creamy soft eyeliner is that the tip breaks off so easily especially if you sharpen it. The pencil itself is not made of wood, I accidentally drop this liner and the tip went off see picture as proof, takes time for me to get the perfect tip so I end up wasting a lot of product because it does not sharpen well. All in all the quality is superb minus the packaging!. Still recommend it to you guys because the product is really good.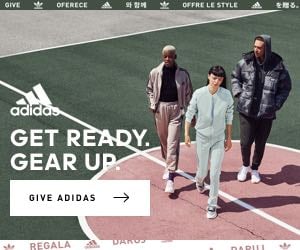 Anyway guys! see you again next time! I' am looking forward for more giveaways to join! hahahahaha So for now I will just enjoy all the products that I got! until next unboxing time!
#Lykogiveaways #influenster #voxbox  #lancome
Want to earn extra income from posting online? Be an affiliate -magpost & share ka lang sa social media mo at kikit aka na.
Sign up here: https://invol.co/cl8ic5b
Amazon wish list👉:  CLICK HERE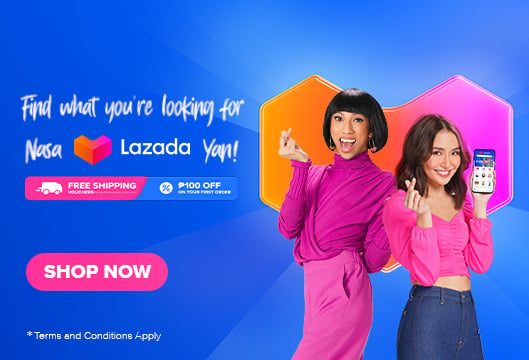 ♥ BUY in LAZADA Together Lights Up the Moment : Up to 17% OFF + FREEBIES worth 1499
👉https://invol.co/cl589iq
👉 https://invol.co/cl2k12o
♥ Would you like to shout me a cup of coffee ☕️
https://www.buymeacoffee.com/kyutipieMisay
https://www.paypal.com/paypalme/KyutipieMisay
🍭SUBSCRIBE ka na please 🙂 libre lang namn hihi Salamat :⬇️
https://www.youtube.com/channel/Kyutipie_Misay
https://www.youtube.com/channel/Kyutipie_Misay
I hope you all enjoyed watching my video and if you did please don't forget to tap my back with BIG like 👍 and subscribe if you haven't yet.
PLease leave comment down below. I would be happy to read it all ..💜💋