Make your own hamburger patty at home. This easy recipe will make your hamburger day yummier ever!. Thick or thin, its either you cook it on the grill or stovetop, this is the best and easiest recipe for perfect hamburger patties every time!
🍔 Ingredients:
Ground beef
Breadcrums or Panko breadcrumbs
1 large egg
Oyster sauce
1 Onion
3 cloves garlic
1 teaspoon salt
Paprika powder
Garlic powder
Black pepper
1 tbsp cooking oil
🍔 Notes:
Homemade hamburger patties will keep well tightly wrapped in plastic wrap or in an airtight container in the fridge for up to 3 days, or in the freezer for up to 3 months.
If you substitute regular dried breadcrumbs for the crackers or panko, reduce to 1/4 cup. They are denser and will create a "meatloaf texture" if you add the regular amount.
Want to earn extra income from posting online? Be an affiliate -magpost & share ka lang sa social media mo at kikit aka na.
Sign up here: https://invol.co/cl8ic5b
Amazon wish list👉:  CLICK HERE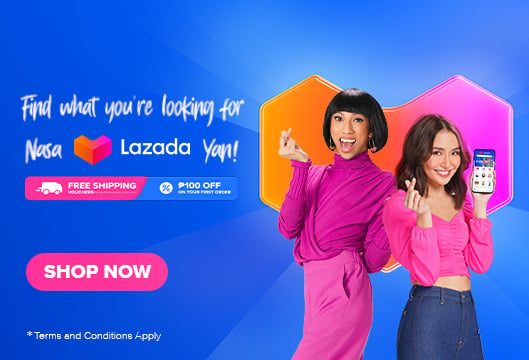 ♥ BUY in LAZADA Together Lights Up the Moment : Up to 17% OFF + FREEBIES worth 1499
👉https://invol.co/cl589iq
👉 https://invol.co/cl2k12o
♥ Would you like to shout me a cup of coffee ☕️
https://www.buymeacoffee.com/kyutipieMisay
https://www.paypal.com/paypalme/KyutipieMisay
🍭SUBSCRIBE ka na please 🙂 libre lang namn hihi Salamat :⬇️
https://www.youtube.com/channel/Kyutipie_Misay
https://www.youtube.com/channel/Kyutipie_Misay
I hope you all enjoyed watching my video and if you did please don't forget to tap my back with BIG like 👍 and subscribe if you haven't yet.
PLease leave comment down below. I would be happy to read it all ..💜💋