[Jag fick denna Philips Stand Steamer 3000 Series Med lutande strykbräda STE3170/80 gratis i utbyte mot min ärliga åsikt och recension.]

Fick chansen att testa denna Philips 3000 series STE3170 via influencer och jag är riktigt nöjd & imponerad av produkten!. Den tar bort rynkor på mina kläder som jag är så nöjd med. Det krävs lite montering men den är väldigt enkel att sätta upp.
Om du vill veta mer om produkten på djupet, kolla den officiella
Philips Sverige webbplatsen👇:
Ångaren är riktigt välgjord och själva slangen är behagligt lång. Du kan styra ångintensiteten i tre nivåer och det tar bara mindre än 60 sekunder att värma upp. Även när paketet inkluderar skyddshandskar, var medveten om att slangen också blir extremt varm, ju högre ångnivå desto mer blir det varmt och det låter som kokande vatten i den så var försiktig med det!!.
Strykbrädan är lite liten i storleken och den är gjord av plast också, den har ett avtagbart överdrag och det övre lagret är 100% bomull. Brädan kan placeras i två vinklar, antingen helt rak eller lätt lutad beroende på vad du stryker för.

Stöden är justerbara i höjdled som för övrigt kan förlängas upp till 101 cm högt. Jag är inget stort fan av både bräda och support som när du rör vid den är något vinglig och ömtålig, det känns som att den kommer att luta sig på andra sidan. Jag lägger hellre mina kläder i sängen för bättre användning än att hänga eller placera dem på den lilla brädan, men det är upp till dig vilken du föredrar.
Å andra sidan älskar jag att jag till och med kan använda den för att ånga mina nytvättade sängkläder, örngott, gardiner och soffa (jag vet att det är lite konstigt men det fungerar riktigt bra även på vår mjuka soffa). Vi har husdjur hemma och att ånga vår soffa och sängar är ett bra sätt att ta bort all lukt och bakterier som finns kvar på till tyget!. Det fungerar som en smäck och du kan också lägga till dina eteriska favoritoljor till ångstrykhuvudet för en riktigt trevlig doft och det kommer att göra att dina kläder, sängkläder, gardiner och soffa luktar så fräscht & gott! (stor tumme upp på det).

Vattentanken rymmer mycket vatten; kapacitet på cirka 2L och för mig är denna mängd tillräcklig för att stryka några kläder utan att tanken behöver fyllas på igen och igen.
Jag kommer inte att rekommendera den om du kommer att stryka massor av din tvätt eftersom du inte kommer att vara nöjd med att använda den, så håll dig till din vanliga stryk dagsinställning, men för vissa tillfälliga och snabb uträtningar av kläder, särskilt när du vill fräscha upp dina skjortor eller blusar efter att ha burit dem, då är detta ett enkelt och snabbt alternativ som definitivt kommer väl till pass. Rekommenderar den starkt för dem som älskar att ångade sina sängkläder och soffa såväl som till dem som alltid är på språng.
Sammantaget är jag så nöjd med den här Philips 3000-serien STE3170 eftersom jag inte bara kan stryka mina kläder så snabbt utan jag kan också använda den på andra saker. Tack vare den smarta designen tar den stående klädångaren inte mycket plats och kan enkelt förvaras. Mina husdjur kommer också att vara glada eftersom jag kan ånga deras leksaker och sängar för bättre luktfria sängar!. Tack Philips och Influenster för detta fantastiska tillfälle ni gett mig att testa denna fantastiska klädångaren!
Want to earn extra income from posting online? Be an affiliate -magpost & share ka lang sa social media mo at kikita ka na.
Sign up here: https://invol.co/cl8ic5b
Amazon wish list👉:  CLICK HERE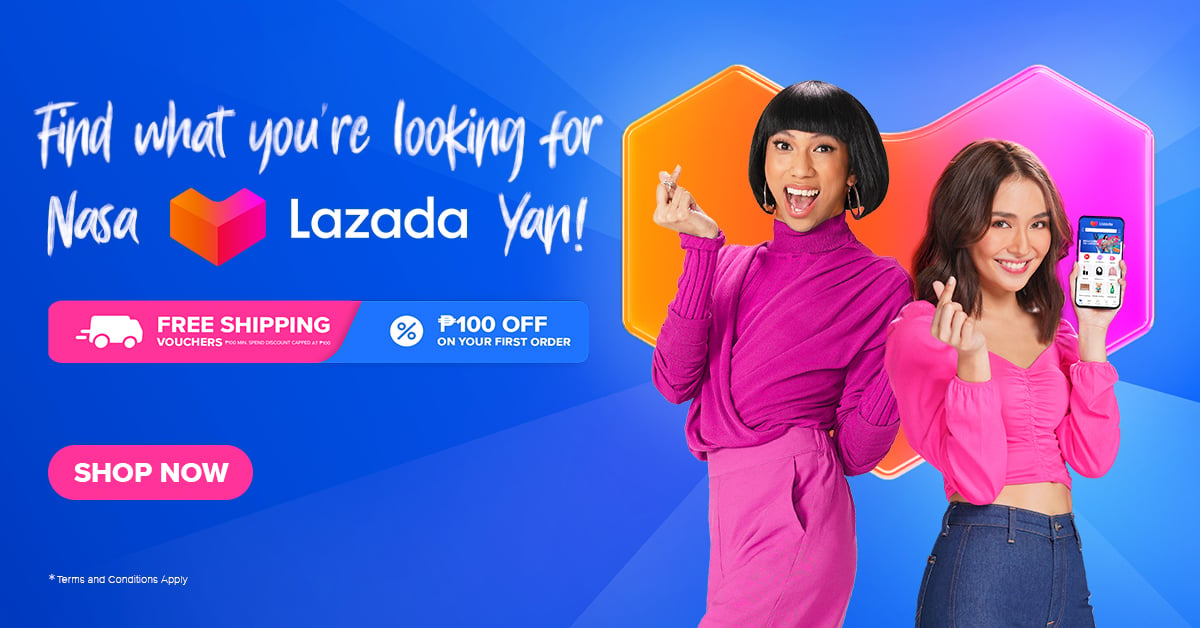 ♥ BUY in LAZADA Together Lights Up the Moment : Up to 17% OFF + FREEBIES worth 1499
👉https://invol.co/cl589iq
👉 https://invol.co/cl2k12o
♥ Would you like to shout me a cup of coffee


🍭SUBSCRIBE ka na please 🙂 libre lang namn hihi Salamat :⬇️
https://www.youtube.com/channel/Kyutipie_Misay
https://www.youtube.com/channel/Kyutipie_Misay
DISCLAIMER:  This post contains affiliate links, which means I may receive a small commission for clicks and purchases made.
I hope you all enjoyed watching my video and if you did please don't forget to tap my back with BIG like 👍 and subscribe if you haven't yet.
PLease leave comment down below. I would be happy to read it all ..💜💋



🌼Support donation🌼
Running a blog & Youtube takes a lot of time, money and effort. Become a part of a selfless patron by buying me a coffee ☕ or sponsoring a post is really a big help! Your support is highly appreciated and it really means a lot to me. I DO Thank you 🙂
Get Ready for Fashion Week!
Flat $100 Off Top Brands.
Use Code: FW100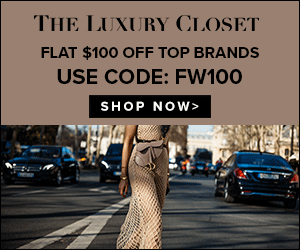 ☀ YOU CAN FOLLOW ME sa Social Accounts KO:
INSTAGRAM:  https://www.instagram.com/mitchhy2002/
TWITTER: https://twitter.com/mitchhy2002 
https://mitchhy2002.com/
https://mitchhy2002.blogspot.se/
********************************************************************
I'm open for product reviews/ sponsorship/ ads and collaborations etc. please email me at:  MITCHHY2002@GMAIL.COM
********************************************************************
☀ What Equipment I used:
Camera : Canon G7x markII
Software Editor: Adobe Premiere ProCC-2015
Thumbnail Editor: https://www.befunky.com/
❤ See you on my next video ko po 😉
Take care mmmwuah! ❤
********************************************************************