[Jag fick denna FERRARI DAYTONA SP3 gratis i utbyte mot min ärliga åsikt och recension.]
Check out more about LEGO FERRARI DAYTONA :
Shop now via link:
👉 https://www.lego.com/sv-se
Detta är den första LEGO Collectible vi någonsin ägt och den är verkligen fantastisk och väldigt imponerande!. Förpackningen är så enastående och känns riktigt dyr. Den kommer med denna enorma låda, mycket välgjord, robust och snygg också.
I serien LEGO® Technic Ultimate Car Concept lanseras nu ett imponerande bygge för vuxna fans av Ferrari. Stig in i en zon av total mindfulness när du återskapar detaljerna hos modellen Ferrari Daytona SP3 i klassiskt rött med krommålade fälgar. Visa sedan upp den så att du kan beundra bilens ikoniska bakdel och kurvor som gör denna modell i skala 1:8 så speciell.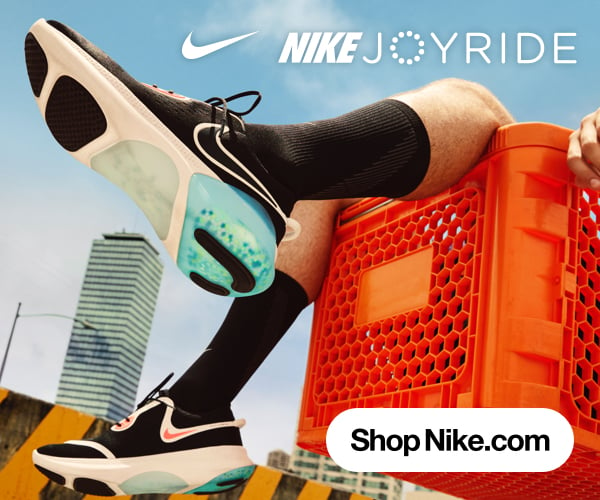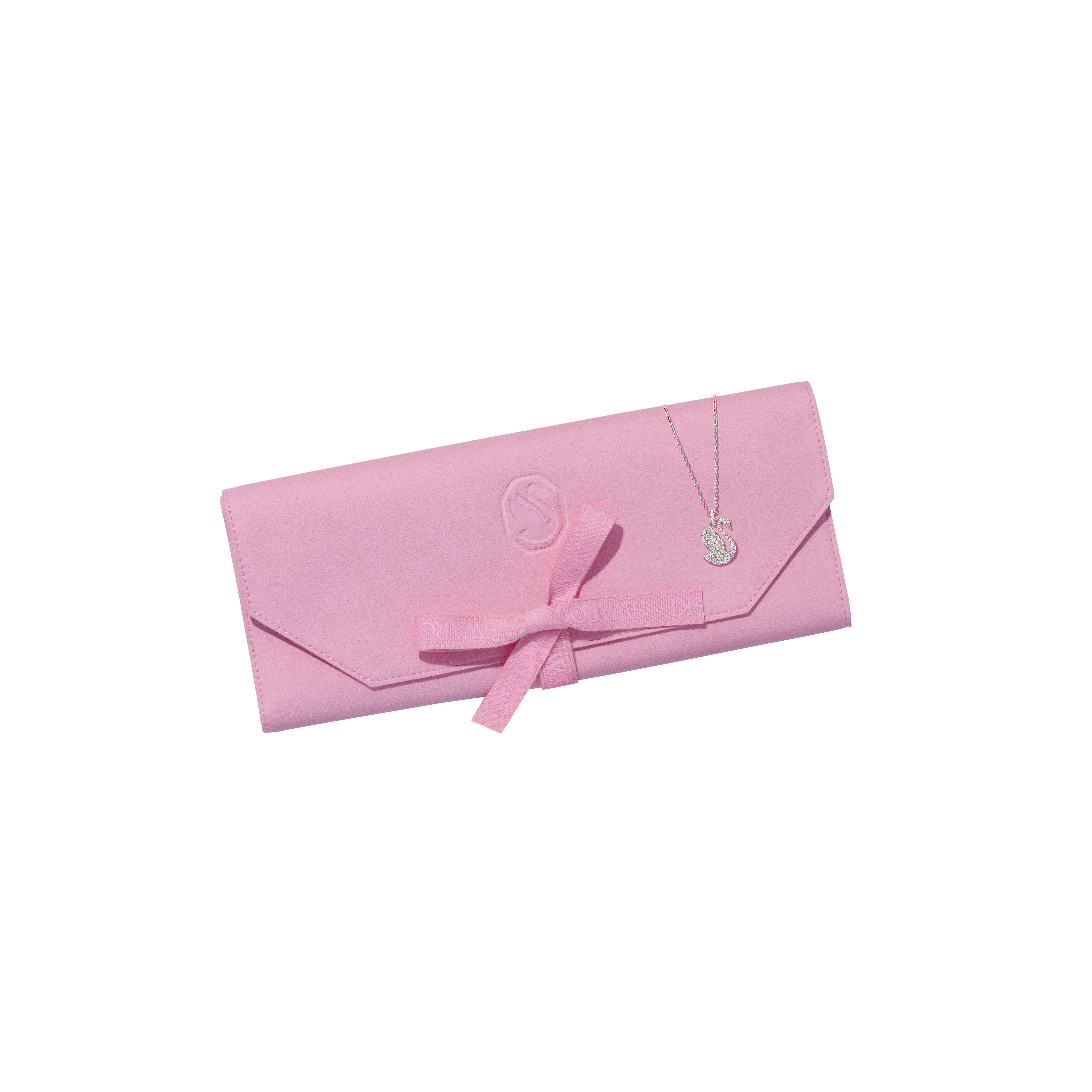 Precisionsteknik
Med sin höga funktionalitet är denna modell en kopia av den riktiga Ferrari., med funktioner som styrning, en 8-växlad sekventiell växellåda med växlingspaddlar och en V12-motor med rörliga kolvar. Precis som den ursprungliga superbilen från Ferrari har den här samlarmodellen öppningsbara fjärilsdörrar. Öppna huven för att hitta ditt unika serienummer och lås upp speciellt onlineinnehåll.
Testad säkerhet – LEGO® Technic delar tappas, värms, krossas, vrids och analyseras för att säkerställa att de uppfyller strikta globala säkerhetsstandarder
Inuti packade de också legot i tre separata lådor tryckta som baksidan av ferraribilen. Legobitarna kommer i individuellt numrerade plastpåsar vilket är bra till hjälp när du är på väg att bygga och organisera dina legobitar.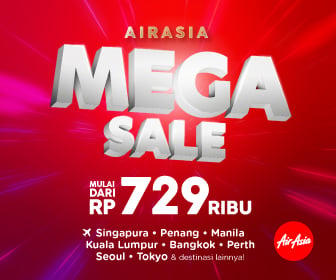 Det fanns några små extra legobitar i lådan så att du inte behöver oroa dig om du någonsin skulle förlora en bit.
Den innehåller också två instruktionsböcker som förresten är så tjocka & tunga.
Bygg instruktionerna är ganska lätta att förstå men om det skulle hända att du blir förvirrad på en svår del, finns det QR-koder som du kan skanna och titta på en instruktionsvideo som hjälper dig vad du ska göra. Det är också bra att några av bitarna har ett nummer tryckt på dem så att du vet vilken legodel du behöver.
Boken har också små detaljer eftersom bilden också kan användas som referens om du någonsin blir förvirrad över vilken storlek eller längd på bitarna du behöver. (bilden är exakt lika stor som legobiten, se bild nedan). När du får kläm på alla bitar och instruktioner är det lätt att göra själv.
Om du är en förstagångsanvändare av Lego kanske du tycker att det är lite överväldigande att göra eftersom den har 3778 legobitar att montera för hand men för mig är detta en fantastisk aktivitet, medan det kommer att testa ditt tålamod, planera och stimulera dina hjärna genom att bara följa bild instruktioner. Jag är ingen avancerad byggare men det tog oss bara cirka 3 dagar totalt bara att bygga hela Ferrari-bilen.
Jag måste säga att vi verkligen tyckte om att bygga den här!. Slutprodukten är otroligt detaljerad och är inte bara gedigen utan också exceptionellt iögonfallande. En verkligt anmärkningsvärd samlarbit!. Så om du är ett Lego-fan eller en sportbilentusiast är den här modellen definitivt en för din samling. Rekommenderar det definitivt för alla över 18 år.
#lego #legoCollectible #ferraridaytonasp3 #legoferrari #legoferraridaytonasp3 #legodaytona #legotechnics #legosportscar #legotechnicferrari #legobuilder #legofan #legosverige #legosweden #legoeurope #legolover #legobuilder #legotechnic #legobuild #ferraridesign #ferrari #collectibles #legocars #legoofinstagram
View this post on Instagram
Want to join influenster and get your own Voxbox?
Join now here: 👉 https://www.influenster.com/r/2551246
Want to earn extra income from posting online? Be an affiliate -magpost & share ka lang sa social media mo at kikit aka na.
Sign up here: https://invol.co/cl8ic5b
Amazon wish list👉:  CLICK HERE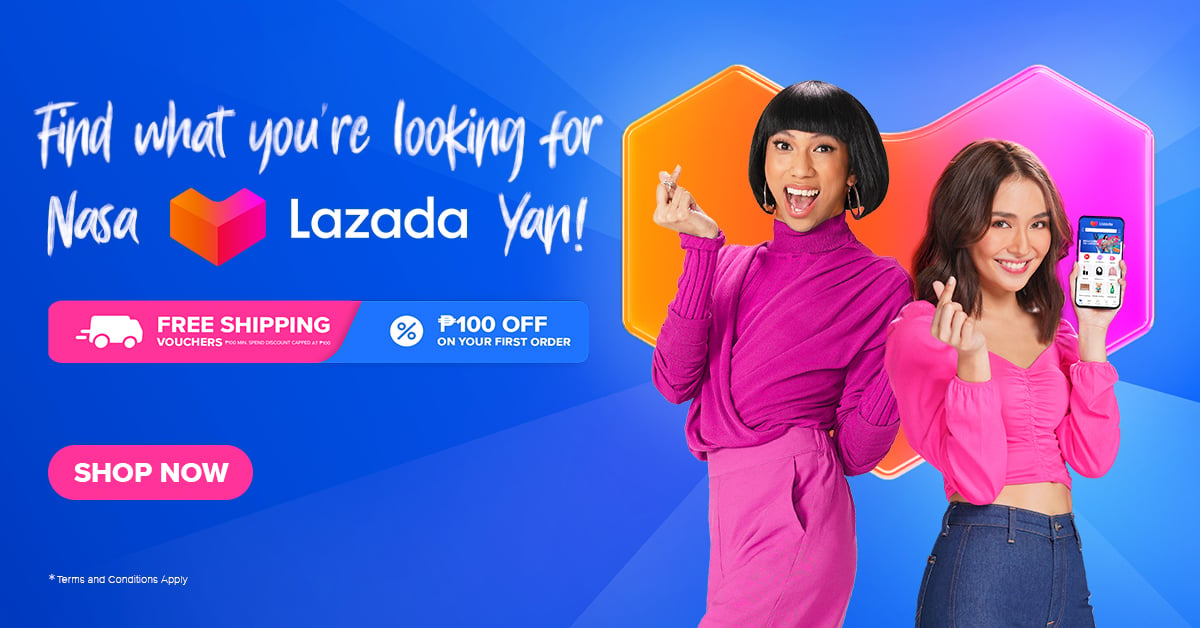 ♥ BUY in LAZADA Together Lights Up the Moment : Up to 17% OFF + FREEBIES worth 1499
👉https://invol.co/cl589iq
👉 https://invol.co/cl2k12o
♥ Would you like to shout me a cup of coffee


🍭SUBSCRIBE ka na please 🙂 libre lang namn hihi Salamat :⬇️
https://www.youtube.com/channel/Kyutipie_Misay
https://www.youtube.com/channel/Kyutipie_Misay
DISCLAIMER:  This post contains affiliate links, which means I may receive a small commission for clicks and purchases made.
I hope you all enjoyed watching my video and if you did please don't forget to tap my back with BIG like 👍 and subscribe if you haven't yet.
PLease leave comment down below. I would be happy to read it all ..💜💋



🌼Support donation🌼
Running a blog & Youtube takes a lot of time, money and effort. Become a part of a selfless patron by buying me a coffee ☕ or sponsoring a post is really a big help! Your support is highly appreciated and it really means a lot to me. I DO Thank you 🙂
Get Ready for Fashion Week!
Flat $100 Off Top Brands.
Use Code: FW100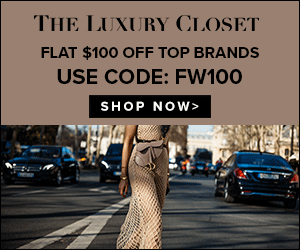 ☀ YOU CAN FOLLOW ME sa Social Accounts KO:
INSTAGRAM:  https://www.instagram.com/mitchhy2002/
TWITTER: https://twitter.com/mitchhy2002 
https://mitchhy2002.com/
https://mitchhy2002.blogspot.se/
********************************************************************
I'm open for product reviews/ sponsorship/ ads and collaborations etc. please email me at:  MITCHHY2002@GMAIL.COM
********************************************************************
☀ What Equipment I used:
Camera : Canon G7x markII
Software Editor: Adobe Premiere ProCC-2015
Thumbnail Editor: https://www.befunky.com/
❤ See you on my next video ko po 😉
Take care mmmwuah! ❤
********************************************************************