Den här vågen är jättebra! Den är elegant i härdad glasdesign och exakt, vilket är allt du behöver från en digital våg. Förpackningen är mycket robust, och enheten ser riktigt snygg ut måste jag säga. Den är redo att användas med batterier redan isatta.
[Jag fick denna WITHINGS BODY COMP – BLACK gratis i utbyte mot min ärliga åsikt och recension.]  Withings Body+ Smart Scale #unboxing #health #withings #smartdevices #tech #weighingscales
Want to join influenster and get your own Voxbox?
Join now here: 👉 https://www.influenster.com/r/2551246
Check out more about WITHINGS BODY COMP – BLACK :
Shop now via link: 👉 https://www.withings.com/se/en/body-comp
Den använder 4 AAA-batterier som ingår, vågen uppdaterar sig själv via ditt wi-fi till ditt internet. Du får också 4 extra plastfötter för matta men ärligt talat fungerar standardfötterna alldeles utmärkt. Bara en head-up om du använder den på klinkergolv, kan vara lika bra att inte sätta på mattfötterna så att det inte blir halt, de extra fötterna är bara bra för när du använder vågen på en mjuk matta.
Appar måste laddas ned till din smartphone som sen kan anslutas till vågen via bluetooth. Kompatibel med din Android- eller IOS-telefon. Jag tycker att apparna är väldigt lätta att använda och du kan anpassa dem som du vill, som att anpassa vad du vill se på din skärm och till och med sätta upp dina framtida mål. Du kan också integrera den med andra appar som din google fit, samsung health, strava för att nämna några.
Vår initiala installation gick inte så bra till en början så vi var tvungna att återställa den och börja om igen ett par gånger LOL. Det tar ett tag att vänja sig vid den och tålamod är nyckeln. Det är ganska förvirrande till en början så du måste läsa manualen eller söka efter den på nätet i förväg för att kunna känna till alla funktioner den har, men nu fungerar den 100% bra och vi gillar den verkligen mycket!.
När du väl har ställt in vågen med ditt wifi och din app är allt väldigt lätt att följa. När det kommer till dess funktionalitet är denna våg verkligen fantastisk. Dessa vågar spårar inte bara din vikt utan även din fettmassa, visceralt fett, vattenmassa, puls, muskelmassa, BMI och benmassa. Jag älskar att den också berättar för mig hur mycket jag har gått ned eller gått upp i vikt varje dag och det är det som håller mig motiverad, att övervaka min vikt. Denna våg kan känna igen upp till 8 användare med oberoende synkronisering.
En av de coolaste funktionerna är de små pilarna på skärmen talar om för dig om du står rätt på den. Den berättar också om vädret där du bor, vilket är så roligt och coolt, förresten har du också ett alternativ att stänga av väder visningen via apparna om du inte gillar att se det på vågens skärm. Sammantaget är vi extremt nöjda med kvaliteten på denna våg. Ett bra verktyg för att hålla dina mål på rätt spår. Den här produkten är precis vad vi letar efter från en digital skala! Rekommenderar den definitivt 👌.
Want to earn extra income from posting online? Be an affiliate -magpost & share ka lang sa social media mo at kikit aka na.
Sign up here: https://invol.co/cl8ic5b
Amazon wish list👉:  CLICK HERE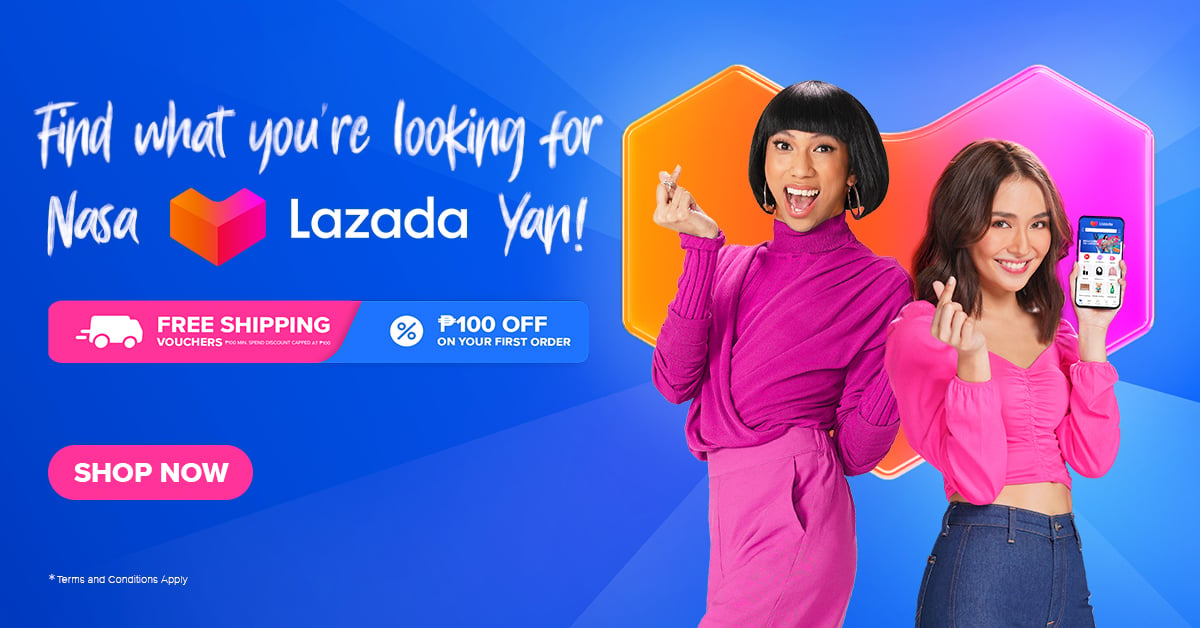 ♥ BUY in LAZADA Together Lights Up the Moment : Up to 17% OFF + FREEBIES worth 1499
👉https://invol.co/cl589iq
👉 https://invol.co/cl2k12o
♥ Would you like to shout me a cup of coffee


🍭SUBSCRIBE ka na please 🙂 libre lang namn hihi Salamat :⬇️
https://www.youtube.com/channel/Kyutipie_Misay
https://www.youtube.com/channel/Kyutipie_Misay
DISCLAIMER:  This post contains affiliate links, which means I may receive a small commission for clicks and purchases made.
I hope you all enjoyed watching my video and if you did please don't forget to tap my back with BIG like 👍 and subscribe if you haven't yet.
PLease leave comment down below. I would be happy to read it all ..💜💋



🌼Support donation🌼
Running a blog & Youtube takes a lot of time, money and effort. Become a part of a selfless patron by buying me a coffee ☕ or sponsoring a post is really a big help! Your support is highly appreciated and it really means a lot to me. I DO Thank you 🙂
Get Ready for Fashion Week!
Flat $100 Off Top Brands.
Use Code: FW100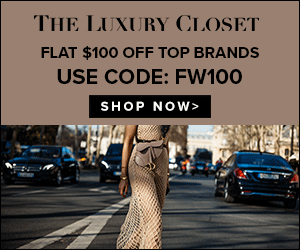 ☀ YOU CAN FOLLOW ME sa Social Accounts KO:
INSTAGRAM:  https://www.instagram.com/mitchhy2002/
TWITTER: https://twitter.com/mitchhy2002 
https://mitchhy2002.com/
https://mitchhy2002.blogspot.se/
********************************************************************
I'm open for product reviews/ sponsorship/ ads and collaborations etc. please email me at:  MITCHHY2002@GMAIL.COM
********************************************************************
☀ What Equipment I used:
Camera : Canon G7x markII
Software Editor: Adobe Premiere ProCC-2015
Thumbnail Editor: https://www.befunky.com/
❤ See you on my next video ko po 😉
Take care mmmwuah! ❤
********************************************************************