Trying out Philips Airfryer XXL Cookbook – Airfry Spicy Drumstick BBQ . It taste really good and it is easy to make. It took me 45 minutes to cook it in my Philips Airfryer XXL Avance collection HD9650. This is really a fun content! I will try all the recipe in the cookbook.
#philipsairfryerxxl #airfryerrecipes #recipe #chickenbbq #philipsairfryer #drumstickrecipe
LAZADA PH – Philips Airfryer 👉 https://invol.co/cljz61r
AMAZON – Philips Airfryer 👉 https://amzn.to/2OLIN0h
Advance collection Airfryer XXL (HD9650)
• Our fastest and most powerful Airfryer
• Twin TurboStar technology reduces saturated fats
• The excess fat is captured in the fat reducer
• 1.4 kg up to 6 people
• Fry, bake, grill and roast
• Digital screen with 5 preset cooking programs
• Keep warm mode keeps food warm until serving
• Dishwasher-safe parts and easy-to-clean basket with non-stick coating
• Supplied recipe booklet

Want to earn extra income from posting online? Be an affiliate -magpost & share ka lang sa social media mo at kikita ka na.
Sign up here: https://invol.co/cl8ic5b
Amazon wish list👉:  CLICK HERE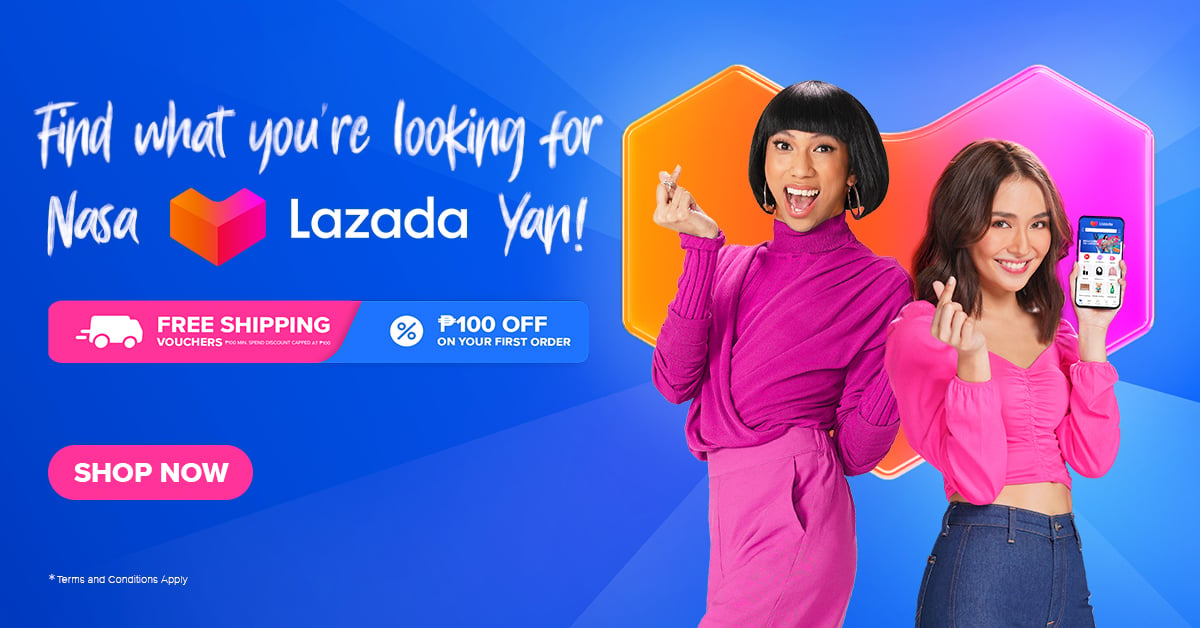 ♥ BUY in LAZADA Together Lights Up the Moment : Up to 17% OFF + FREEBIES worth 1499
👉https://invol.co/cl589iq
👉 https://invol.co/cl2k12o
♥ Would you like to shout me a cup of coffee


🍭SUBSCRIBE ka na please 🙂 libre lang namn hihi Salamat :⬇️
https://www.youtube.com/channel/Kyutipie_Misay
https://www.youtube.com/channel/Kyutipie_Misay
DISCLAIMER:  This post contains affiliate links, which means I may receive a small commission for clicks and purchases made.
I hope you all enjoyed watching my video and if you did please don't forget to tap my back with BIG like 👍 and subscribe if you haven't yet.
PLease leave comment down below. I would be happy to read it all ..💜💋



🌼Support donation🌼
Running a blog & Youtube takes a lot of time, money and effort. Become a part of a selfless patron by buying me a coffee ☕ or sponsoring a post is really a big help! Your support is highly appreciated and it really means a lot to me. I DO Thank you 🙂
Get Ready for Fashion Week!
Flat $100 Off Top Brands.
Use Code: FW100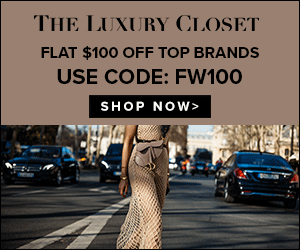 ☀ YOU CAN FOLLOW ME sa Social Accounts KO:
INSTAGRAM:  https://www.instagram.com/mitchhy2002/
TWITTER: https://twitter.com/mitchhy2002 
https://mitchhy2002.com/
https://mitchhy2002.blogspot.se/
********************************************************************
I'm open for product reviews/ sponsorship/ ads and collaborations etc. please email me at:  MITCHHY2002@GMAIL.COM
********************************************************************
☀ What Equipment I used:
Camera : Canon G7x markII
Software Editor: Adobe Premiere ProCC-2015
Thumbnail Editor: https://www.befunky.com/
❤ See you on my next video ko po 😉
Take care mmmwuah! ❤
********************************************************************