Hello Superfriends! I'm back sa balakubak! Here is my tagalog review/comparison of Estee Lauder Gentle Eye Micellar Water vs Loreal Micellar Cleansing Water. So what do you think is the best the expensive one or the cheapest one?.
Lets start with the Expensive one the Estee Lauder Gentle Eye Micellar Water that I got last Christmas. This makeup remover doesn't smell of anything but looks really gorgeous and luxurious in its blue bottle with gold cap. I find it very strange that it doesn't smell of anything at all but if you shake it it will produce bubbles (it feels just like a water with soap in it LOL).
It is true that it is very gentle in the eyes but I feel a little bit of tingly sensation on my skin whenever I use it, it's not that bad and very tolerable. Isn't my favorite makeup remover like other micellar water that I've been using for years now but it does work well in removing most of makeup, also not the best in removing waterproof mascara from my lashes.
One thing I don't like is I always get too much of the product on my cotton pad because the hole in the bottle is too big so be careful when pouring it or it will spilt everything.
I would definitely recommend you to just buy drugstore eye makeup remover. There are lots you can find that are really efficient and it's cheaper as well but if you like to splurge for a high-end micellar water, go for it and test it out if you want to repurchase it again.
GET Estee Lauder Water HERE at LAZADA 👉 https://invol.co/cl2lz1u
GET Estee Lauder Water HERE at AMAZON 👉  https://amzn.to/3KC58YZGET

Next is this L'oreal Micellar Water I bought it in our local grocery here in a very cheap price. This is a wonderful micellar water and takes off all my makeup including mascara with no hassle at all. I own the Garnier micellar water also (been using it for years) and for me L'Oreal performed just as good as Garnier.
It also look soapy when you shake the bottle and it has no fragrance. It does not sting my eyes, very affordable and has sensible packaging for 400ml of product you get, what else you could ask for. The packaging is also nice and unlike Estee Lauder this one has a small opening.

The only downside is the bottle is pretty big which is very inconvenient if you are a person who travels a lot, but other than that it's a not big deal at all. If you're looking for a very effective drugstore micellar water I highly recommend this L'oreal Makeup remover.
Loreal Micellar  Water HERE at LAZADA 👉 https://invol.co/cl2lz2d
GET Loreal Micellar  Water HERE at AMAZON  👉 https://amzn.to/3ZhUTNN
For me they are both a winner because they remove my make-up so easily and they are both effective. The only factor is that one is expensive and the other one is cheap. For me I wouldn't repurchase again the Estee Lauder because it costs much but if you can afford it, I'd recommend it, but if not there are some drugstore makeup remover that you can find that are just as good as Estee Lauder – like the L'oreal, Bioderma or Garnier. If you are in a budget mode the L'oreal is the one and if you'd like to try high-end one then go for Estee Lauder I definetly recommend both of them!. I hope you all enjoyed watching my video and if you did please don't forget to tap my back with BIG like 👍 and subscribe if you haven't yet.
Please leave comment down below. I would be happy to read it all ..💜💋

Would you like to shout me a cup of coffee ☕️ 🙏 :
SUBSCRIBE ka na please 🙂 libre lang namn hihi Salamat :⬇️
https://www.youtube.com/channel/Kyutipie_Misay
https://www.youtube.com/channel/Kyutipie_Misay
DISCLAIMER: Items were purchase with my own money unless otherwise stated. All opinions are honest and my own!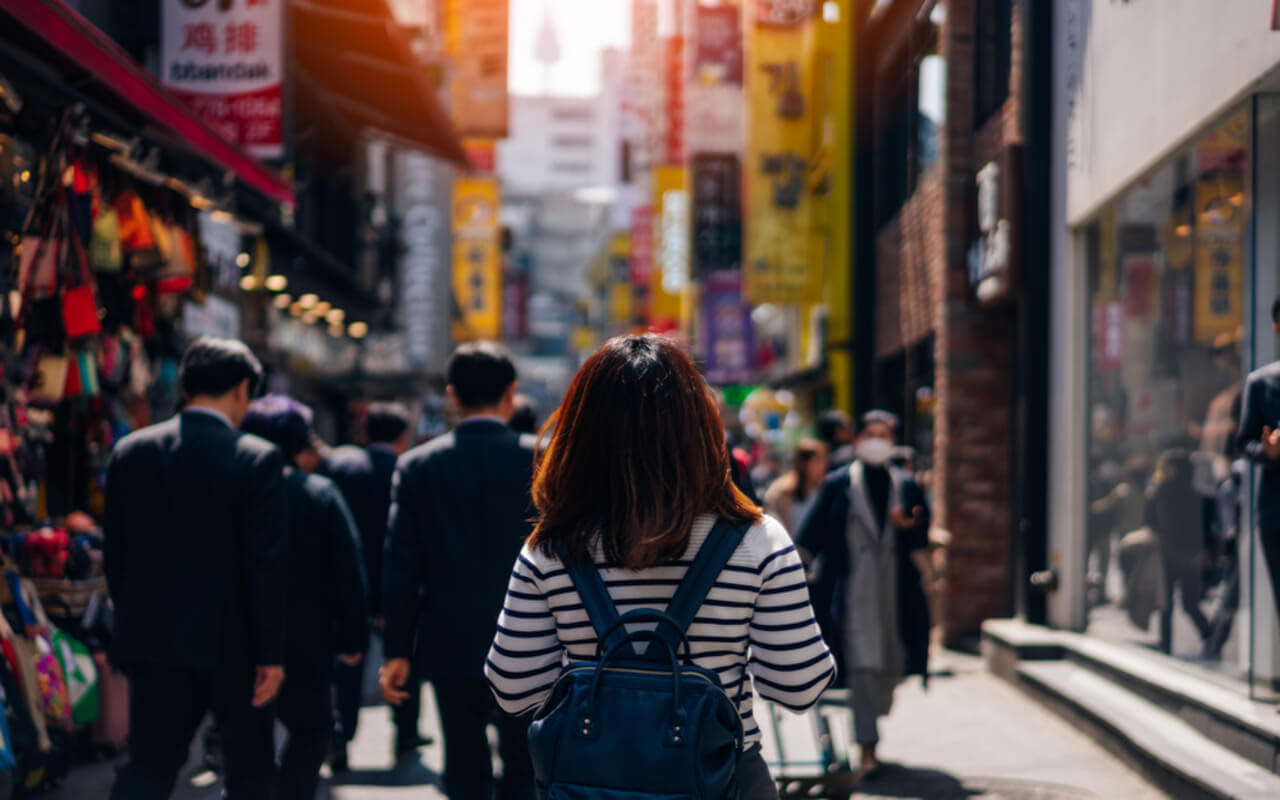 🌼Support donation🌼
Running a blog & Youtube takes a lot of time, money and effort. Become a part of a selfless patron by buying me a coffee ☕ or sponsoring a post is really a big help! Your support is highly appreciated and it really means a lot to me. I DO Thank you 🙂
********************************************************************
I'm open for product reviews/ sponsorship/ ads and collaborations etc. please email me at:  MITCHHY2002@GMAIL.COM
********************************************************************