Hello Superfriends! I would like to show you guys! My new make-up Haul for this year 2018… I know its' not massive and some of them are not new for your taste…. but hey! they're new to me and I'm so excited to try and play with it! So here are the things that I got:

First is this Urban Decay Basic2  it is a perfect palette of colors for everyday life and parties. Easy to apply even for beginners and the result lasts well. Great for traveling very compact and easy to work with just be careful not to drop it as it breaks easily and messy especially the black shade. It also can give you and endless amount of possibilities of looks simple daytime looks or even a superb dramatic smokey eye at night.
If you're thinking of picking up this palette, have a look at my swatches below.

Next is this MAC Studio Face And Body Foundation. This foundation is awesome! this my favorite foundation and my very first ever Mac Liquid Foundation that I ever bought. I will gonna buy it again if ever I ran out of it. I love that it goes well with my skin tone and it looks beautiful on me btw I got the 50ml in C1 shade.
I know the price range is a little bit expensive but the quality and effect it gives is really worth it. It is sheer to light coverage but you can build it with multiple applications. I like it because it gives me a dewy beautiful finish that I like.
The consistency is a bit runny, not too sticky kind so you'll need to shake it off before using it. I either use my fingers or my sponge to apply it and for me only few drops can cover my entire face. The packaging is okay, I don't have any problem with it. Overall I love this foundation and I will always use and buy it. I recommend it for everyone to try.
Then also got this MAC Prep and Prime Fix+  a lightweight mist of water packed with vitamins and minerals, it is infused with a blend of green tea, chamomile and cucumber to gently soothe and refresh the skin. It will gives you an instant boost of hydration while delivering a soft sheen to refresh and finish makeup.
I really like this product! some people use it as a primer before their make up but for me I only use it as a setting after I've applied my makeup (but it's up to you what would you prefer). The liquid itself looks like a water and once shaken, it will have bubbles on it but will disappear in a while. The bottle is frosted transparent and hence easy to visualize the amount of spray left.
It does give you a dewy make-up effect, smells good though and the packaging is nice. Best to use it whenever you apply any metallic/satin finish eyeshadows because it will intensify more the color. I find it also helpful in applying loose pigments especially glitter shadow.
Overall I am really pleased with it and it looks like it's going to last well too, a bit pricey but worth to try!.

Next is this MAC PREP + PRIME NATURAL RADIANCE. My favorite primer! I have this primer in the pink shade. It's very moisturizing and soft in my skin. I really like it a lot especially the smell as well.
Packaging is in a black plastic bottle with a pump applicator for easy use. I like how it comes out in a thick, gel like cream (with a little spec of glitters on it) and even though it's thick, it feels really light on the skin and very easy to spread.
Doesn't really control the oil in my face after a long wear but my makeup look so flawless whenever I use this. The price is actually in a higher range but for the amount of the product you will get I think it is worth a try. One to two pump is enough already to apply on your whole face. Really recommend it!

I also got the MAC Mineralize Skinfinish Natural & MAC Eye Brows Styler with spoolie on it . Nothing much I can say on the eyebrow styler because it is just like a regular eyebrow pencil but the best thing about it is you don't need to sharpen it at all.
I absolutely love this MAC Mineralize Skinfinish powder from Mac, I got the medium coverage, I use it over my foundation and concealer and it provides very subtle, build-able coverage, with a slight sheen on my face. It literally does what I wanted on a powder and doesn't get cakey or lined. It sets my makeup really well, however it does nothing in controlling my oily face so I needed to use blotting paper every now and then.

The packaging is cute, very sturdy a little bulky because it has a compact mirror inside, good for traveling as a magnet for closing. It's a bit on the pricey side. I would definitely purchase this again and I would definitely recommend this product to anyone who wants a light natural powder.

So that's for now guys what you think  about my new collection? Do you also own MAC?. By the way I hope you enjoyed watching my video and if you did please don't forget to tap my back with BIG like 👍 and subscribe if you haven't yet.
Please leave comment down below too. I would be happy to read it all ..💜💋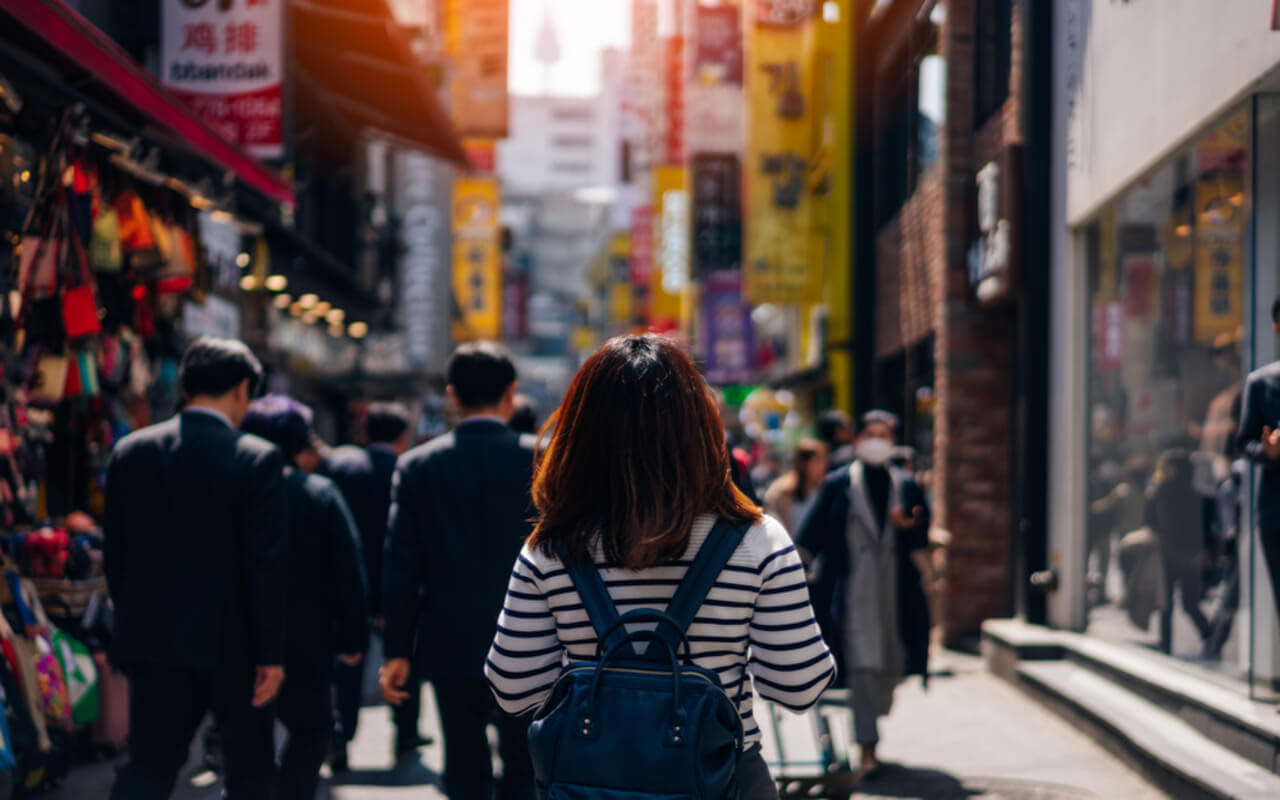 How to Join Influenster:
You can visit Influenster and register by email or sign up with Facebook. You'll then receive a link in your email that you can visit to fill out your profile. Influenster is a completely free program to join and you don't need an invite.
Want to join influenster and get your own Vovbox? Join now here: https://www.influenster.com/r/2551246
Want to earn extra income from posting online? Be an affiliate -magpost & share ka lang sa social media mo at kikit aka na.
Sign up here: https://invol.co/cl8ic5b
Amazon wish list👉:  CLICK HERE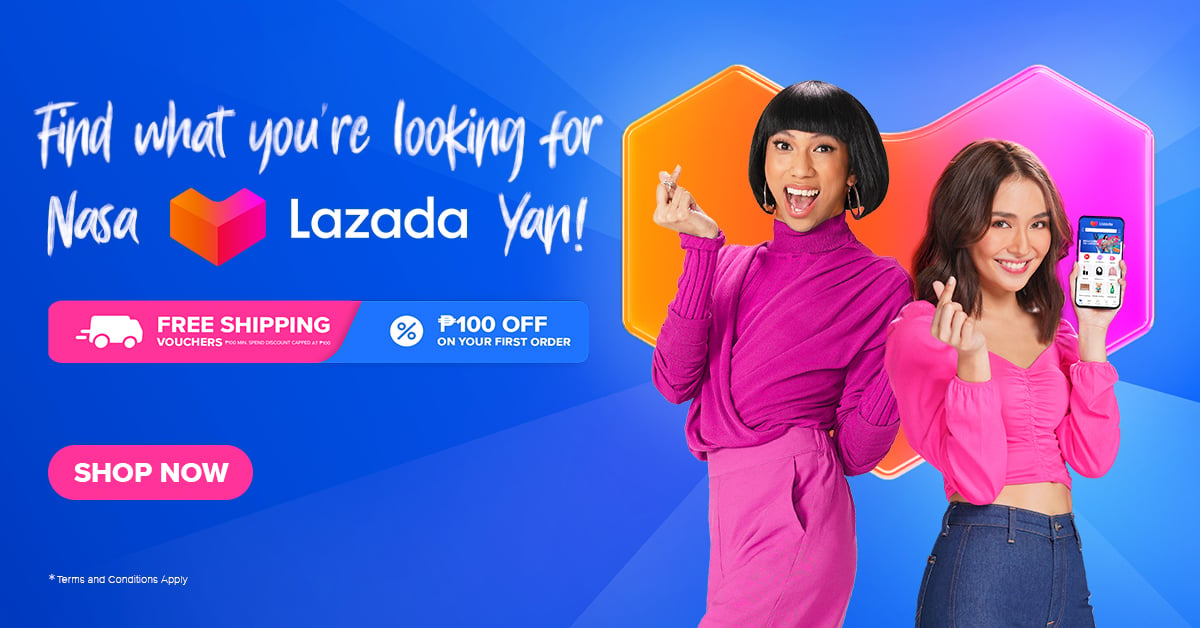 ♥ BUY in LAZADA Together Lights Up the Moment : Up to 17% OFF + FREEBIES worth 1499
👉https://invol.co/cl589iq
👉 https://invol.co/cl2k12o
♥ Would you like to shout me a cup of coffee ☕️
https://www.buymeacoffee.com/kyutipieMisay
https://www.paypal.com/paypalme/KyutipieMisay
🍭SUBSCRIBE ka na please 🙂 libre lang namn hihi Salamat :⬇️
https://www.youtube.com/channel/Kyutipie_Misay
https://www.youtube.com/channel/Kyutipie_Misay
DISCLAIMER:  This post contains affiliate links, which means I may receive a small commission for clicks and purchases made.
I hope you all enjoyed watching my video and if you did please don't forget to tap my back with BIG like 👍 and subscribe if you haven't yet.
PLease leave comment down below. I would be happy to read it all ..💜💋



🌼Support donation🌼
Running a blog & Youtube takes a lot of time, money and effort. Become a part of a selfless patron by buying me a coffee ☕ or sponsoring a post is really a big help! Your support is highly appreciated and it really means a lot to me. I DO Thank you 🙂
Get Ready for Fashion Week!
Flat $100 Off Top Brands.
Use Code: FW100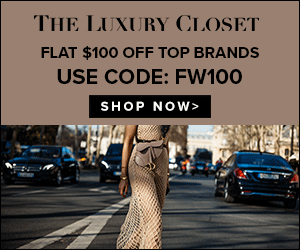 ☀ YOU CAN FOLLOW ME sa Social Accounts KO:
INSTAGRAM:  https://www.instagram.com/mitchhy2002/
TWITTER: https://twitter.com/mitchhy2002 
https://mitchhy2002.com/
https://mitchhy2002.blogspot.se/
********************************************************************
I'm open for product reviews/ sponsorship/ ads and collaborations etc. please email me at:  MITCHHY2002@GMAIL.COM
********************************************************************
☀ What Equipment I used:
Camera : Canon G7x markII
Software Editor: Adobe Premiere ProCC-2015
Thumbnail Editor: https://www.befunky.com/
❤ See you on my next video ko po 😉
Take care mmmwuah! ❤
********************************************************************