Welcome Christmas!. Today is another day of unboxing time!. I finally got my Ole Henriksen  giveaway prize that I won a weeks ago. I'm so happy because I joined in a giveaways in Lyko and in my surprise I won -so lucky!. For you who don't know what is lyko is- It is one of the Nordic region's largest retailers of professional hair care and beauty products. Thank you Lyko and Ole Henriksen for the opportunity to test your Pout Preserve Lip Treatment. What a pleasant surprise.  I immediately test it out and I really really like it a lot!!
#vlogmas #essie #adventcalendar2022 #rituals #ritualadventcalendar #vlogmas2022 #OleHenriksen
Pout Preserve Lip Treatment from Ole Henriksen is skin care for the lips! The same nourishing properties as a lip balm but it is vegan lip product not only provides hydration but also:
• Visibly counteracts volume loss with a plumping effect
• Restores elasticity with lip-specific peptides
• Softens with the help of kokum and mango seed butter and cloudberry oil
• Glossy texture that gives a light, glossy finish
• The active formula is clinically tested to give you smoother, fuller lips in just one week. Not only that, you'll love its naturally produced citrus scent and smooth texture. Vegan, Cruelty-Free and gluten-free with packaging made from recycled material.

I won this Ole Henriksen Pout Preserve Lip Treatment in a giveaway last Christmas. So happy with the product because it actually works! as you can see it has completely healed my dry chapped winter lips. Here you can see my lips before and after I use the lip treatment and you can see the big difference.
I'm pleased with this lip treatment as it makes my lips feel really soft and well nourished. I notice that the skin is not as dull as before and the skin is much more smoother.

The consistency is super thick but it is so smooth when you apply it on your lips, not that sticky and gross like others lip balm but if you're not a fan of thick lip balm this one is not for you but I still suggest for you to try.

I love the smell and taste of it, not too strong but a decent hint of lemony/citrusy in scent which I really like. Easy to apply with this soft nozzle and squishable tube. Small enough to fit in my bag, travel friendly and it lasts ages in that small tube.
View this post on Instagram
Since I like this brand, I also got the opportunity to test their Truth Serum. (btw this one I got as a tester  😉).
Truth Serum – is a daily multivitamin for your skin. The serum tightens and brightens your complexion while providing long-lasting moisture and fighting visible signs of aging thanks to True-C Complex. It also Enriched with collagen, aloe juice, orange and green tea.
All I can say this serum smells lovely and not strong for me. The scents settles as the serum sets in and it's not giving you any tingly sensation when you applying it into your skin. A little bit runny in texture and not oily at all. The amount is not that much for the price you pay but it does work moisturizing your skin.

Anyway guys! see you again next time! I' am looking forward for more giveaways to join! hahahahaha. So for now I will just enjoy the lip balm that I got! until next unboxing time!. Oh btw I hope you also enjoyed watching my video and if you did please don't forget to tap my back with BIG like 👍 and subscribe if you haven't yet. Please leave comment down below. I would be happy to read it all ..💜💋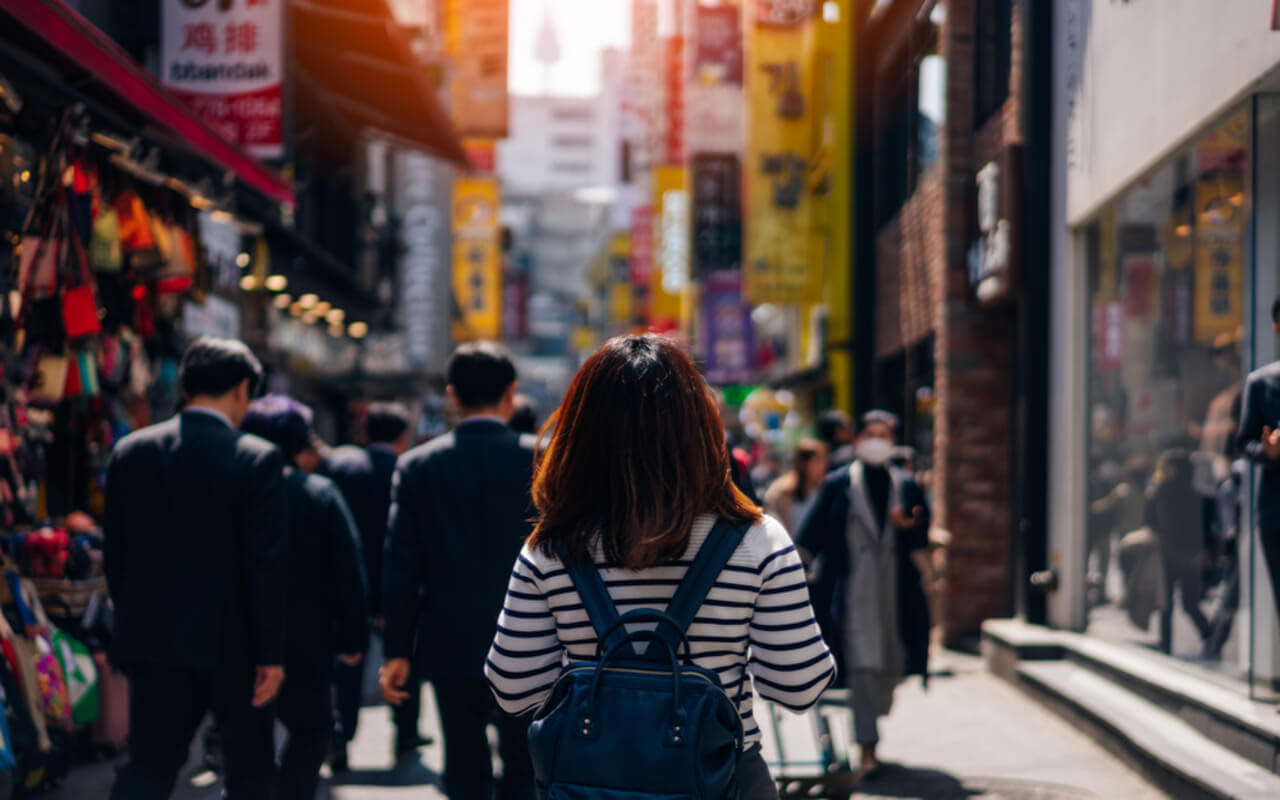 How to Join Influenster:
You can visit Influenster and register by email or sign up with Facebook. You'll then receive a link in your email that you can visit to fill out your profile. Influenster is a completely free program to join and you don't need an invite.
Want to join influenster and get your own Vovbox? Join now here: https://www.influenster.com/r/2551246
Want to earn extra income from posting online? Be an affiliate -magpost & share ka lang sa social media mo at kikit aka na.
Sign up here: https://invol.co/cl8ic5b
Amazon wish list👉:  CLICK HERE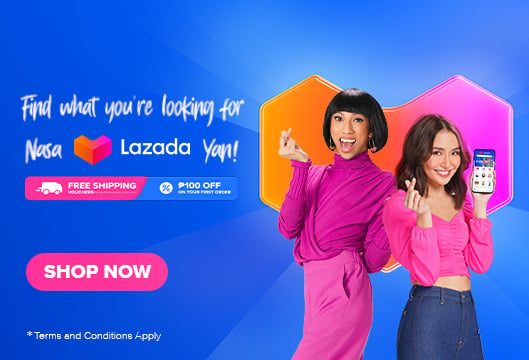 ♥ BUY in LAZADA Together Lights Up the Moment : Up to 17% OFF + FREEBIES worth 1499
👉https://invol.co/cl589iq
👉 https://invol.co/cl2k12o
♥ Would you like to shout me a cup of coffee ☕️
https://www.buymeacoffee.com/kyutipieMisay
https://www.paypal.com/paypalme/KyutipieMisay
🍭SUBSCRIBE ka na please 🙂 libre lang namn hihi Salamat :⬇️
https://www.youtube.com/channel/Kyutipie_Misay
https://www.youtube.com/channel/Kyutipie_Misay
🌼Support donation🌼
Running a blog & Youtube takes a lot of time, money and effort. Become a part of a selfless patron by buying me a coffee ☕ or sponsoring a post is really a big help! Your support is highly appreciated and it really means a lot to me. I DO Thank you 🙂
Get Ready for Fashion Week!
Flat $100 Off Top Brands.
Use Code: FW100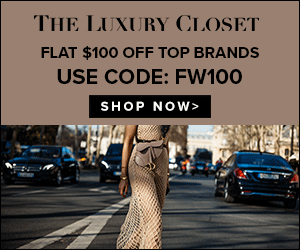 ☀ YOU CAN FOLLOW ME sa Social Accounts KO:
INSTAGRAM:  https://www.instagram.com/mitchhy2002/
TWITTER: https://twitter.com/mitchhy2002 
https://mitchhy2002.com/
https://mitchhy2002.blogspot.se/
********************************************************************
I'm open for product reviews/ sponsorship/ ads and collaborations etc. please email me at:  MITCHHY2002@GMAIL.COM
********************************************************************
☀ What Equipment I used:
Camera : Canon G7x markII
Software Editor: Adobe Premiere ProCC-2015
Thumbnail Editor: https://www.befunky.com/
❤ See you on my next video ko po 😉
Take care mmmwuah! ❤
********************************************************************