Those of you who have been here in my blog for quite some time now know that we (my husband and I) are renovating our small cottage or as they called it "Stuga or Torp" in Swedish. I know it takes years and years of progress because we are doing it all by ourselves with a little resources and tight budget on hand, but it's okey because we are enjoying each of every moment of it plus we're not in a hurry to move in on it anyway! We just enjoying and learning the process of doing it.
Can you imagine! this is the cottage before (picture above) year 2018 when we started clearing out around the house. It surrounds with lots of bushes and apple trees, nestle in the middle of a jungle with overgrown grass. All windows are in bad shape and it has a one leaky roof.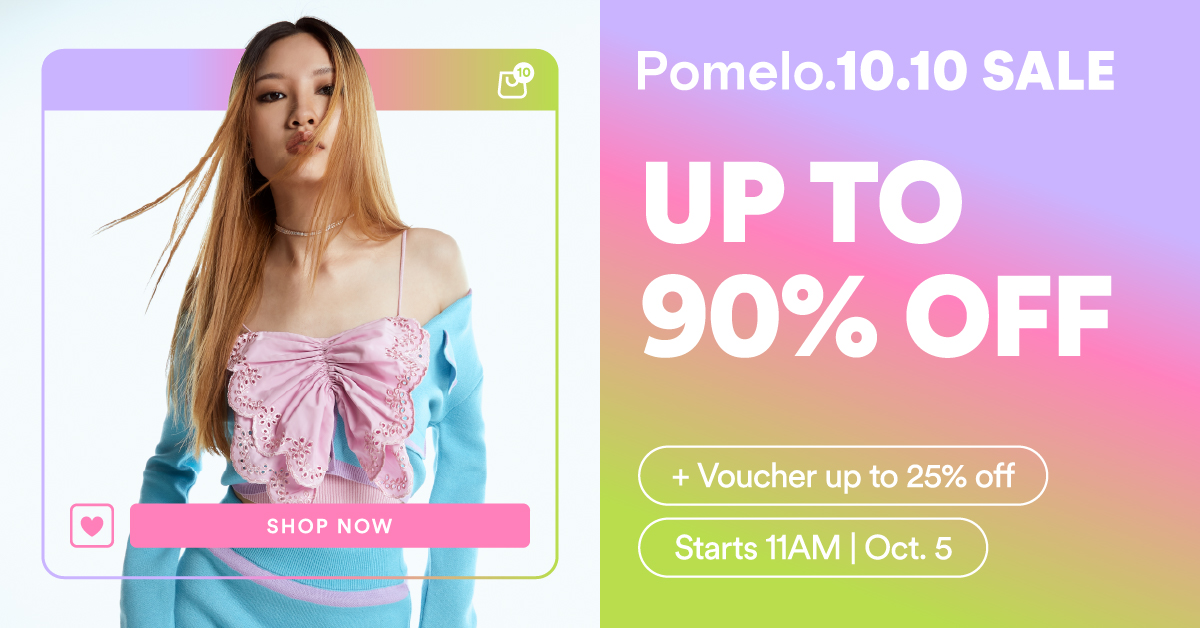 Here come spring 2019! everything grow so fast and we did the same thing again and again (meaning more cleaning outside) before I started to demolish all old cabinets inside the cottage. If you like to see more of it check it on my YouTube channel.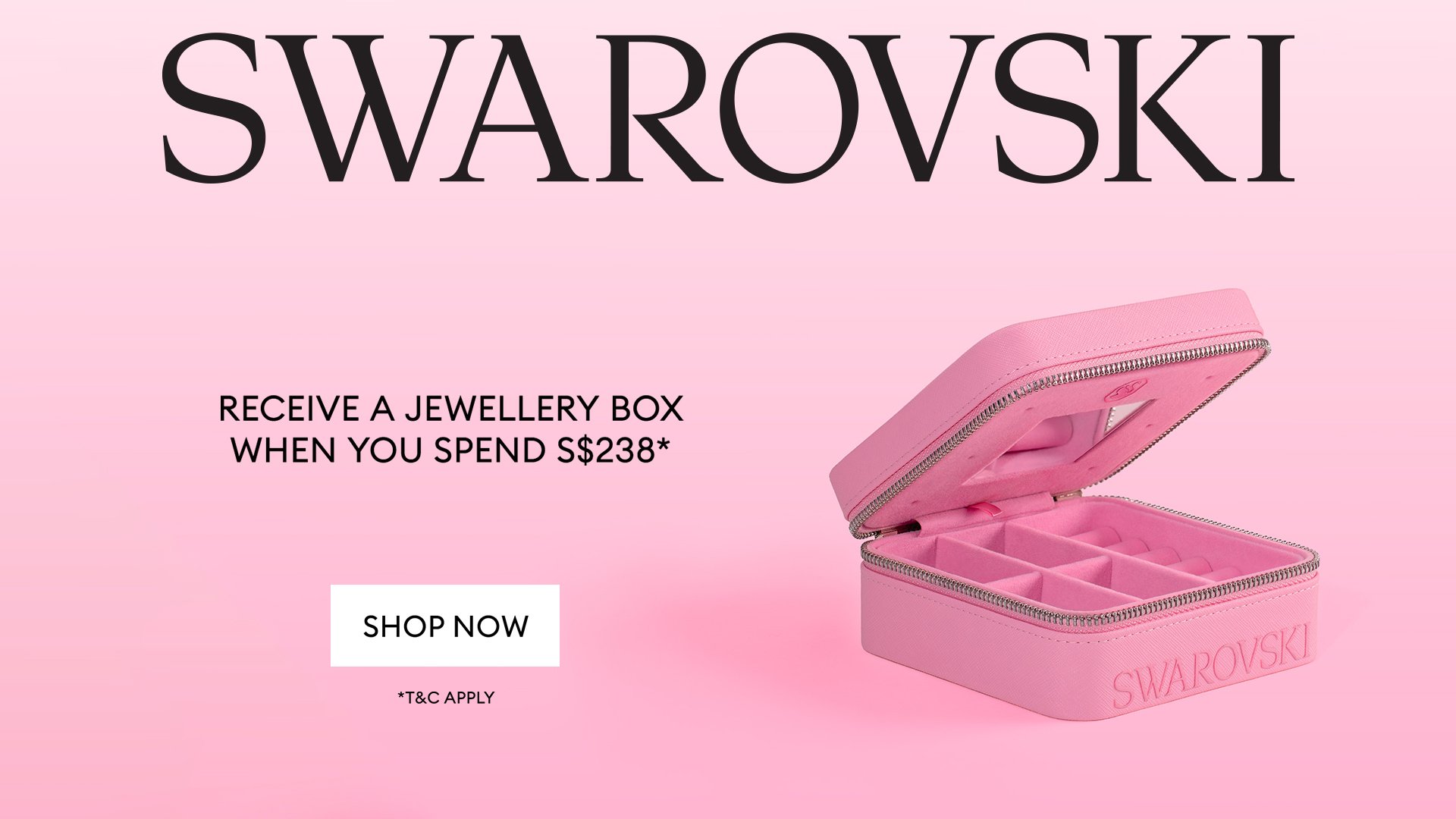 Then pandemic hit year 2020 up and to now! We stop working again in the cottage and did more important stuff at home (where we currently live).  Two more winter season come that  makes us behind in our cottage. Just hang in there for a while!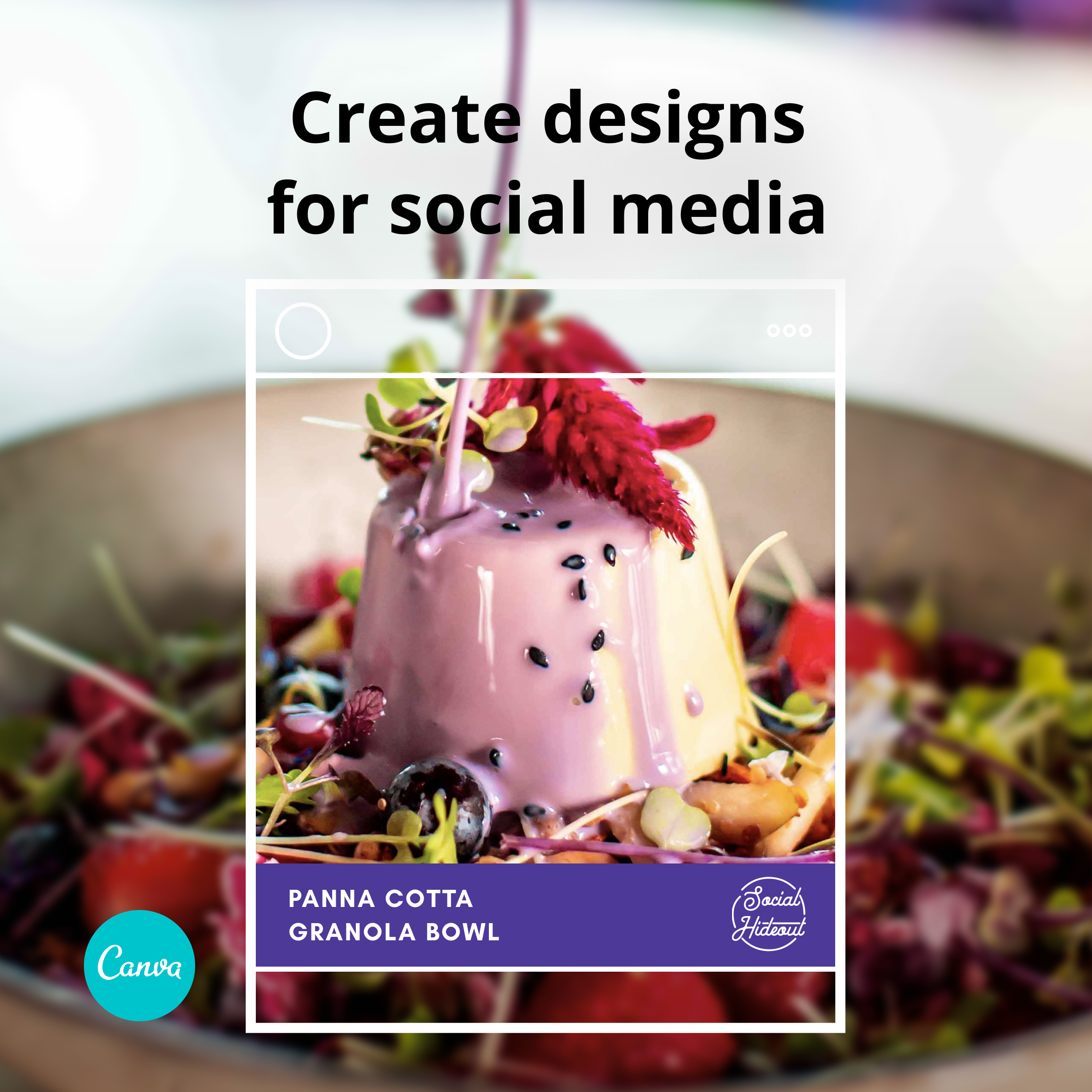 Now 2022 as I sat down checking on my laptop and went through old pictures from the day we started cleaning until today. We sometimes forget how much we have actually done. The difference is huge at lease for us haha.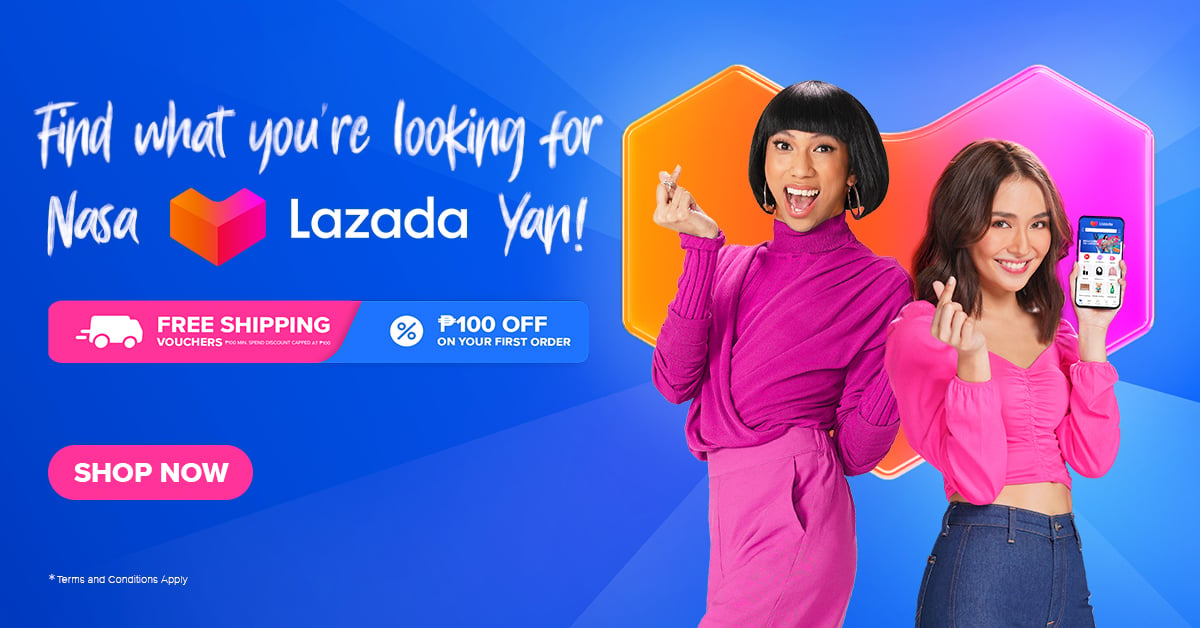 Those of you who have managed to read this far have probably understood that it is one quite big project we took on, and that we have some more to do in the future. Roof need to be replace, (topargrund) foundation need a little tender loving care, both front window need to change and a lot more on the list. Not to mention electric, bathroom and water too! it will probably take another year or so to complete everything indoors (but who knows! I might won a lottery in future LOL!).
Anyway we have a lot left to renovate as you can see. But everything must take its time. I hope the day will come where I can just relax and having a warm cup of coffee inside our newly renovated cottage. ♥ Hope you all have a wonderful weekend! Kram!