Switching cultures and country will definitely makes you become more observer ;). You will notice lot of things that really stands out from the rest.Its also help you to learn and absorb new knowledge from your own mistakes 😊 so I just want to share you guys why it's so nice to live in Sweden 😊
So for now, I come up with this "Things you will surely love in Sweden" 😊. If you feel that I forgot something! feel free to add lol 🙂
Drinking water straight from the faucet is a big yes! Tap water is clean, fresh and safe so no worries guys!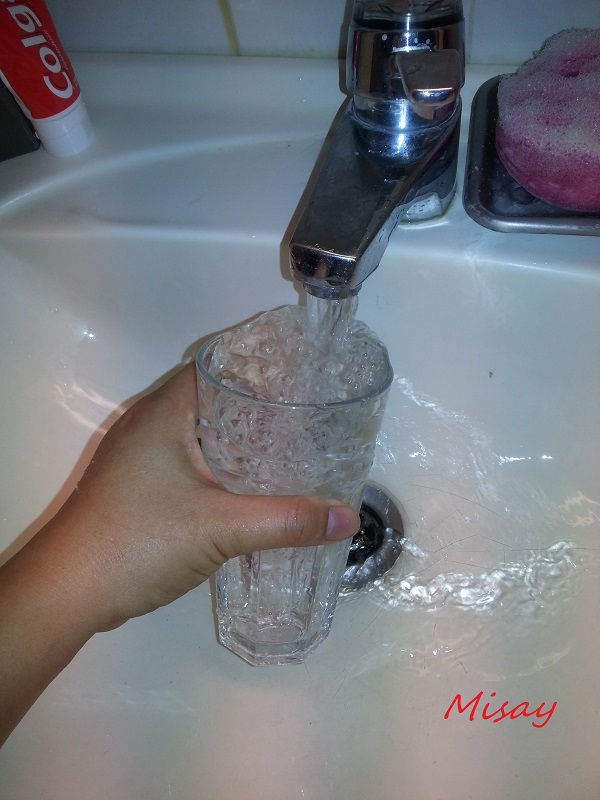 You will definitely never get sick of Swedish meatballs, because meatballs is love 💜💜 💜
(meatballs with macaroni and yogurt on the go Lol).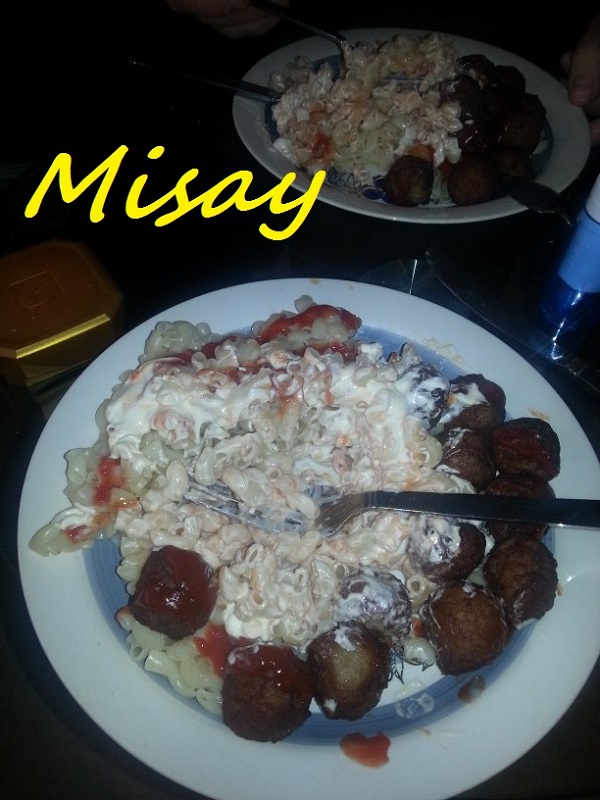 You also put tomato sauce(as in Heinz tomato sauce on your macaroni and meatballs) amazing hehehe but yummy

IKEA – Land of all fabulous furniture and home decorations 🙂 You think nothing of spending all day long at IKEA looking for a piece of furniture. Shop till you drop 😊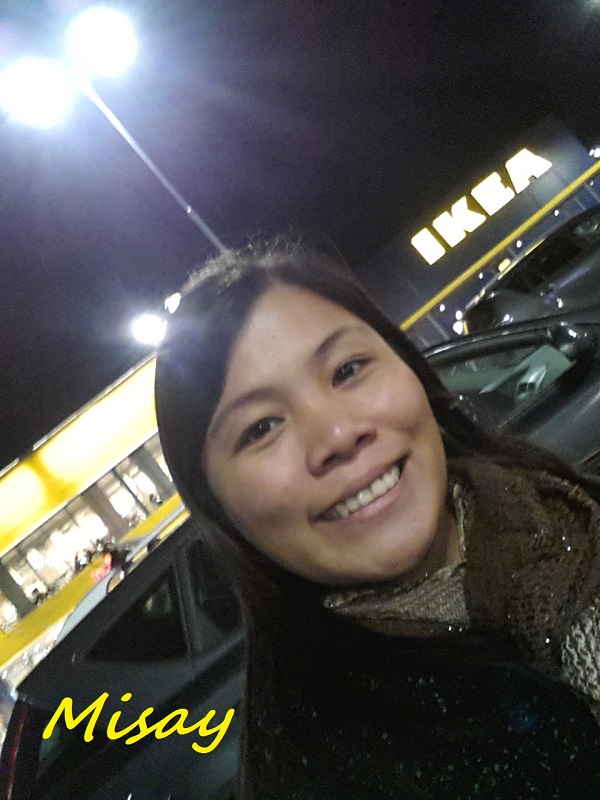 Princess cake is not only for royals but for everyone!! You will never say NO for this yummy cake..Delicious cream with marzipan is a delight!!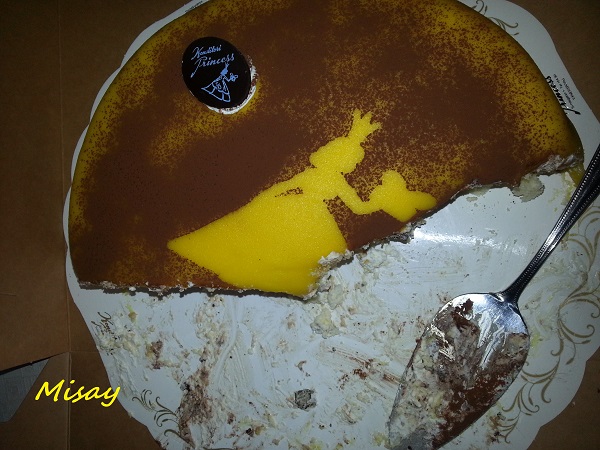 Walking with your dogs is now your everyday routine 😊 in street, in park, in nature,at night, morning, everyday!! 😊
You pronounce ICA as eeka 😊 not I.C.A .Grocery stores charge you for plastic or paper bag in an effort to keep waste low and encourage people to recycling.So before you throw out that plastic bag, you may want to reconsider first 🙂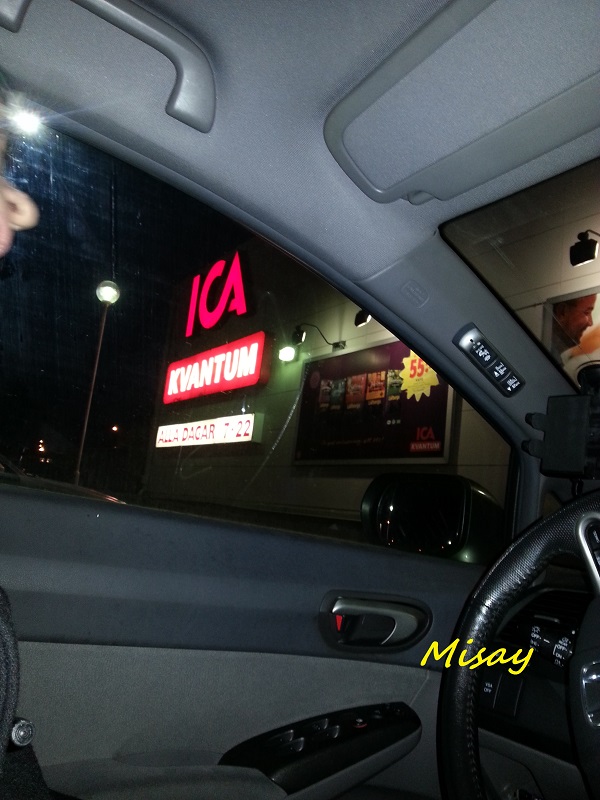 Dont be surprise if you see shrimp in a cake 🙂 they call it Smörgåstårta a SANDWICH CAKE. Dig in with this delicious swedish cake 🙂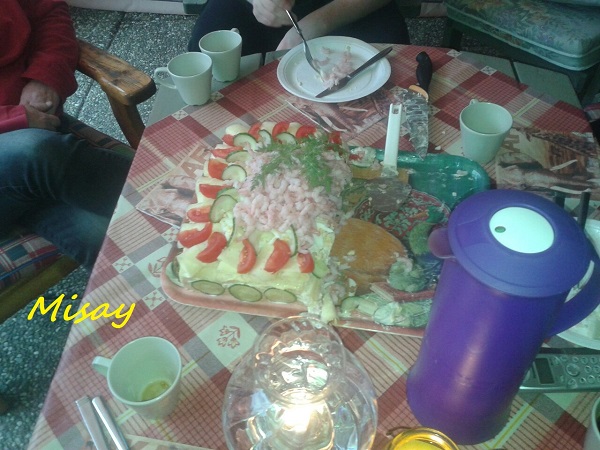 Summer is never ending sun 🙂 midnight sun is still on :). Summer is maypole and wreath and dance.
There is a day for your candy. Saturday in Sweden are special day for kid like me LOL!. They call it Lördagsgodis as saturday candies.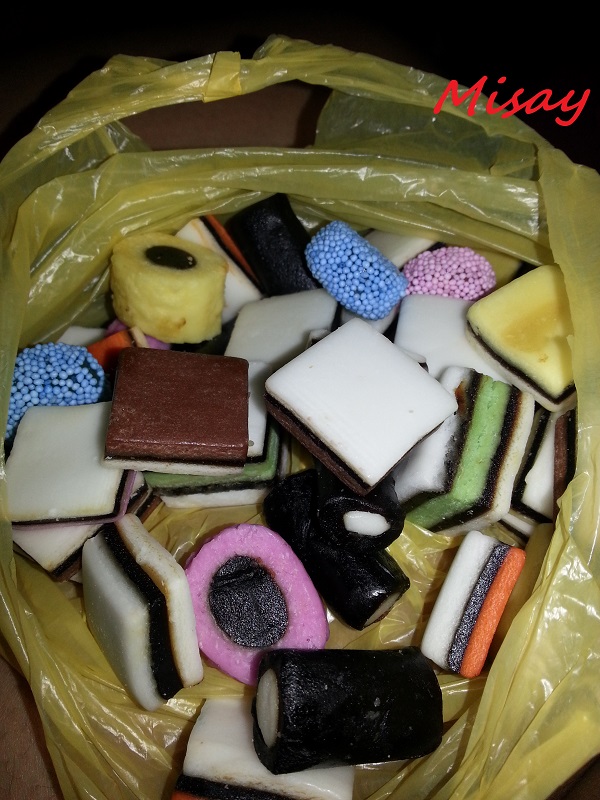 Where there is a day for Cinnamon rolls/Kanebullens dag.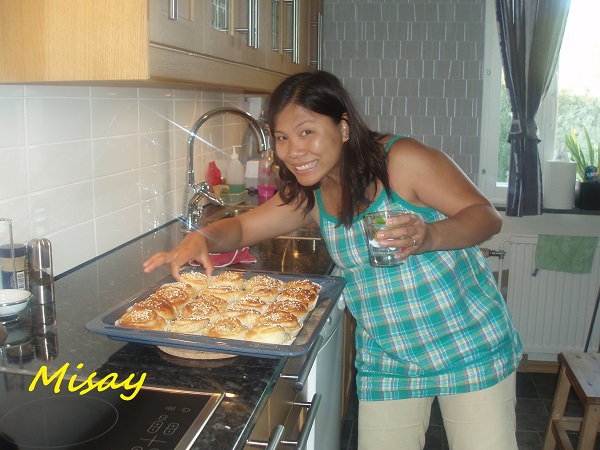 When you starting to sit in front of your TV and play BINGO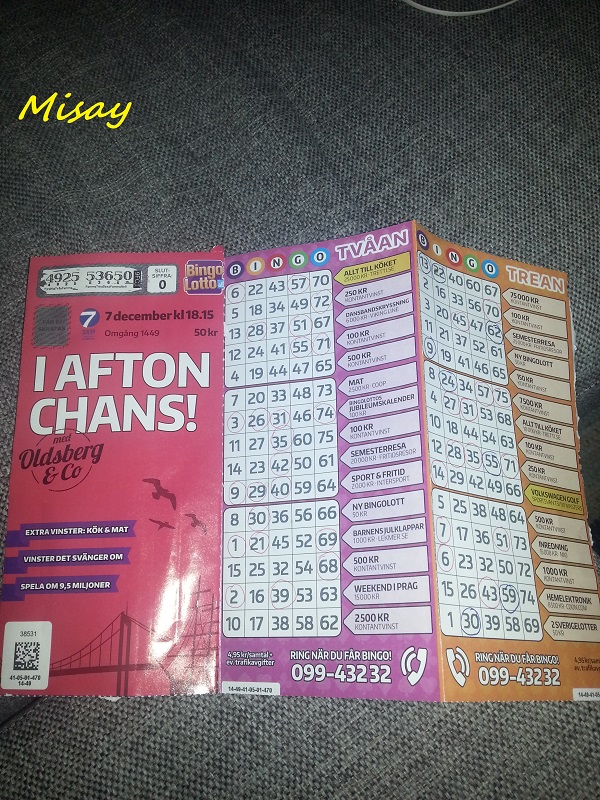 Snow during winter is wonderful and beautiful. It sensible to eat ice cream and have conversation outside when its -10C lol!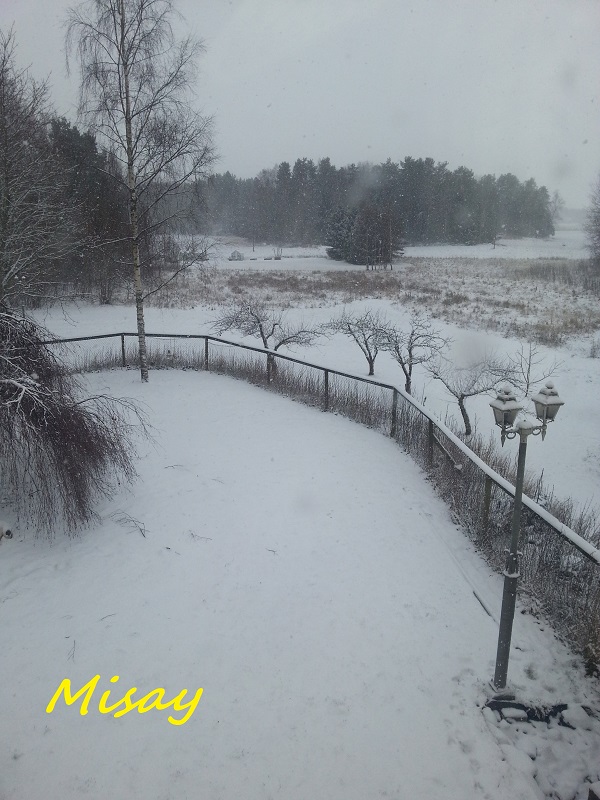 Right of public access, which gives everyone the freedom to roam and enjoy nature to camp, pick berries and mushrooms. Blueberries (Blåbär) and Raspberries (Hallon) are my favorite.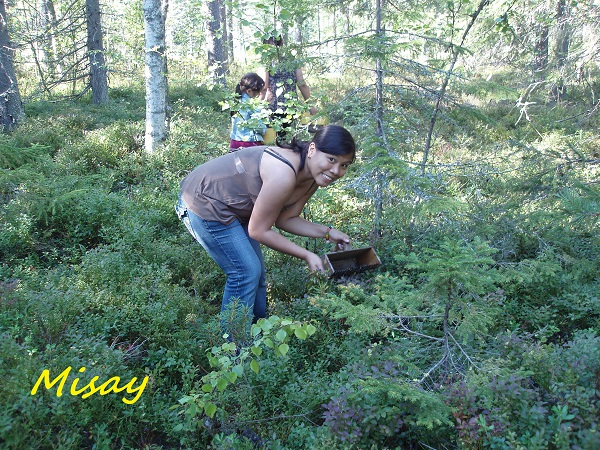 Your coffee consumption exceeds 6 cups a day (brewed or instant). You probably change coffeemaker each year 🙂 and when you hear coffee.. it's FIKA time. Coffee is also too weak of taste if there is less than 10 scoops per pot!!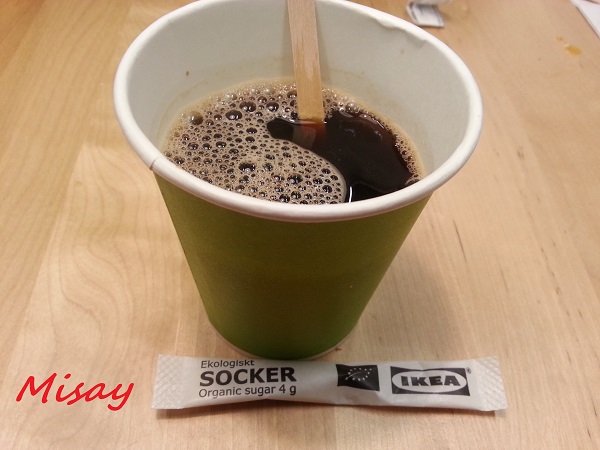 When Wind turbines is just everywhere. It's fascinating to look it outside on your car window :).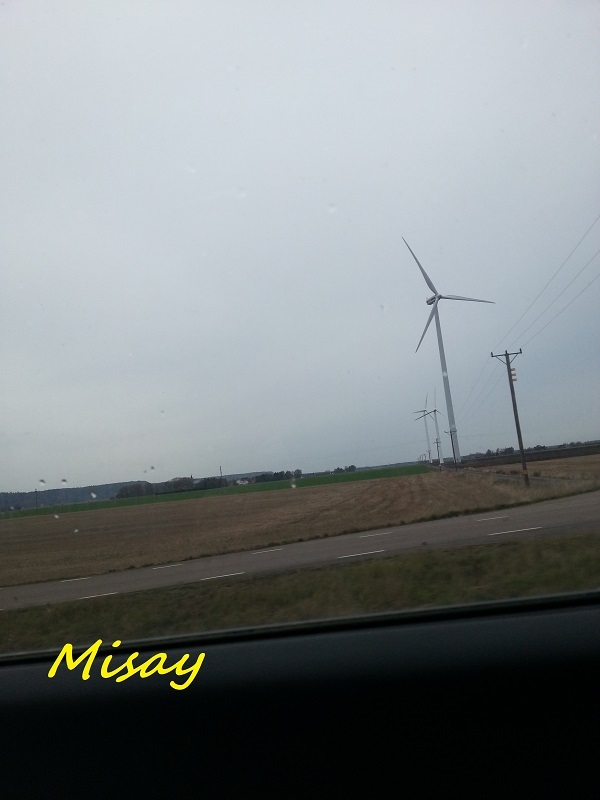 When you starting to enjoy walking out in the woods/forest and searching for a moose/elk 🙂 hide out!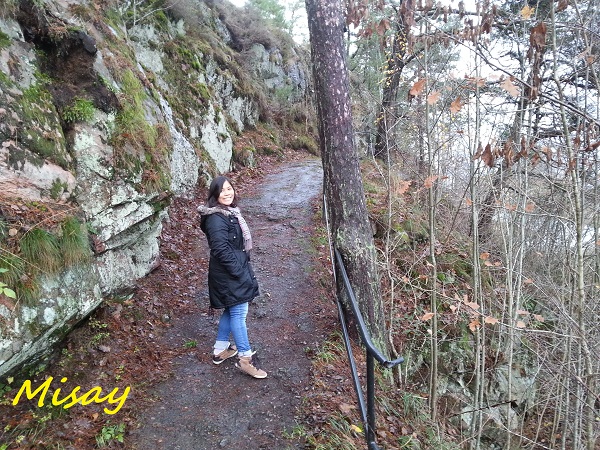 where you can see fries over your pizza 🙂 and eat it with knife and fork 😛 lol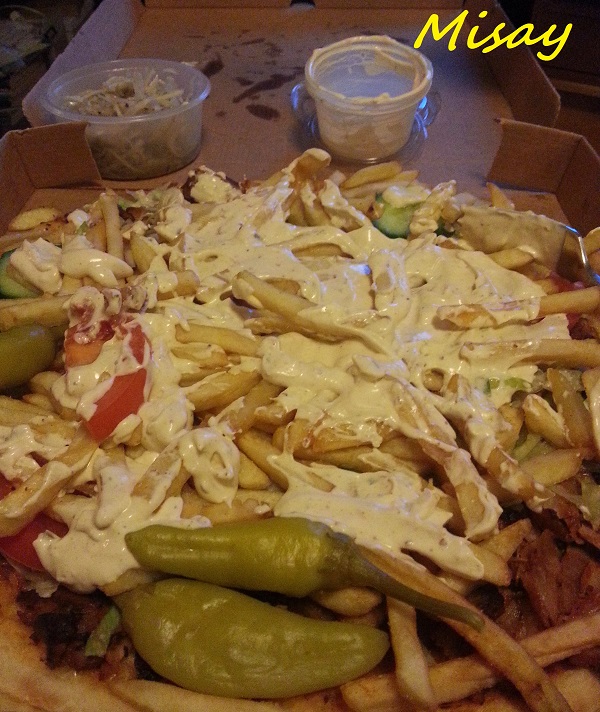 The wonderful man I married is SWEDISH 🙂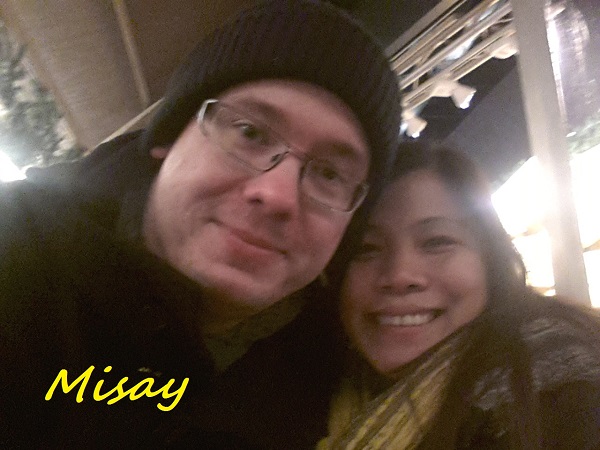 It's fun to know everything 😍 Can't wait to discover more and share to all of you. 😊 If you can add something let me know. I would glad to add them in 😊
******
Want to earn extra income from posting online? Be an affiliate -magpost & share ka lang sa social media mo at kikita ka na.
Sign up here: https://invol.co/cl8ic5b

♥ BUY in LAZADA Together Lights Up the Moment : Up to 17% OFF + FREEBIES worth 1499
👉https://invol.co/cl589iq
👉 https://invol.co/cl2k12o
Amazon wish list 👉 : https://www.amazon.se/gp/registry/wishlist/P1H67A02JC7D/ref=cm_wl_huc_view
♥ Would you like to shout me a cup of coffee ☕️
https://www.buymeacoffee.com/kyutipieMisay
https://www.paypal.com/paypalme/KyutipieMisay
🍭I have made a Patreon account:
Become a Patron!
https://www.patreon.com/Kyutipie_Misay
SUBSCRIBE ka na please 🙂 libre lang namn hihi Salamat :⬇️
https://www.youtube.com/channel/Kyutipie_Misay
https://www.youtube.com/channel/Kyutipie_Misay
DISCLAIMER: Items were purchase with my own money unless otherwise stated. All opinions are honest and my own!. This post contains affiliate links, which means I may receive a small commission for clicks and purchases made.
I hope you all enjoyed watching my video and if you did please don't forget to tap my back with BIG like 👍 and subscribe if you haven't yet.
PLease leave comment down below. I would be happy to read it all ..💜💋

🌼Support donation🌼
Running a blog & Youtube takes a lot of time, money and effort. Become a part of a selfless patron by buying me a coffee ☕ or sponsoring a post is really a big help! Your support is highly appreciated and it really means a lot to me. I DO Thank you 🙂
☀Other Videos you can watch☀
💋 OUR HOUSE JOURNEY FROM TRIPPING TILL NOW
https://www.youtube.com/watch?v=o0ZTSvATWxw&t=25s
https://www.youtube.com/watch?v=eZbiAYWrcjs&t=307s
https://www.youtube.com/watch?v=nnTJMVCxfI8
💋 MAKEUP TUTORIAL-AUTUMN MAKE-UP LOOK NI INDAY
https://www.youtube.com/watch?v=utTw6xtQB14
https://www.youtube.com/watch?v=N95jCZHVoJI
💋 FOOD RECIPE – HOMEMADE BOTTLED TUYO | GOURMET TUYO
https://www.youtube.com/watch?v=ZkJsKiqB3uk
💋 REVIEW -URBAN DECAY BEACHED PALETTE|TAGALOG Review & Swatches
https://www.youtube.com/watch?v=VFd92whuW64
💋 YOUTUBER TAG – MADAMING NaIISIP NA IDEA SA KUKOTE
https://www.youtube.com/watch?v=4GKb-Ba-G4s
💋 VIDEO HAULS -UKAY-UKAY BIRTHDAY HAUL | KappAhl, Zara & Ginatricot
https://www.youtube.com/watch?v=tR9r-Ix2Nl8
💋 TRAVEL VIDEO – STOCKHOLM | | Drottningholm & Kungliga Slott | Vasa Museum
https://www.youtube.com/watch?v=4tojuuUnCb4
https://www.youtube.com/watch?v=30Ml6ZR_tB4
☀ FOLLOW ME sa Social Accounts KO:
INSTAGRAM:  https://www.instagram.com/mitchhy2002/
TWITTER: https://twitter.com/mitchhy2002 
https://mitchhy2002.com/
https://mitchhy2002.blogspot.se/
********************************************************************
I'm open for product reviews/ sponsorship/ ads and collaborations etc. please email me at:  MITCHHY2002@GMAIL.COM
********************************************************************
☀ What Equipment I used:
Camera : Canon G7x markII
Software Editor: Adobe Premiere ProCC-2015
Thumbnail Editor: https://www.befunky.com/
❤ See you on my next video ko po 😉
Take care mmmwuah! ❤
********************************************************************