Switching cultures and country will definitely makes you become more observer ;). You will notice lot of things that really stands out from the rest.Its also help you to learn and absorb new knowledge from your own mistakes 😊 so I just want to share you guys why it's so nice to live in Sweden 😊
So for now, I come up with this "Things you will surely love in Sweden" 😊. If you feel that I forgot something! feel free to add lol 🙂
Drinking water straight from the faucet is a big yes! Tap water is clean, fresh and safe so no worries guys!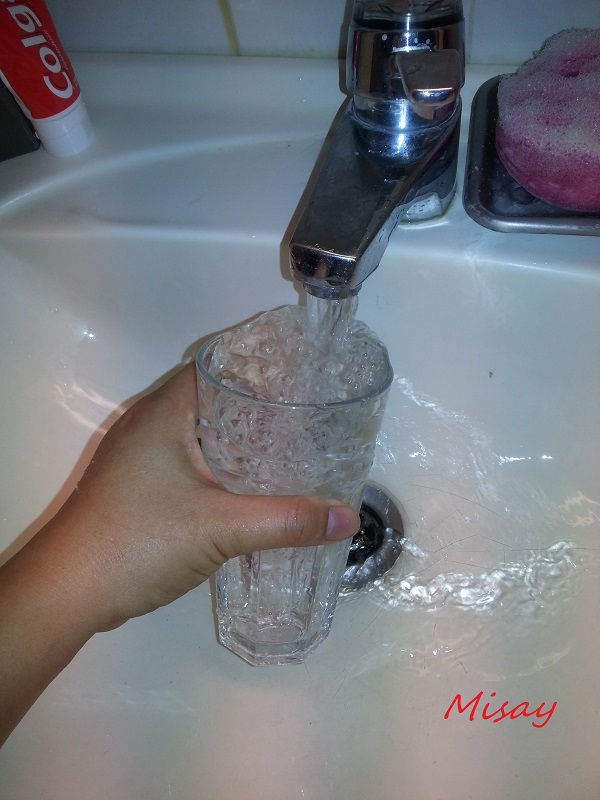 You will definitely never get sick of Swedish meatballs, because meatballs is love 💜💜 💜
(meatballs with macaroni and yogurt on the go Lol).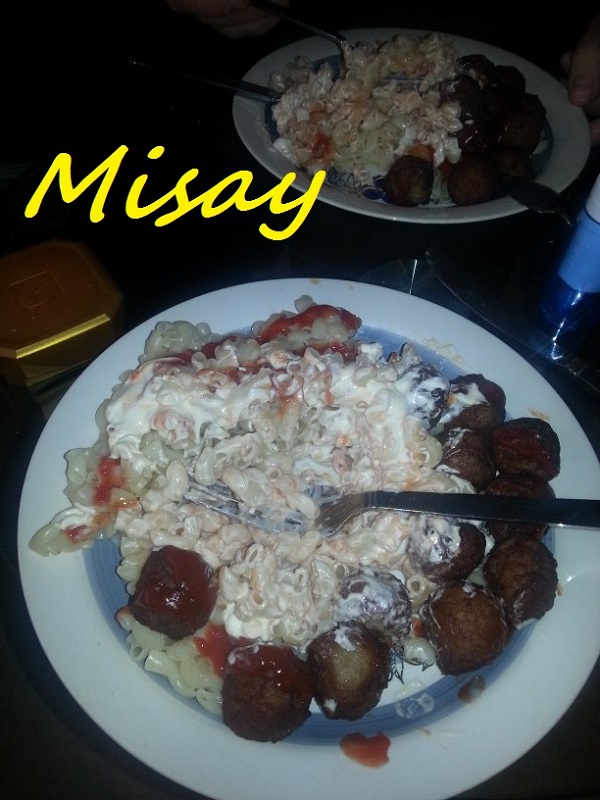 You also put tomato sauce(as in Heinz tomato sauce on your macaroni and meatballs) amazing hehehe but yummy
IKEA – Land of all fabulous furniture and home decorations 🙂 You think nothing of spending all day long at IKEA looking for a piece of furniture. Shop till you drop 😊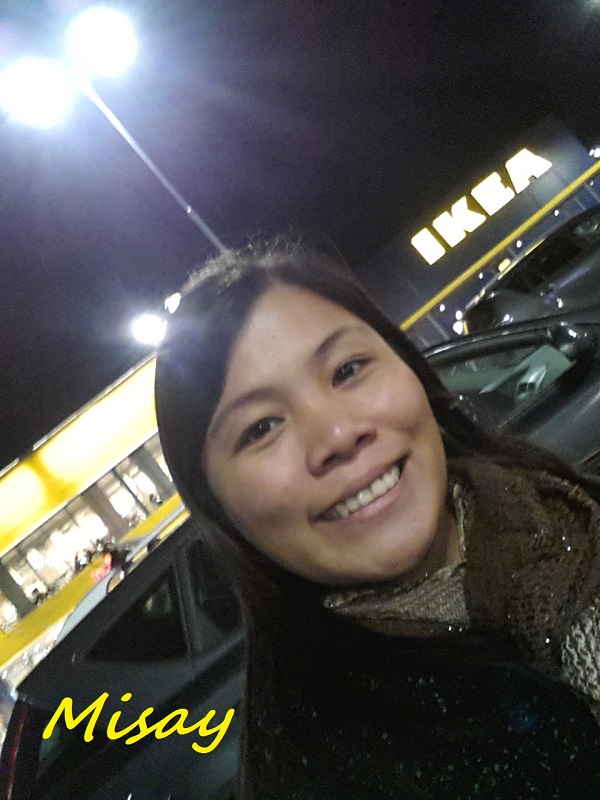 Princess cake is not only for royals but for everyone!! You will never say NO for this yummy cake..Delicious cream with marzipan is a delight!!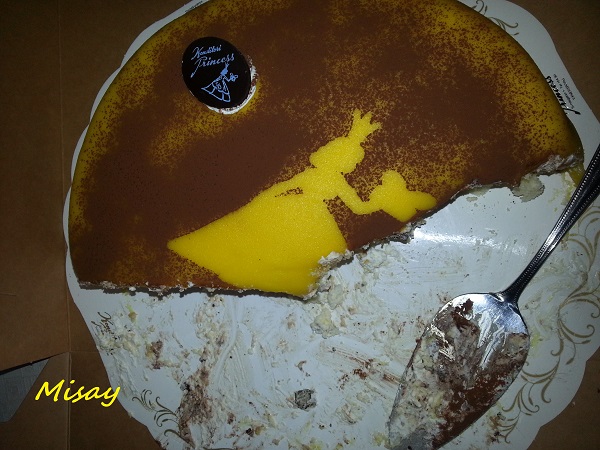 Walking with your dogs is now your everyday routine 😊 in street, in park, in nature,at night, morning, everyday!! 😊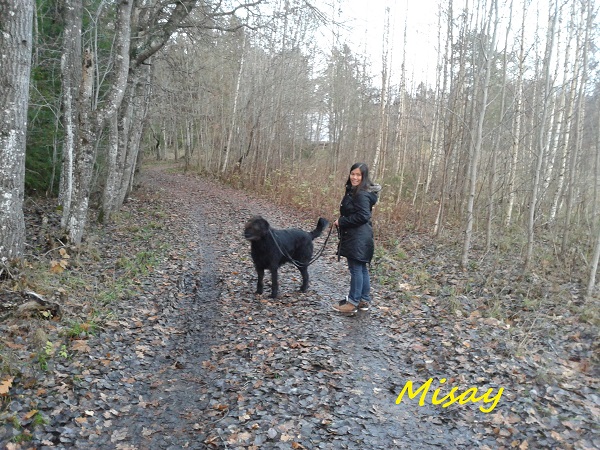 You pronounce ICA as eeka 😊 not I.C.A .Grocery stores charge you for plastic or paper bag in an effort to keep waste low and encourage people to recycling.So before you throw out that plastic bag, you may want to reconsider first 🙂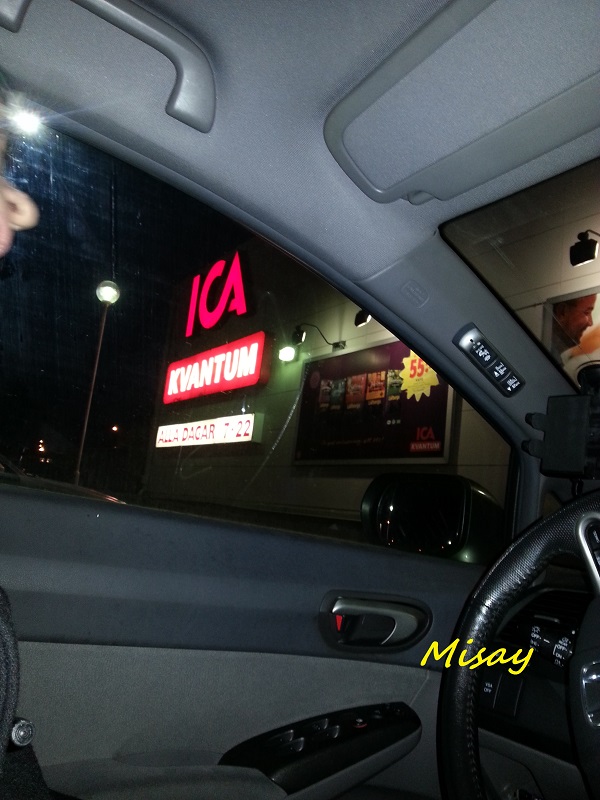 Dont be surprise if you see shrimp in a cake 🙂 they call it Smörgåstårta a SANDWICH CAKE. Dig in with this delicious swedish cake 🙂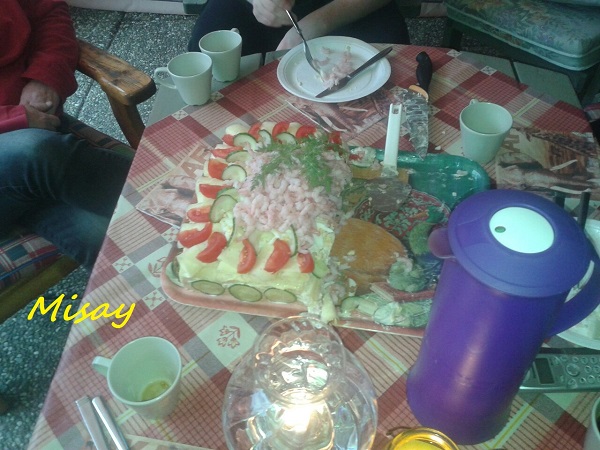 Summer is never ending sun 🙂 midnight sun is still on :). Summer is maypole and wreath and dance.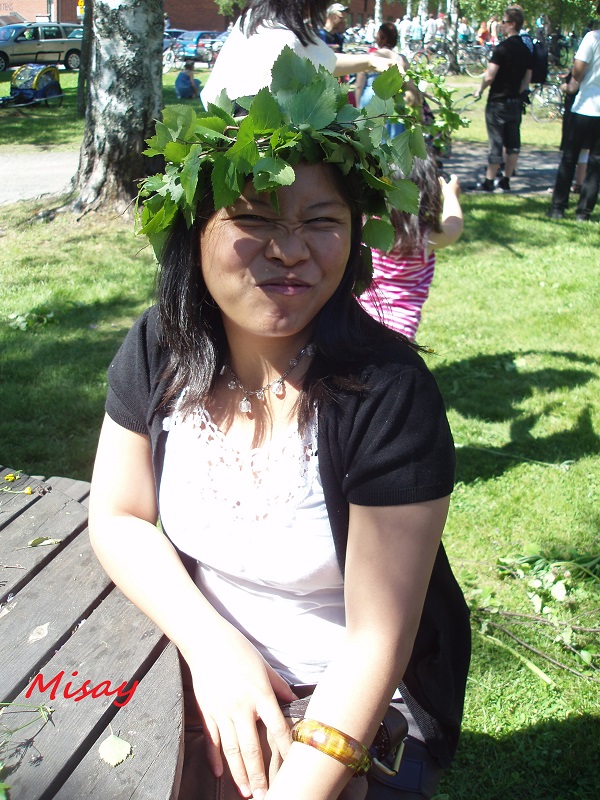 There is a day for your candy. Saturday in Sweden are special day for kid like me LOL!. They call it Lördagsgodis as saturday candies.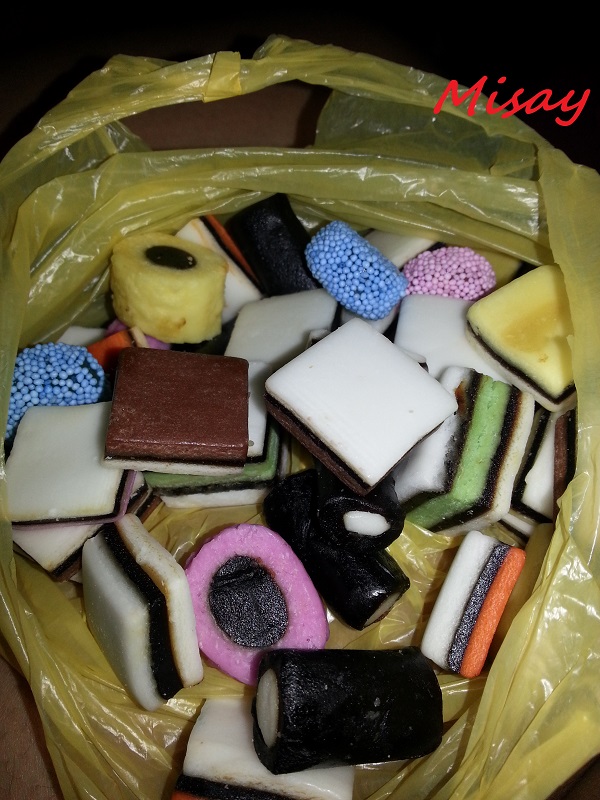 Where there is a day for Cinnamon rolls/Kanebullens dag.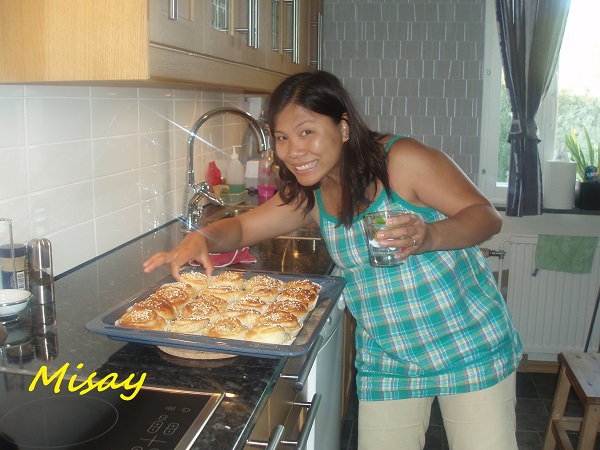 When you starting to sit in front of your TV and play BINGO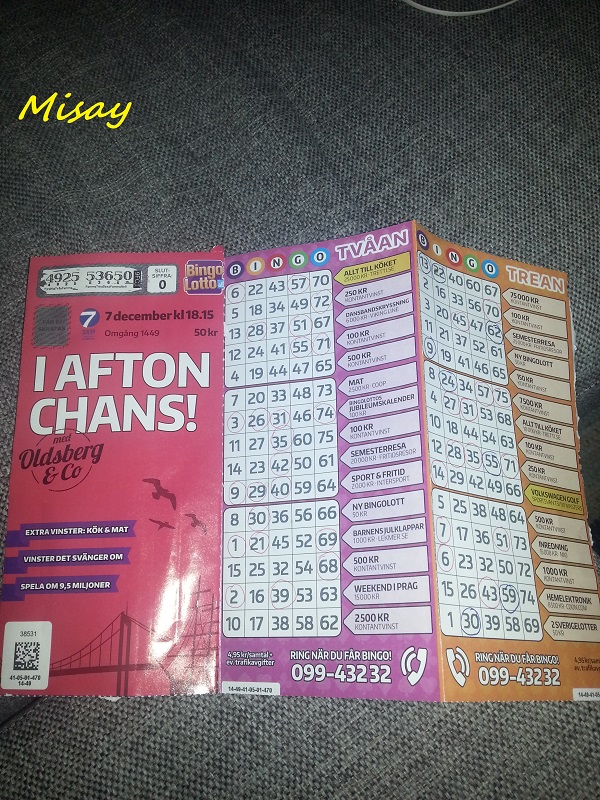 Snow during winter is wonderful and beautiful. It sensible to eat ice cream and have conversation outside when its -10C lol!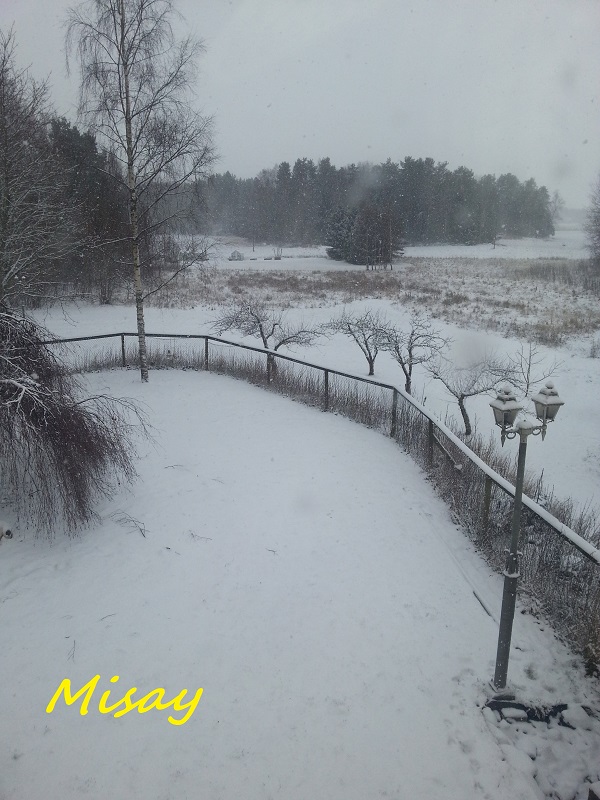 Right of public access, which gives everyone the freedom to roam and enjoy nature to camp, pick berries and mushrooms. Blueberries (Blåbär) and Raspberries (Hallon) are my favorite.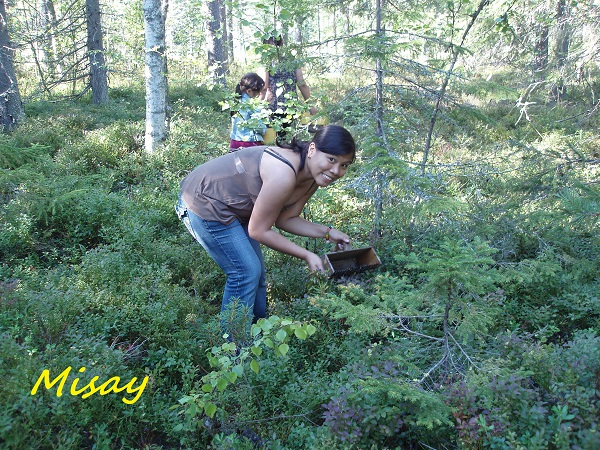 Your coffee consumption exceeds 6 cups a day (brewed or instant). You probably change coffeemaker each year 🙂 and when you hear coffee.. it's FIKA time. Coffee is also too weak of taste if there is less than 10 scoops per pot!!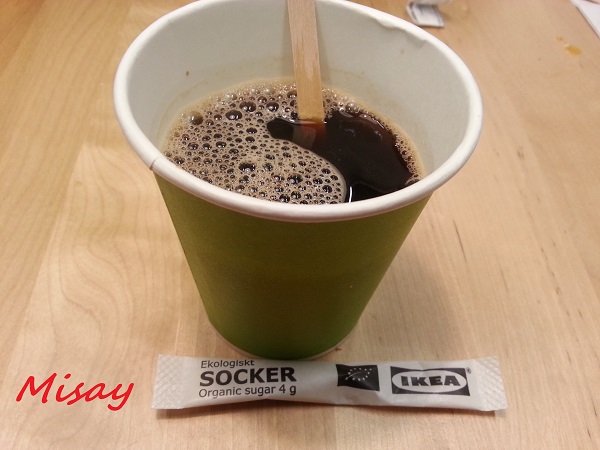 When Wind turbines is just everywhere. It's fascinating to look it outside on your car window :).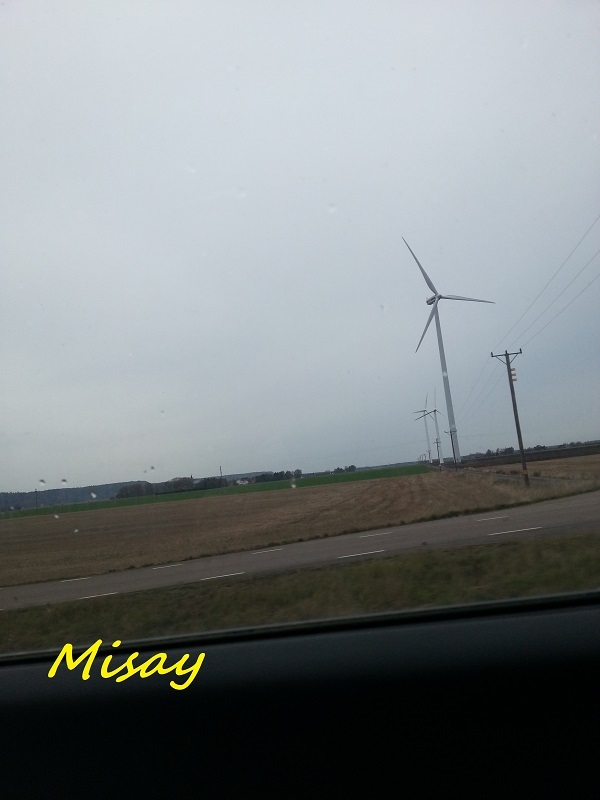 When you starting to enjoy walking out in the woods/forest and searching for a moose/elk 🙂 hide out!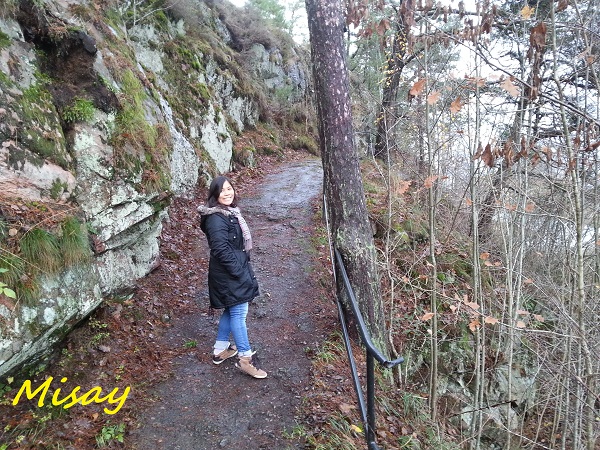 where you can see fries over your pizza 🙂 and eat it with knife and fork 😛 lol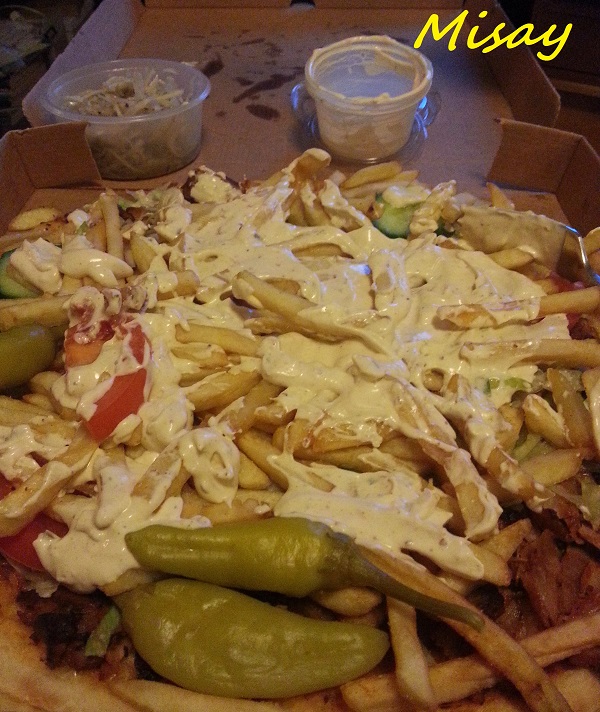 The wonderful man I married is SWEDISH 🙂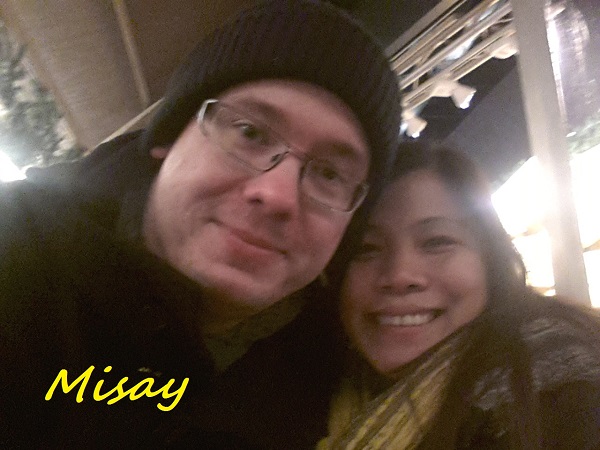 It's fun to know everything 😍 Can't wait to discover more and share to all of you. 😊 If you can add something let me know. I would glad to add them in 😊
******