Fick äntligen chansen att prova mitt MILANI-pris som jag vann förra gången. Jag har haft fullt upp med att renovera vår lilla stuga, vilket fick mig att skjuta upp det lite men nu tycker jag att det är dags att komma ikapp :).

Äntligen fick jag mitt MILANI SUMMER GIVEAWAY! som jag vann förra gången vilken trevlig överraskning!!. Jag är så glad och jag njuter verkligen av att vara med i varje enskild giveaway som Lyko gjort! .🤗❤️
Detta är det första Milani-sminket som jag äger och som ni ser använder jag alla produkter på denna look som jag gjorde!. Jag gillar det väldigt mycket från ögonskugga till läppstift. Oh om du undrar så lägger jag alla produkterna Iink i detta inlägg 😉👍
Jag älskar hur lätta skuggorna är att använda och blanda, och det finns ett par nyanser som jag definitivt kommer att ha på mig hela tiden, speciellt den mörkare. Denna lilla pallet är väldigt mångsidig och du kommer att få femton nyanser av ögonskugga i matt och skimrande finish. Du kan också använda de andra nyanserna för att förstärka vilken smink du vill göra. Du kan göra en mjuk naturlig look på den eller till och med för din kväll look kommer att ta det upp till en nästa nivå och göra utseendet mer dramatiskt på grund av de olika färgerna.
Nackdelen med denna palett är nedfallet på de mörkare nyanserna och den glittriga. Det kan vara dammigt ibland och har en del nedfall men inte så illa det är precis som vilken sminkpall som helst på marknaden så det stör mig inte. Så mitt tips är bättre att göra din ögonskugga först innan hela ansiktet så att du inte kommer att göra om hela din makeuplook. Överlag gillar jag sminkpaletten. Kompatibel med avancerade versioner plus liten nog att bära runt för resor.
Det enda jag inte är ett fan av är setting pulvret då det är för vitt för mig och jag känner mig lite torr och kritig på huden, inte illa men inte den bästa heller. Det skulle vara trevligt om de inkluderar ett appliceringsverktyg/puderpuff på setting pulvret för enkel användning 😉 så jag använder fortfarande min andra setting spray.

👉 Stay Pur Eyeliner i nyansen Duchess
Superfan av eyelinern eftersom den har en inbyggd skärpa i locket och en kladd i botten. Mycket användbart för att rita skarpa linjer som det är för att sudda ut dem för en mer sotig look! mycket tummen upp!.

👉 Silky Matte Bronzing Powder i nyansen Sun Tan
En annan tumme upp är bronzern! Den har en behaglig kokosaktig doft. Färgen är mycket pigmenterad men smälter in för att se naturlig ut på din hud. Det är icke-torkande eller puderigt.
👉 Color Statement Lipstick i nyansen Perfect Peach
Älskar läppstiftet, tuben har ett färgfönster längst ner som visar den faktiska produkten, vilket betyder att du alltid vet exakt vad du håller på med. Konsistensen är mycket slät och krämig; det tenderar också att fastna på dina tänder så var medveten om det.
Jag fullkomligt älskar denna eyeliner. Mycket lätt att applicera eftersom den har en mycket spetsig spets som är bra för att göra perfekta vingade ögon.
Jag är så nöjd med denna makeup! Kommer definitivt använda den tills den tar slut!.. Tack så mycket @milani och @lyko

Want to earn extra income from posting online? Be an affiliate -magpost & share ka lang sa social media mo at kikit aka na.
Sign up here: https://invol.co/cl8ic5b
Amazon wish list👉:  CLICK HERE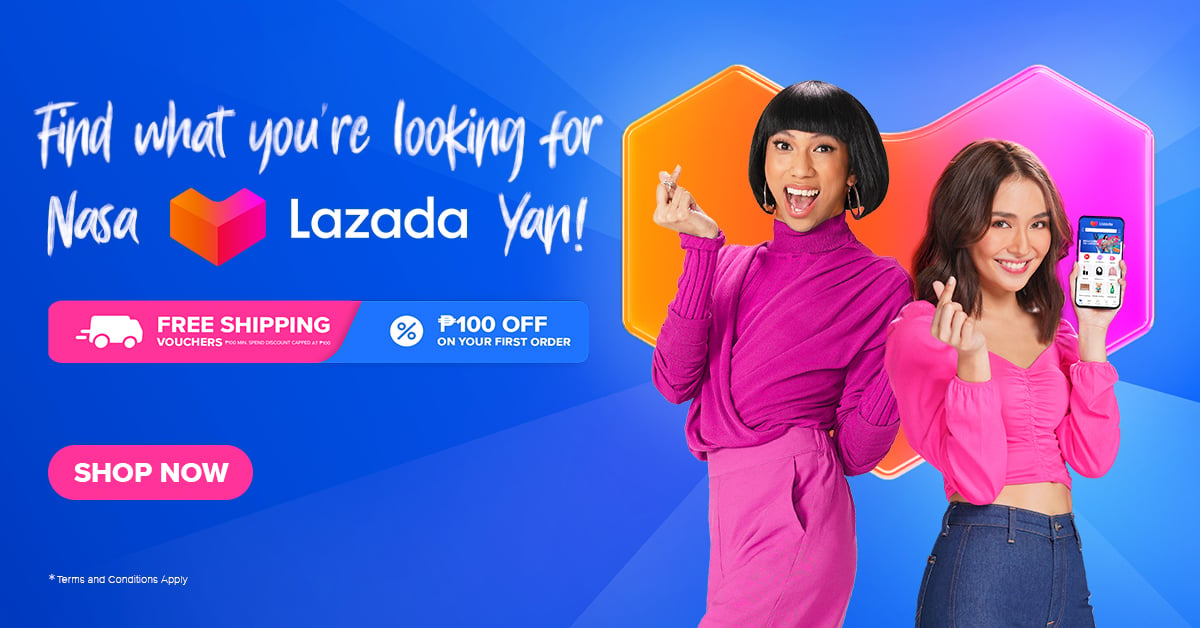 ♥ BUY in LAZADA Together Lights Up the Moment : Up to 17% OFF + FREEBIES worth 1499
👉https://invol.co/cl589iq
👉 https://invol.co/cl2k12o
♥ Would you like to shout me a cup of coffee


🍭SUBSCRIBE ka na please 🙂 libre lang namn hihi Salamat :⬇️
https://www.youtube.com/channel/Kyutipie_Misay
https://www.youtube.com/channel/Kyutipie_Misay
DISCLAIMER:  This post contains affiliate links, which means I may receive a small commission for clicks and purchases made.
I hope you all enjoyed watching my video and if you did please don't forget to tap my back with BIG like 👍 and subscribe if you haven't yet.
PLease leave comment down below. I would be happy to read it all ..💜💋



🌼Support donation🌼
Running a blog & Youtube takes a lot of time, money and effort. Become a part of a selfless patron by buying me a coffee ☕ or sponsoring a post is really a big help! Your support is highly appreciated and it really means a lot to me. I DO Thank you 🙂
Get Ready for Fashion Week!
Flat $100 Off Top Brands.
Use Code: FW100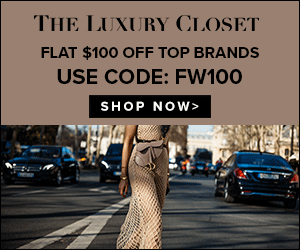 ☀ YOU CAN FOLLOW ME sa Social Accounts KO:
INSTAGRAM:  https://www.instagram.com/mitchhy2002/
TWITTER: https://twitter.com/mitchhy2002 
https://mitchhy2002.com/
https://mitchhy2002.blogspot.se/
********************************************************************
I'm open for product reviews/ sponsorship/ ads and collaborations etc. please email me at:  MITCHHY2002@GMAIL.COM
********************************************************************
☀ What Equipment I used:
Camera : Canon G7x markII
Software Editor: Adobe Premiere ProCC-2015
Thumbnail Editor: https://www.befunky.com/
❤ See you on my next video ko po 😉
Take care mmmwuah! ❤
********************************************************************