KAWASAN FALLS – (Badian, Cebu Philippines)
Kawasan Falls is located inside the mountain of Barangay Matutinao, Badian Cebu. From City proper it will takes about three hours bus aching ride to get there but if you have your own car or rented van I guess your time travel will takes only an hour or two. I so love this place, the water is so clear and cold.
Kawai kawai sa Kawasan Falls 🙂
This peaceful place is really worth a visit where you can enjoy many waterfalls!! yeah right! Kawasan has many waterfalls. From the entrance you will have to walk uphill to get to the first waterfall (picture above) is the largest one and on peak season it usually crowded. You need to climb uphill to see the second falls and the other remaining falls. Take note for the environmental fee cost 10 php per person. Don't take guide at the entrance they might charge you a hundred bucks!! believe me!! (everything has a fee!!..:P)
Cottages and tables are also available for rent (i don't know the rate nowadays), there are some rooms available for overnight stay too! If you are on a strict budget, its much better to bring your own baon (food). Not worth buying and most of the things on the menu are out of stock or you will ended up ordering pancit canton lol 😛
You can rent a raft to take you around the falls. They call it shower massage!! really awesome!! life vest is also for rent.
It cost 300 php for 15- minutes ride under the gushing waterfalls excluding the fee to the two guides who would be controlling the raft plus the 50 php rent in the life vest.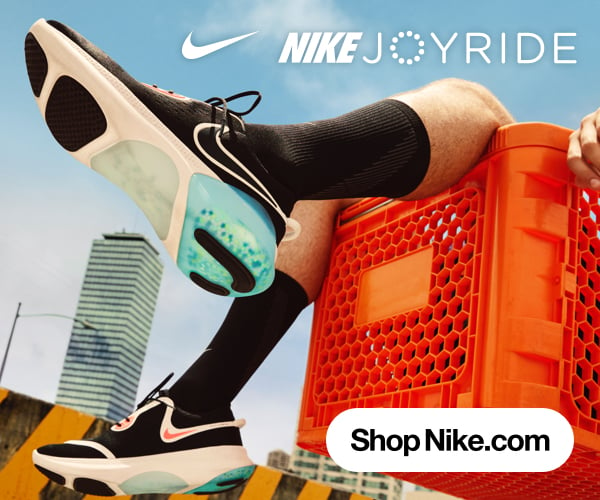 Here are some of our kawasan pictures 🙂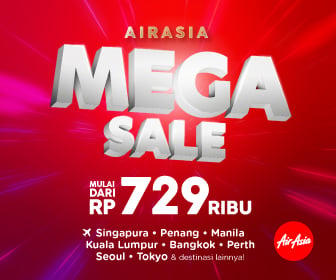 We did not use the restrooms as we decided not change after playing in the water (as if another hidden charges hahaha!) anyway, they say expect the unexpected… nevertheless we enjoyed! the beauty of the place is really a nature's blessing. The sound of the running water is so relaxing.. We may spend much… still, the experience is worth remembering.
Want to earn extra income from posting online? Be an affiliate -magpost & share ka lang sa social media mo at kikit aka na.
Sign up here: https://invol.co/cl8ic5b
Amazon wish list👉:  CLICK HERE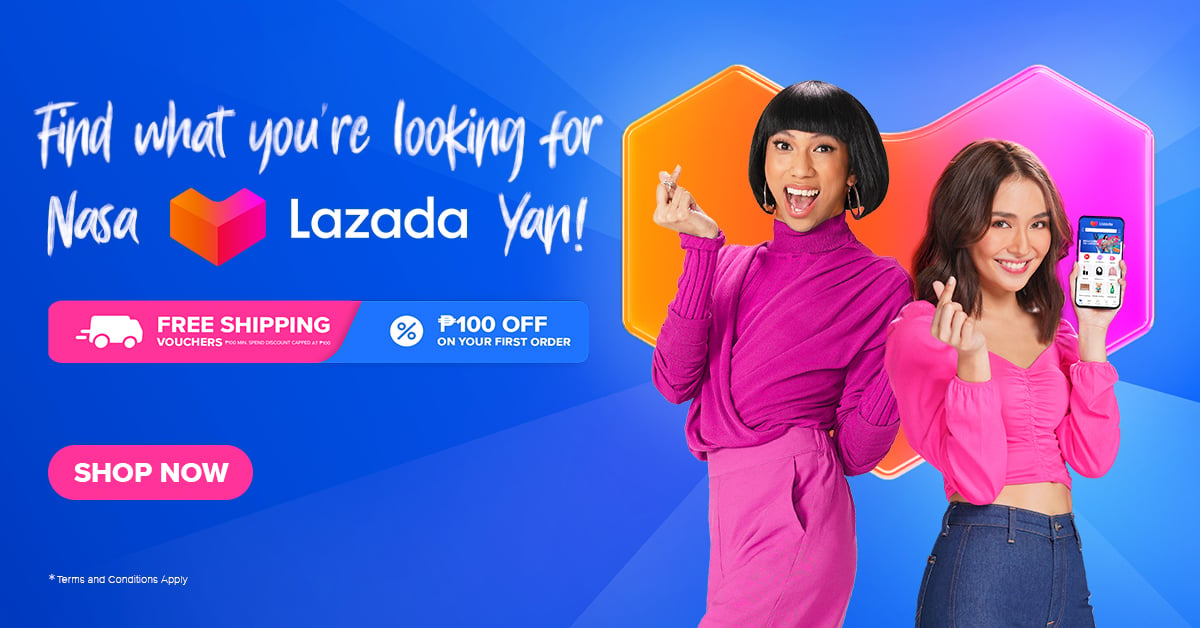 ♥ BUY in LAZADA Together Lights Up the Moment : Up to 17% OFF + FREEBIES worth 1499
👉https://invol.co/cl589iq
👉 https://invol.co/cl2k12o
♥ Would you like to shout me a cup of coffee ☕️
https://www.buymeacoffee.com/kyutipieMisay
https://www.paypal.com/paypalme/KyutipieMisay
🍭SUBSCRIBE ka na please 🙂 libre lang namn hihi Salamat :⬇️
https://www.youtube.com/channel/Kyutipie_Misay
https://www.youtube.com/channel/Kyutipie_Misay
DISCLAIMER:  This post contains affiliate links, which means I may receive a small commission for clicks and purchases made.
I hope you all enjoyed watching my video and if you did please don't forget to tap my back with BIG like 👍 and subscribe if you haven't yet.
PLease leave comment down below. I would be happy to read it all ..💜💋



🌼Support donation🌼
Running a blog & Youtube takes a lot of time, money and effort. Become a part of a selfless patron by buying me a coffee ☕ or sponsoring a post is really a big help! Your support is highly appreciated and it really means a lot to me. I DO Thank you 🙂
Get Ready for Fashion Week!
Flat $100 Off Top Brands.
Use Code: FW100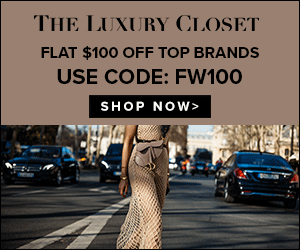 ☀ YOU CAN FOLLOW ME sa Social Accounts KO:
INSTAGRAM:  https://www.instagram.com/mitchhy2002/
TWITTER: https://twitter.com/mitchhy2002 
https://mitchhy2002.com/
https://mitchhy2002.blogspot.se/
********************************************************************
I'm open for product reviews/ sponsorship/ ads and collaborations etc. please email me at:  MITCHHY2002@GMAIL.COM
********************************************************************
☀ What Equipment I used:
Camera : Canon G7x markII
Software Editor: Adobe Premiere ProCC-2015
Thumbnail Editor: https://www.befunky.com/
❤ See you on my next video ko po 😉
Take care mmmwuah! ❤
********************************************************************