Try to visit Camiguin 🙂 A Hawaii version of the Philippines. Wherein there is lots of  mountain and active volcanoes that offer nice view on the Island. This place is really blessed on its cultural, and rich historical treasures that you will never forget. I should say Camiguin is indeed beautiful and I will call it paradise 🙂
Camiguin, Philippines
Leny and I
I really like the uninhabited white island called white sand beach. It 's about 1-2 kilometer far from the shore. Good thing is that we rented a cottage that is nearly close to the beach 😊. During high tides, this sand bar submerges on the sea and in low tide, you can actually go there and enjoy the fine sand and crystal clear water plus the nice view of Mt. Hibok-hibok.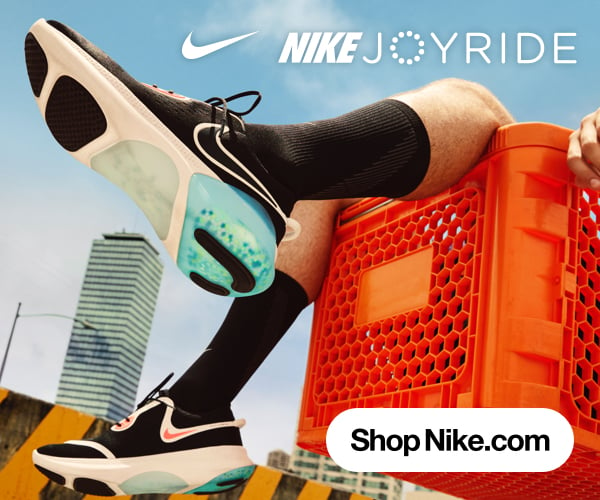 With all the activities … Supah Sulit 😊 and supah enjoy! We visited the Old Ruins of San Roque Church, Convent and Belfry in Gui-ob at Bonbon, Catarman oh yeah I forgot the oldest tree located on that place too. Don't missed the Sunken Cemetery and from there on that big cross that  lay on the seabed  is really  a perfect place to watch the wonderful sunset over the ocean. It is also an ideal place for snorkeling and diving but we haven't try that kasi late na kami dumating on that place… so we just watched the beautiful sunset 😊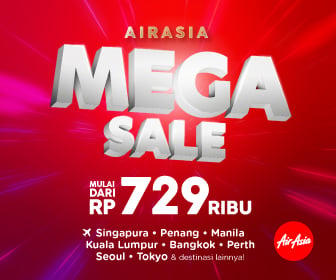 I will never forget this place… worth remembering!! . I will add this on my list as one of my favorite place on the Philippines 😊 I will surely be back .. So, I need to save more again for my next Camiguin escapade, hehe!
Want to earn extra income from posting online? Be an affiliate -magpost & share ka lang sa social media mo at kikit aka na.
Sign up here: https://invol.co/cl8ic5b
Amazon wish list👉:  CLICK HERE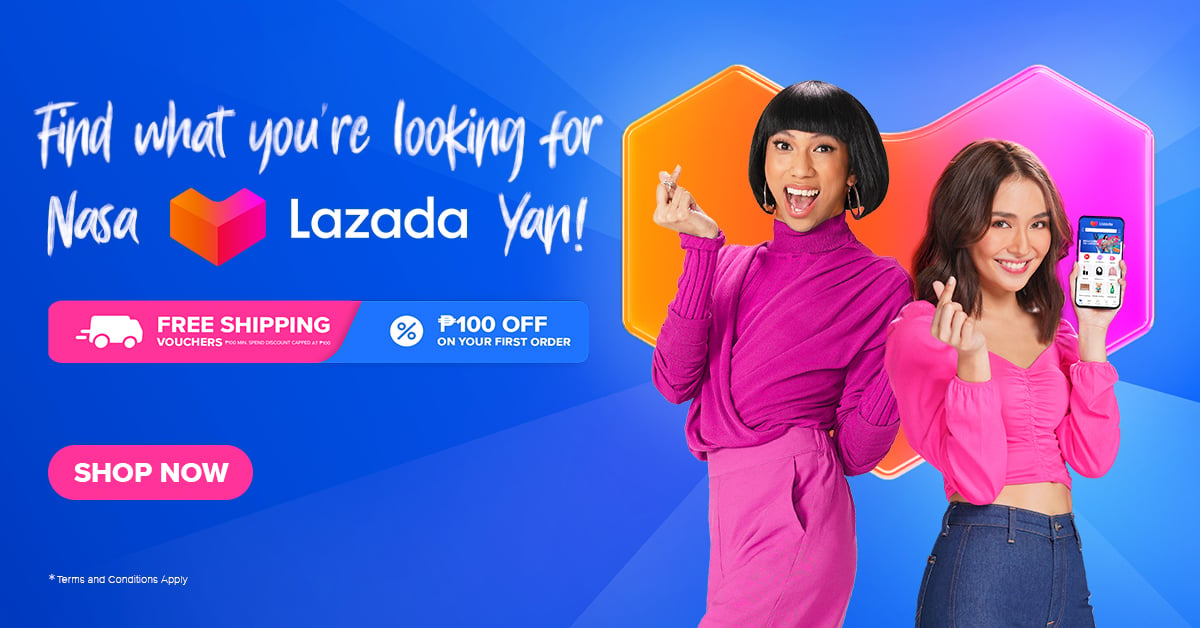 ♥ BUY in LAZADA Together Lights Up the Moment : Up to 17% OFF + FREEBIES worth 1499
👉https://invol.co/cl589iq
👉 https://invol.co/cl2k12o
♥ Would you like to shout me a cup of coffee ☕️
https://www.buymeacoffee.com/kyutipieMisay
https://www.paypal.com/paypalme/KyutipieMisay
🍭SUBSCRIBE ka na please 🙂 libre lang namn hihi Salamat :⬇️
https://www.youtube.com/channel/Kyutipie_Misay
https://www.youtube.com/channel/Kyutipie_Misay
DISCLAIMER:  This post contains affiliate links, which means I may receive a small commission for clicks and purchases made.
I hope you all enjoyed watching my video and if you did please don't forget to tap my back with BIG like 👍 and subscribe if you haven't yet.
PLease leave comment down below. I would be happy to read it all ..💜💋



🌼Support donation🌼
Running a blog & Youtube takes a lot of time, money and effort. Become a part of a selfless patron by buying me a coffee ☕ or sponsoring a post is really a big help! Your support is highly appreciated and it really means a lot to me. I DO Thank you 🙂
Get Ready for Fashion Week!
Flat $100 Off Top Brands.
Use Code: FW100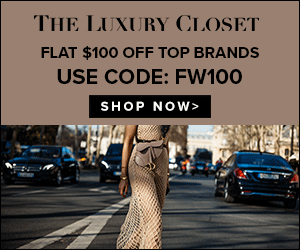 ☀ YOU CAN FOLLOW ME sa Social Accounts KO:
INSTAGRAM:  https://www.instagram.com/mitchhy2002/
TWITTER: https://twitter.com/mitchhy2002 
https://mitchhy2002.com/
https://mitchhy2002.blogspot.se/
********************************************************************
I'm open for product reviews/ sponsorship/ ads and collaborations etc. please email me at:  MITCHHY2002@GMAIL.COM
********************************************************************
☀ What Equipment I used:
Camera : Canon G7x markII
Software Editor: Adobe Premiere ProCC-2015
Thumbnail Editor: https://www.befunky.com/
❤ See you on my next video ko po 😉
Take care mmmwuah! ❤
********************************************************************