Here is my Pande Ube Easy recipe. You can use ready made ube halaya in bottle or simply make your own. Pang-meryenda, pang almusal or pang benta! I-try mo na siguradong hindi ka magsisisi :). Napakadali lang ng recipe na ito at super yummy pa.
#ube #purpleyam #pandeube #ubebread #bread #Filipino
✴️ Ingredients:
2 1⁄4 cups bread flour
2 1⁄2 tbsp sugar
pinch of salt
1 tbsp powdered milk
1 1⁄2 tsp instant dry yeast
180 mL milk
1 1⁄2 tbsp butter
Ube Jam/Ube halaya for filling
Powdered sugar for dusting
1 egg & 1 tbsp milk for egg wash
✴️Bake @ pre-heated oven 180C for 20-25 mins. or until golden brown.

_____________________________________________________________________
☀Other Videos you can watch☀
☀ Want to check my Homemade Cinnamon Rolls with cream cheese
☀ Want to check my HONEY ROASTED CASHEWS SA AIRFRYER
☀ Want to check my reacting to EGG TART RECIPE Portuguese
☀ Want to check my HOW TO MAKE HOMEMADE TAHO FROM SCRATCH
Want to earn extra income from posting online? Be an affiliate -magpost & share ka lang sa social media mo at kikit aka na.
Sign up here: https://invol.co/cl8ic5b
Amazon wish list👉:  CLICK HERE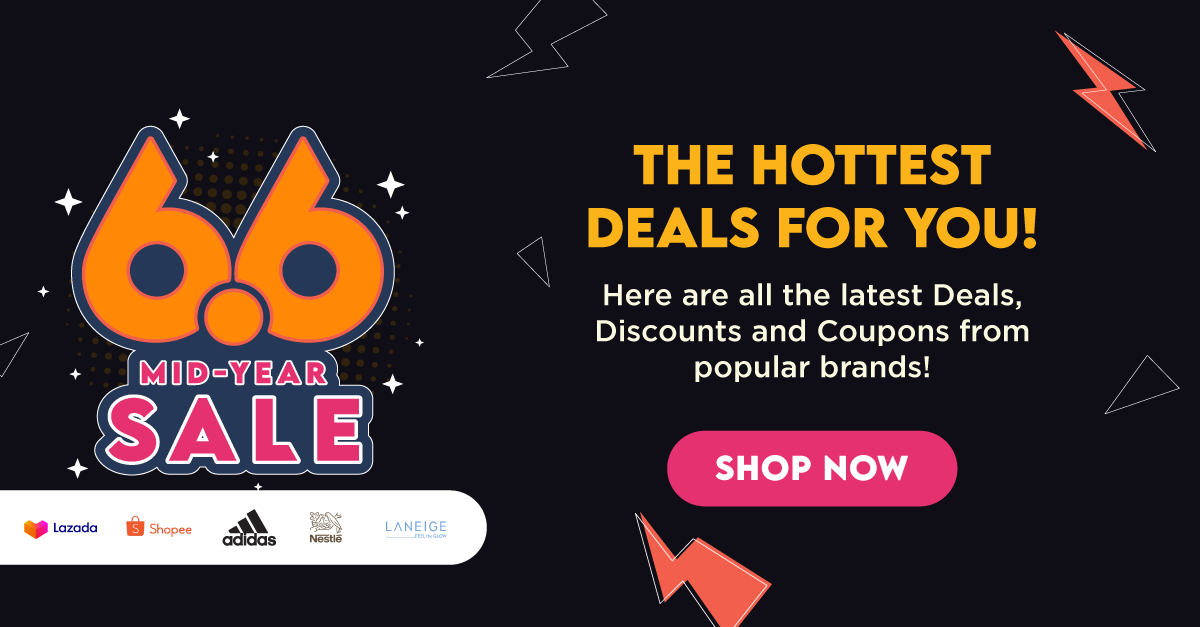 ♥ BUY in LAZADA Together Lights Up the Moment : Up to 17% OFF + FREEBIES worth 1499
👉https://invol.co/cl589iq
👉 https://invol.co/cl2k12o
♥ Would you like to shout me a cup of coffee ☕️
https://www.buymeacoffee.com/kyutipieMisay
https://www.paypal.com/paypalme/KyutipieMisay
🍭SUBSCRIBE ka na please 🙂 libre lang namn hihi Salamat :⬇️
https://www.youtube.com/channel/Kyutipie_Misay
https://www.youtube.com/channel/Kyutipie_Misay
I hope you all enjoyed watching my video and if you did please don't forget to tap my back with BIG like 👍 and subscribe if you haven't yet.
PLease leave comment down below. I would be happy to read it all ..💜💋
🌼Support donation🌼
Running a blog & Youtube takes a lot of time, money and effort. Become a part of a selfless patron by buying me a coffee ☕ or sponsoring a post is really a big help! Your support is highly appreciated and it really means a lot to me. I DO Thank you 🙂
Get Ready for Fashion Week!
Flat $100 Off Top Brands.
Use Code: FW100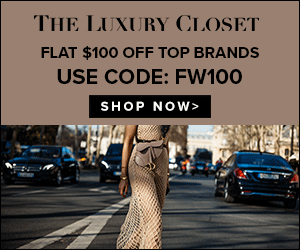 ☀ YOU CAN FOLLOW ME sa Social Accounts KO:
INSTAGRAM:  https://www.instagram.com/mitchhy2002/
TWITTER: https://twitter.com/mitchhy2002 
https://mitchhy2002.com/
https://mitchhy2002.blogspot.se/
********************************************************************
I'm open for product reviews/ sponsorship/ ads and collaborations etc. please email me at:  MITCHHY2002@GMAIL.COM
********************************************************************
☀ What Equipment I used:
Camera : Canon G7x markII
Software Editor: Adobe Premiere ProCC-2015
Thumbnail Editor: https://www.befunky.com/
❤ See you on my next video ko po 😉
Take care mmmwuah! ❤
********************************************************************