My Easy Baked Pork Asado Buns. Pang-meryenda, pang almusal or pang benta! I-try mo na siguradong hindi ka magsisisi :). Napakadali lang ng recipe na ito at super yummy pa. Pwede nyo rin gamitin ang manok kung ayaw nyo ng pork, at pwede nyo rin lagyan ng nilagang itlog sa loob or simple cheese para mas lalong yummy at espesyal.
#BakedPorkAsadoBuns #Asado #Buns #BakedSiopao
BAKED SIOPAO ASADO INGREDIENTS:
💋 Dough
1 1/2 cup lukewarm water
2 tsp instant yeast
1/4 cup Sugar
1/4 cup milk powder/ skimmed milk
1/4 cup oil
3 1/4 cups flour [bread flour or APF ]
pinch of salt
💋Asado Filling
Boiled & shredded PORK meat (or chicken if you like)
Onion (chopped)
Garlic (minced)
1/2 cup sugar
Ground black pepper
Salt
Oyster sauce
Soy sauce
Water
21tbsp cornstarch (dilluted in water)
2 pcs. small star anise
✴️Bake @ pre-heated oven180C for 20-25 mins. or until golden brown.
  _____________________________________________________________________
☀Other Videos you can watch☀
☀ Want to check my Homemade Cinnamon Rolls with cream cheese
☀ Want to check my HONEY ROASTED CASHEWS SA AIRFRYER
☀ Want to check my reacting to EGG TART RECIPE Portuguese
☀ Want to check my HOW TO MAKE HOMEMADE TAHO FROM SCRATCH
Want to earn extra income from posting online? Be an affiliate -magpost & share ka lang sa social media mo at kikit aka na.
Sign up here: https://invol.co/cl8ic5b
Amazon wish list👉:  CLICK HERE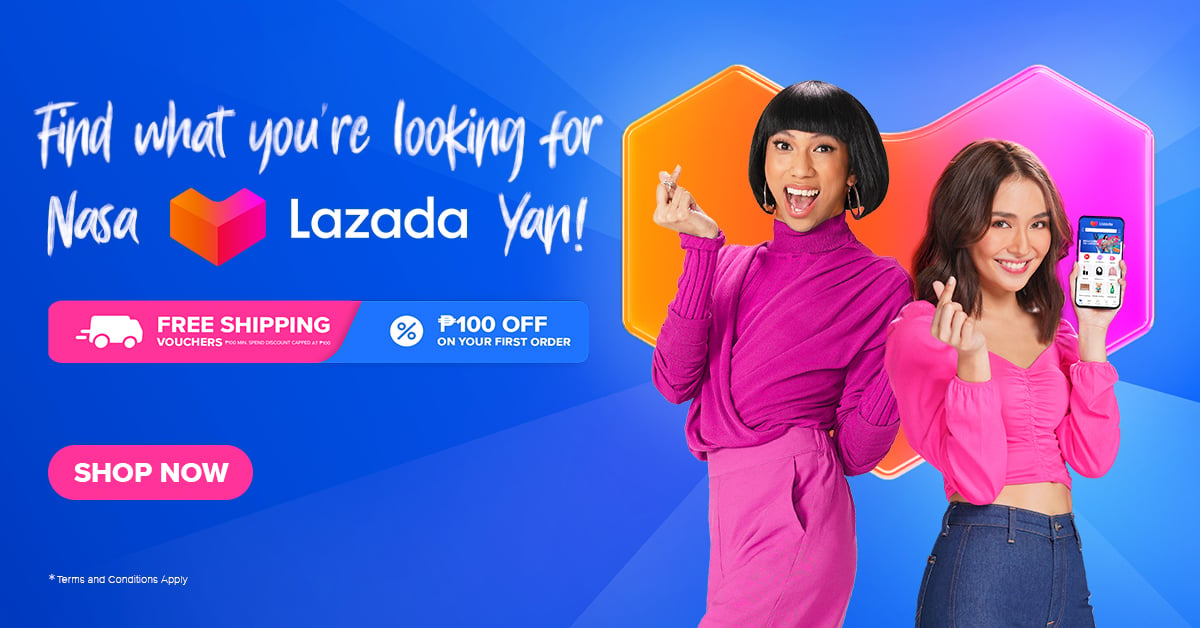 ♥ BUY in LAZADA Together Lights Up the Moment : Up to 17% OFF + FREEBIES worth 1499
👉https://invol.co/cl589iq
👉 https://invol.co/cl2k12o
♥ Would you like to shout me a cup of coffee ☕️
https://www.buymeacoffee.com/kyutipieMisay
https://www.paypal.com/paypalme/KyutipieMisay
🍭SUBSCRIBE ka na please 🙂 libre lang namn hihi Salamat :⬇️
https://www.youtube.com/channel/Kyutipie_Misay
https://www.youtube.com/channel/Kyutipie_Misay
I hope you all enjoyed watching my video and if you did please don't forget to tap my back with BIG like 👍 and subscribe if you haven't yet.
PLease leave comment down below. I would be happy to read it all ..💜💋
🌼Support donation🌼
Running a blog & Youtube takes a lot of time, money and effort. Become a part of a selfless patron by buying me a coffee ☕ or sponsoring a post is really a big help! Your support is highly appreciated and it really means a lot to me. I DO Thank you 🙂
Get Ready for Fashion Week!
Flat $100 Off Top Brands.
Use Code: FW100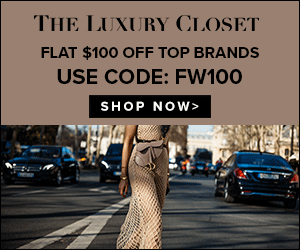 ☀ YOU CAN FOLLOW ME sa Social Accounts KO:
INSTAGRAM:  https://www.instagram.com/mitchhy2002/
TWITTER: https://twitter.com/mitchhy2002 
https://mitchhy2002.com/
https://mitchhy2002.blogspot.se/
********************************************************************
I'm open for product reviews/ sponsorship/ ads and collaborations etc. please email me at:  MITCHHY2002@GMAIL.COM
********************************************************************
☀ What Equipment I used:
Camera : Canon G7x markII
Software Editor: Adobe Premiere ProCC-2015
Thumbnail Editor: https://www.befunky.com/
❤ See you on my next video ko po 😉
Take care mmmwuah! ❤
********************************************************************